Academic F1 recruitment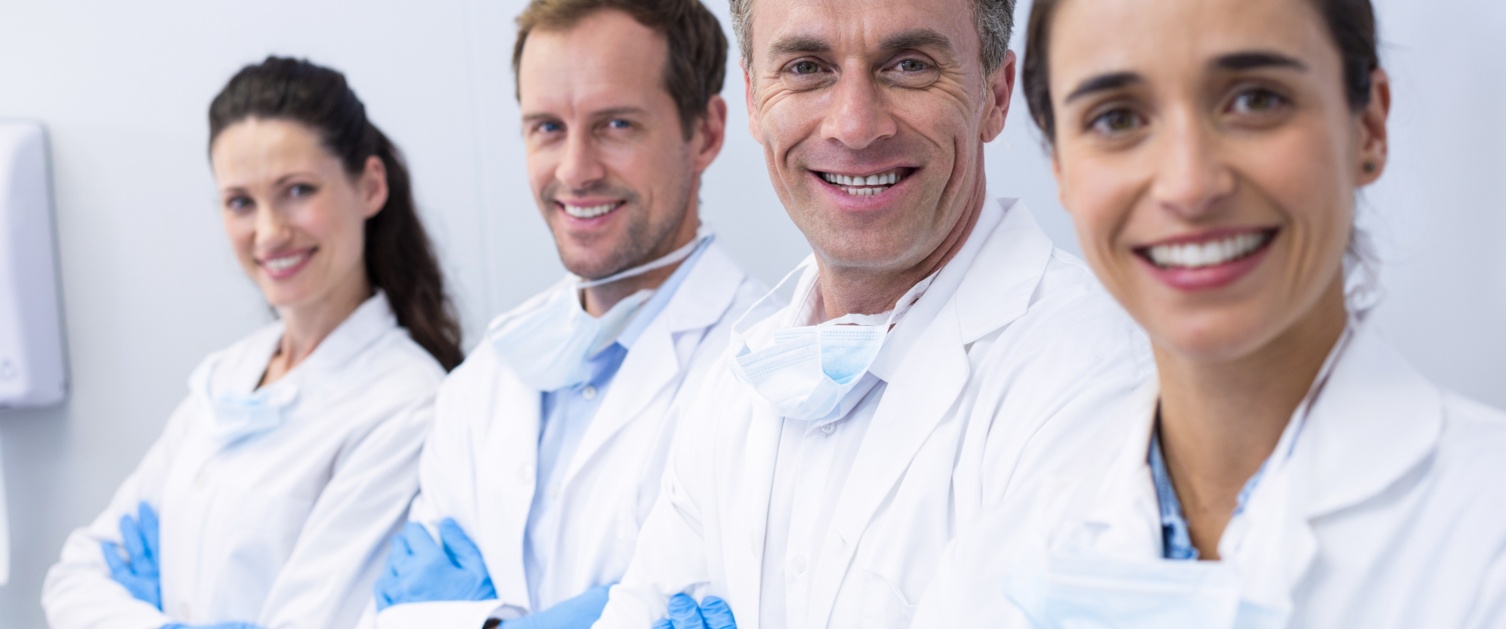 The Wales Academic Foundation Programme are made up of three lots of four month clinical placements with protected time for academic activities. This allows foundation doctors to undertake a wide range of potential projects without losing out on any clinical experience.
All Wales Academic F1 Programmes include a research component, but some also include education and leadership. Specific details of each programme can be found in the academic foundation programmes booklet under programmes.
Please note that, whilst applications are for a 2 year foundation programme, only the F1 year will be designated as academic. F2 programmes are allocated via the F2 Matching Scheme, and there is no requirement for academic F1s to undertake an academic F2 programme (or vice versa).
Applications
Once a foundation programme application has been submitted, applicants are able to complete up to 2 academic foundation programme (AFP) applications. This is completed on the Oriel recruitment portal. You find further information in the Applicant's Handbook on the UKFPO website.
The Wales application form includes three white space questions, listed on the UKFPO website.
Longlisting
In Wales, we require our academic foundation doctors to be strong clinically as well as academically.
Applicants will be long listed based on their medical school decile, and only candidates falling within the 6th decile or above will be proceeded. If there remain more candidates than interview slots after long listing, shortlisting based on the decile score and educational achievements will occur until all interview slots are filled.
Due to the Covid-19 crisis the longlisting process for academic F1 programmes within the Wales foundation school could be affected. This is due to the fact that the EPM deciles received from medical schools may not be final at the time of our longlisting. As a result, the Wales foundation school plans to longlist those in the top 6 deciles, instead of the top 5 deciles to ensure anyone who may be on the cusp on the 5th decile will be invited to interview.
Any applicant who moves into the top 6 deciles of their medical school after 14 December 2020, and would like to be considered for an F1 academic post within the Wales foundation school, should contact the foundation school by 12 noon on Friday 18 December, so that they can be reviewed on an individual basis.
Interviews
Interviews take the format of a question based discussion split between two panels; one focused on academic achievement and the other on clinical ability.
Applicants invited to interview can select their interview slot on a first come, first served basis.
Prior to the interview, applicants will be requested to submit a valid photo ID to a member of foundation school.
Should you be called to interview you will be informed of anything that is required at that time.
Due to the pandemic interviews will be carried out using Microsoft teams for the 2021 academic process.
Contingency plan
In the event that interviews have to be cancelled due to the pandemic, all academic programmes will be included in the main foundation programme offering and recruited to alongside our standard foundation and LIFT programmes. A decision will be made on whether interviews will go ahead on Friday 20 November 2020, and will be based on the situation at that time. In this scenario, you will be withdrawn from the Wales academic programme application process, and will need to be allocated to Wales for your foundation programme in order to preference our academic programmes.
Timetable for 2021 AFP recruitment
4 - 12 November 2020 - AFP longlisting period
13 November 2020 - Candidates invited to interview
2 and 3 December 2020 - Academic interviews (via Microsoft Teams)
18 December 2020, 12 noon - Deadline to appeal for interview reconsideration
13 January - 11 February 2021 - AFP offers period
Local academic appeals process
The process for submitting appeals against the local recruitment process can be found at UKFP 2021: Appeals FAQs .