Physician associate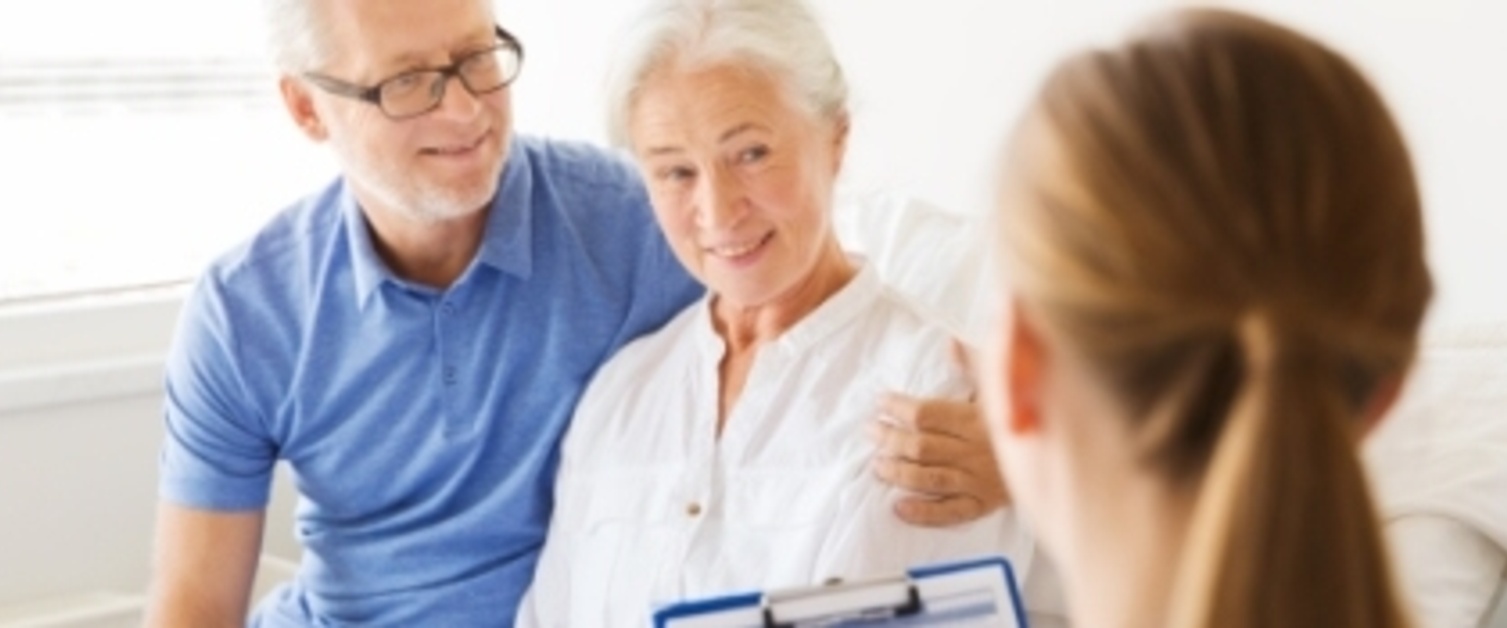 What is a physician associate?
Physician associates support doctors in the diagnosis and management of patients. They can work in many different areas of healthcare such as general medicine, primary care and surgery.
Is physician associate the right career for me?
Physician associates have an undergraduate degree and may have undertaken further training in the medical model, once qualified they will work under the supervision of a doctor.
As a physician associate you will need to be:
Caring
Good with people
Able to work as part of multidisciplinary team as well as having the ability to use your initiative
Be able to cope with distressing situations
Be able to analyse situations and make decisions based on the evidence presented
What do physician associates do?
Physician associates are trained to undertake a number of tasks including:
taking medical histories
performing examinations
diagnosing illnesses
analysing test results
developing management plans
Where do physician associates work?
Training and working as a physician associate will give you the opportunity to work in both a primary care and secondary care setting.
How much do physician associates earn?
In NHS Wales, a physician associates start on a band 6 while on an internship. Please see our Pay and Benefits section for more information.
What career progression opportunities are available for physician associates?
As you become more experienced there may be opportunities to progress to a band 7 physician associate, there is also the opportunity for a limited number to extend their role to take on management of other staff or lecturing opportunities.
How do I become physician associate?
Do I need a degree?
Yes, you will need an undergraduate degree, have evidence of caring experience or currently be a healthcare professional. You will then need to undertake either an MSc or post graduate physician associate programme to become a qualified physician associate.
Where can I train in Wales?

Swansea University applications must be made via UCAS, details of how to apply can be found on the Swansea University website. All enquiries to be sent to PA.admissions@swansea.ac.uk.

Bangor University applications should be made via the Bangor University website.

Is there funding available?
Yes, for further information about available funding and eligibility please visit Student Awards Services.
Do I need previous experience to apply for the course?
Having any experience in a caring role, both professionally and personally, will be an advantage.
How do I get experience?
To find out about work experience and volunteering opportunities in NHS Wales visit our Work section.
How do I apply for a job?
All vacancies for NHS Wales are advertised on NHS Jobs. Visit our Work section for more information.
Useful links: