NEPTS ambulance care assistants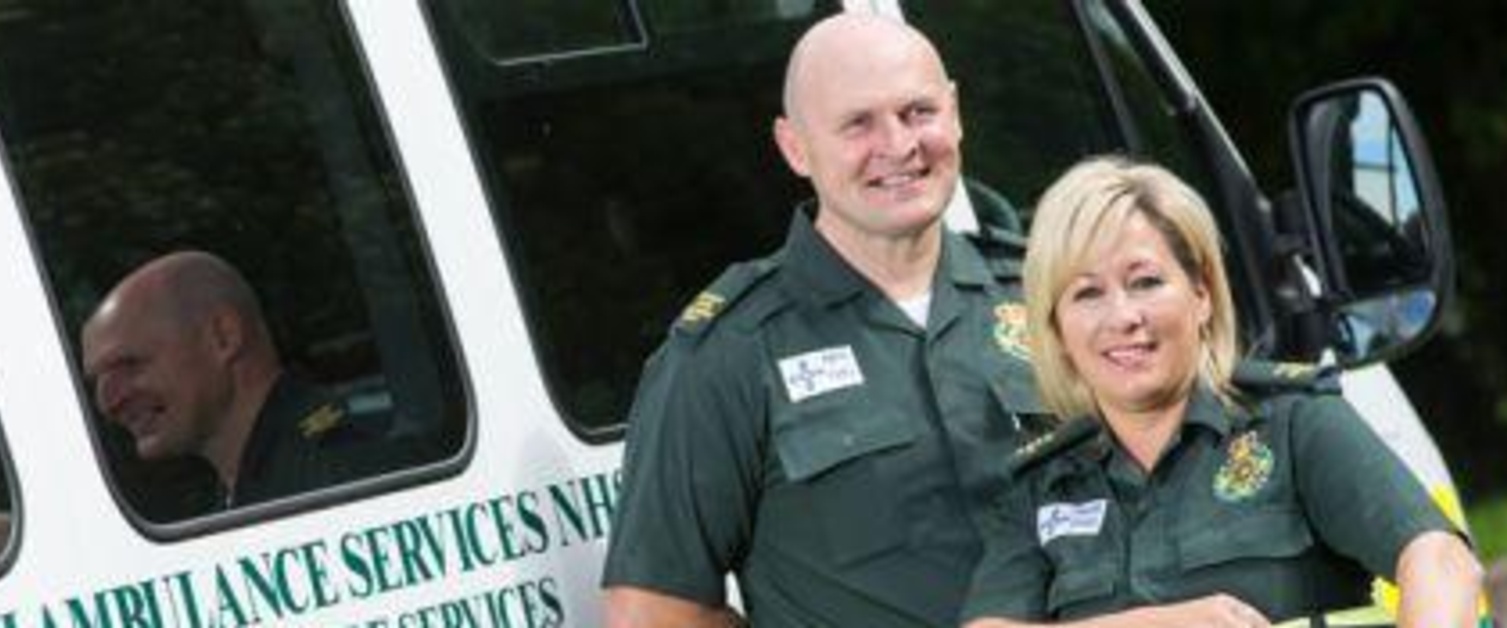 Who are Non-Emergency Patient Transport Service (NEPTS) Ambulance Care Assistants?
NEPTS Ambulance Care Assistants transport patients from their homes to outpatient appointments at hospitals and clinics.
NEPTS Bed Crews transport patients who have been discharged from hospital to their home or care home, following a stay in hospital.
Is working in NEPTS the right career for me?
NEPTS Staff provide a high level of patient care and often transport the same patients to their hospital or clinic appointments (perhaps patients who are receiving dialysis or cancer treatment, for example). They are able to build relationships with these patients to make their experience as positive as possible. So if you enjoy driving, have excellent communication skills and are good at building relationships with people, a career in Patient Care Services could be right for you.
What do NEPTS Ambulance Care Assistants do?
NEPTS Ambulance Care Assistants move people to and from their appointments at outpatient clinics and hospitals who are too unwell to use public transport, or because they are disabled, elderly or vulnerable.
As well as driving, NEPTS Staff also help to lift and move patients in and out specially adapted vehicles. They make sure that patients are safe and comfortable during the journey, and that they arrive on time for their appointment. NEPTS Staff usually cover a specific geographical area and may often see the same patients on a regular basis. Some NEPTS Staff work alone, however, the majority work with a crew mate.
Where do NEPTS Staff work?
NEPTS Ambulance Care Assistants are based at an ambulance station or hospital.
What career progression opportunities are available for NEPTS staff?
NEPTS Ambulance Care Assistants often progress into roles within the Emergency Medical Services department, such as an Urgent Care Assistant or Emergency Medical Technician. Alternatively some NEPTS Ambulance Care Assistants progress to NEPTS Operational Team Leader roles.
How much do Patient Care Services Call Staff earn?
Pay band 3, some shift patterns will also attract unsocial hours enhancements, please see our Pay and Benefits section for more information.
Useful links: