New learning and development framework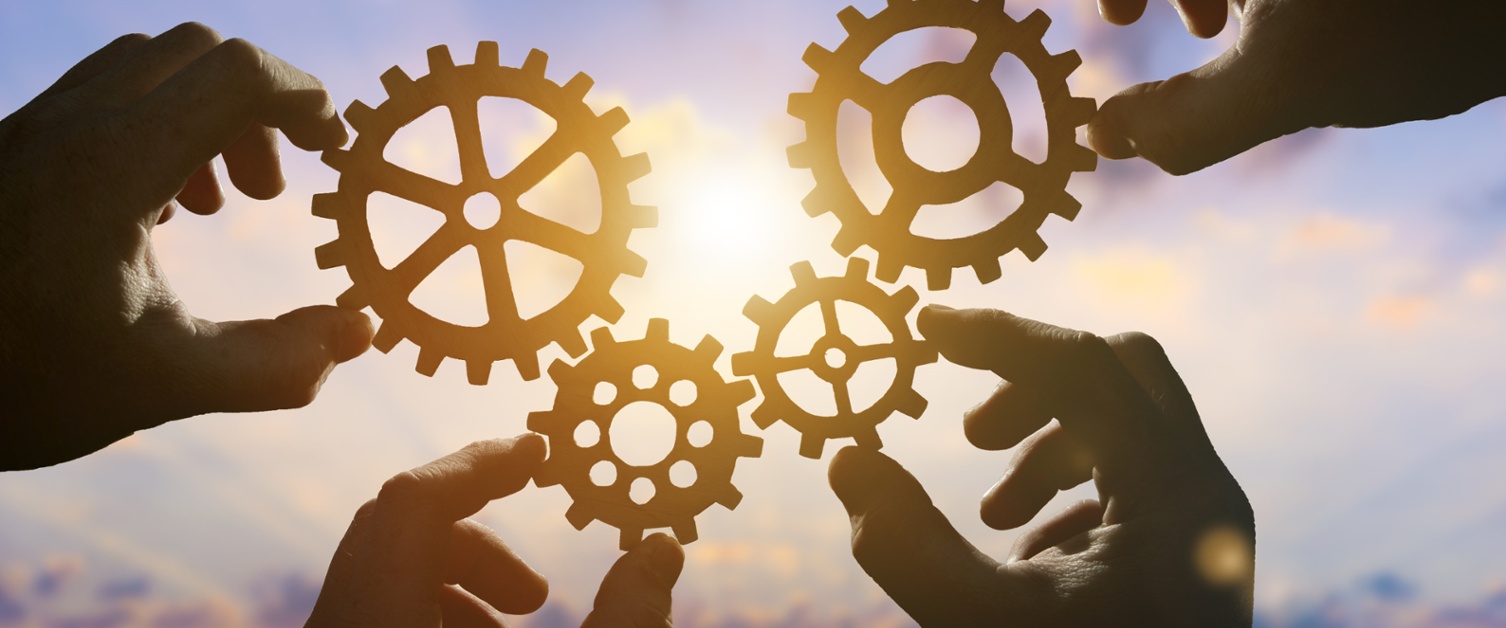 Have your say on the new learning and development framework
HEIW were commissioned to develop the multi-professional common core learning and development framework (LDF). This will support three levels of clinical practitioners: enhanced (senior/specialist), advanced and consultant as defined by Skills for Health framework. Each level has been developed to meet the academic levels of six, seven and eight respectively as specified in the Credit and Qualifications framework for Wales. This new framework would align previous ones to include multi-professions, such as;
Post Registration Career Framework for Nurses in Wales (Welsh Assembly Government 2009)
Framework for Advanced Nursing, Midwifery and Allied Health Professional Practice in Wales (National Leadership and innovation agency for health 2010)
Advanced Practice Framework and Consultant Framework (Welsh Government 2014).
The aim of this new framework is to provide a fundamental framework for NHS staff (including nurses, midwives, health visitors, fourteen allied health professionals, health scientist for which there are fifty-one professions and paramedics). It can be used to map other frameworks against or support their development.
Other considered aims of this framework include career progressions, providing clarity and consistency across professions, guiding flexibility in the movement across roles, and to be a supporting document to enable qualification development.
The LDF is made up of three pillars:
Professional practice and research
Professionalism and leadership
Development of self and others
The content of the framework was developed by an expert working group which consisted of clinical advanced and consultant practitioners, leadership expert, associate director of therapies, head of programme development and advanced practice an organisational development manager and staff side representatives.
Some clinical practitioners had dual roles as professor in a university, programme lead with Welsh universities, visiting lecturers, chair of internal quality assurance boards for an accrediting body, chair of ethics committee and held Doctorates, MA, MSc and other qualifications. The group had representatives from nursing, midwifery, allied health professionals, pharmacy and health science.
This resource is intended for use by all professions other than medical and dental professions and will provide guidance on enhanced, advanced and consultant levels of clinical practice and commonality of practice across professions at each level.
The LDF is now in a position to be reviewed by others outside of the steering and expert working group consulted on its development. We will be undertaking a review on each pillar separately, as work on other pillars is still on-going.
We would welcome any feedback you may have, as a healthcare professional, on this new framework.
If you would like to comment/provide feedback which we will use for the next iteration of the resource could you please email Sandy Walther: sandy.walther@wales.nhs.uk