Infection, prevention and control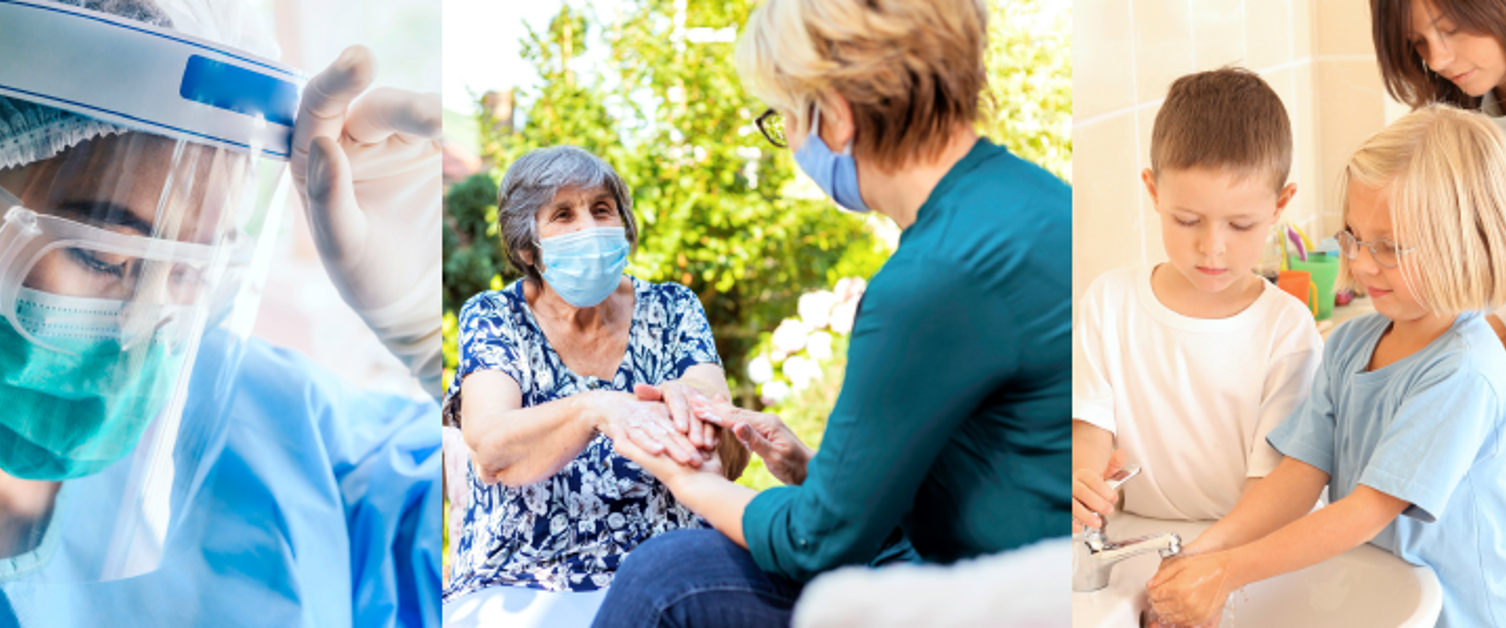 In partnership with Social Care Wales and Welsh Government, we have developed an All Wales Infection Prevention and Control Training, Learning and Development Framework for health, social care, early years and childcare.
The framework sets out the standards that should be used to inform practice of all members of care delivery teams in the health, social care, and early years and childcare sectors.
To support the framework, a suite of education and training resources are being developed to ensure that the knowledge, skills and competencies associated with infection prevention and control are available against the standards on a Once for Wales approach for health and social care. We will publish further details in due course.