Jane Imperato - Health Visitor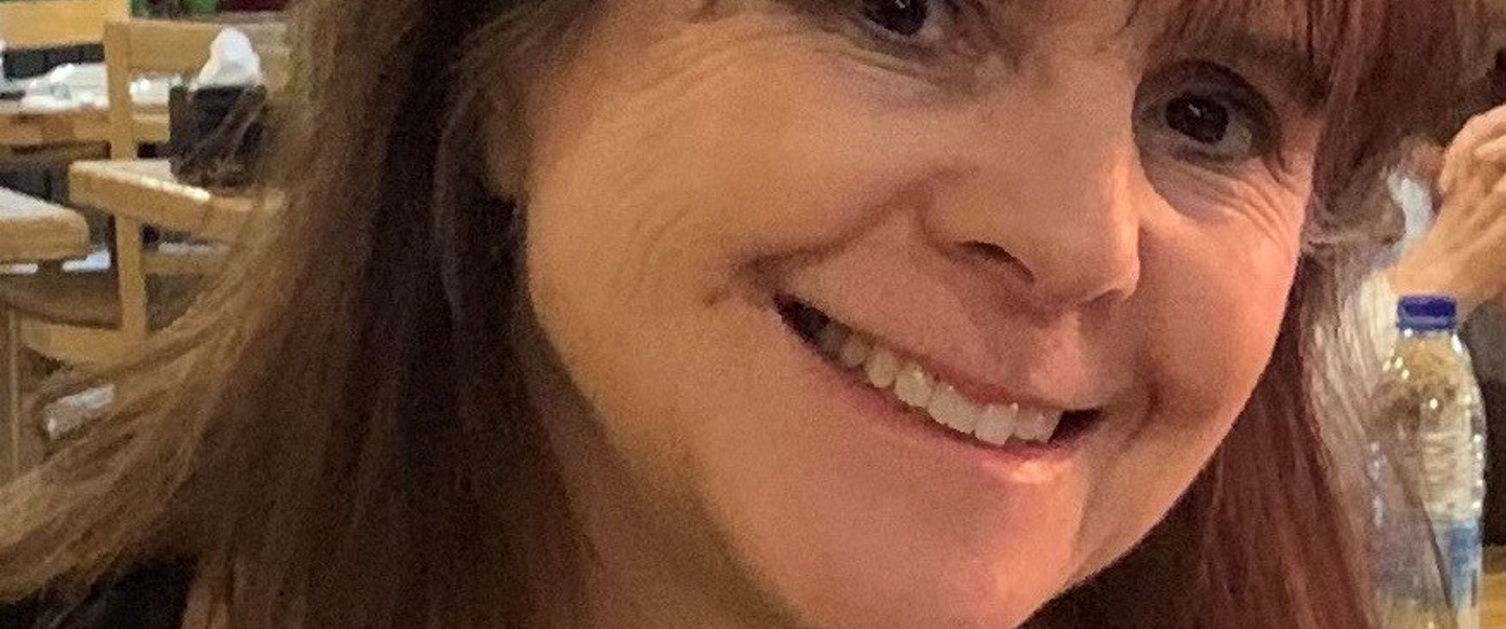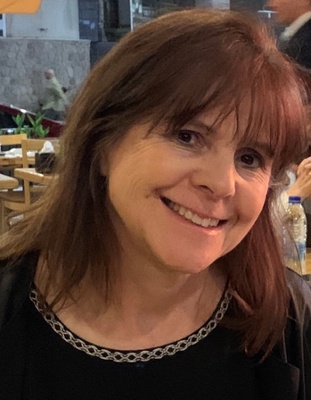 Name: Jane Imperato
Profession: Health Visitor
Background: Jane has a background in Nursing, Midwifery and in Health Visiting, she has 12 years' experience as an Operational Manager in Cardiff Flying Start. Jane also has recent teaching experience as the Practice Development Lead for the Health Visiting Teams in Cardiff, training all staff members, student nurses and medical students.
Jane's thoughts on ICDM: I feel that through ICDM that I will be able to influence the next generation of NHS teams to achieve the best possible outcomes for their patients/clients and to obtain maximum job satisfaction and fulfilment from their roles. I am very excited to be joining this new team.
Hobbies: Until the Covid pandemic Jane sang in the "City Voices" choir, she also enjoys writing poetry and used to regularly write a Christmas pantomime for staff participation and enjoyment in her previous workplace.