Amanda Rutter - Physiotherapist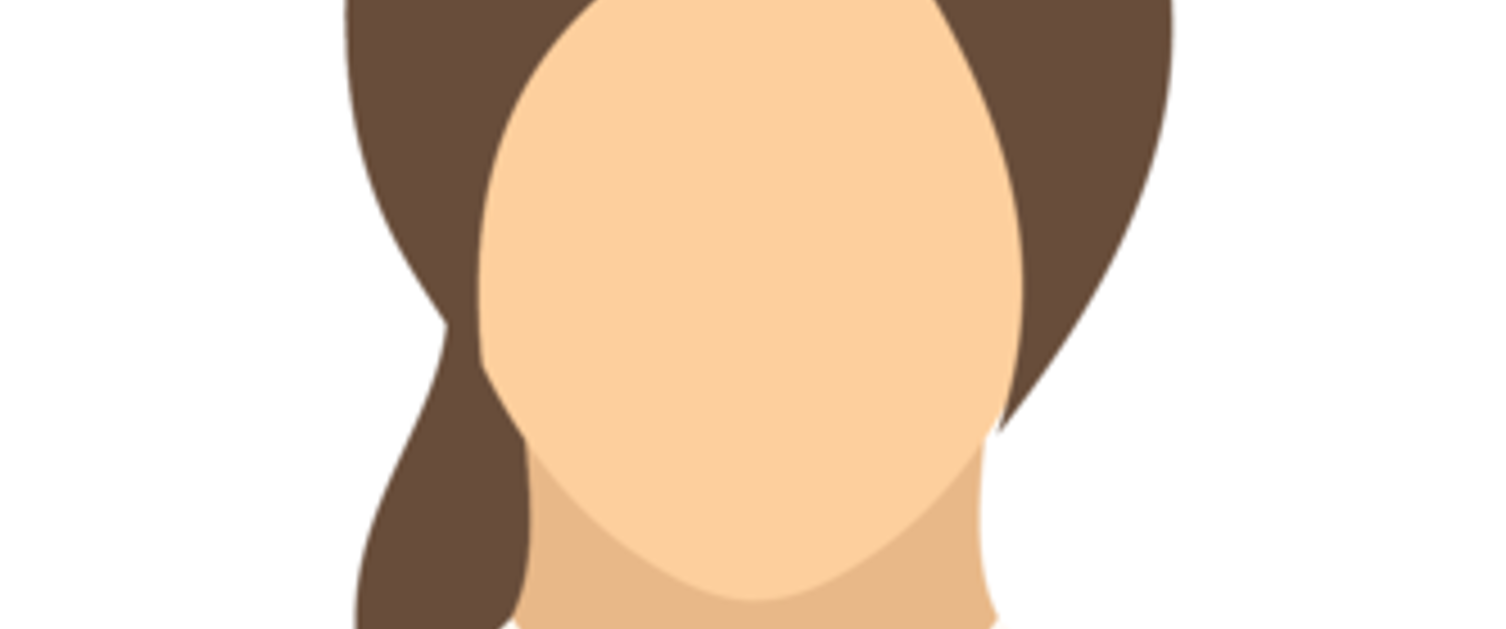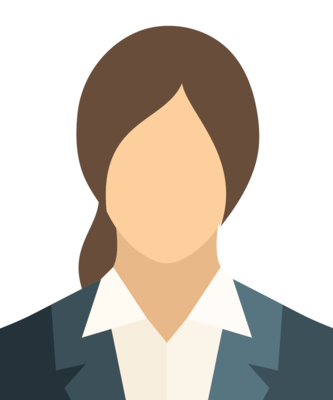 Name: Amanda Rutter
Profession: Physiotherapist
Background: Amanda is a Clinical Lead Physiotherapist for Ceredigion. She has a strong interest in rural healthcare, advancing rehabilitation in rural areas and integrated community clinical practice between health & social care.
Amanda's thoughts on ICDM: As part of the ICDM team we hope to engage clinicians in shifting 'traditional' perspectives of healthcare to overall well-being through what matters most and person-centred needs-based care and support for our populations and staff. As a team we hope to facilitate effective, ethical decision-making across NHS Wales.
Hobbies: Amanda keeps ducks, chickens and guinea pigs, enjoys spending time outdoors and supporting her children in their multiple school and sporting endeavours. She also enjoys skiing, reading and creative writing.