Amanda Portlock - Occupational Therapist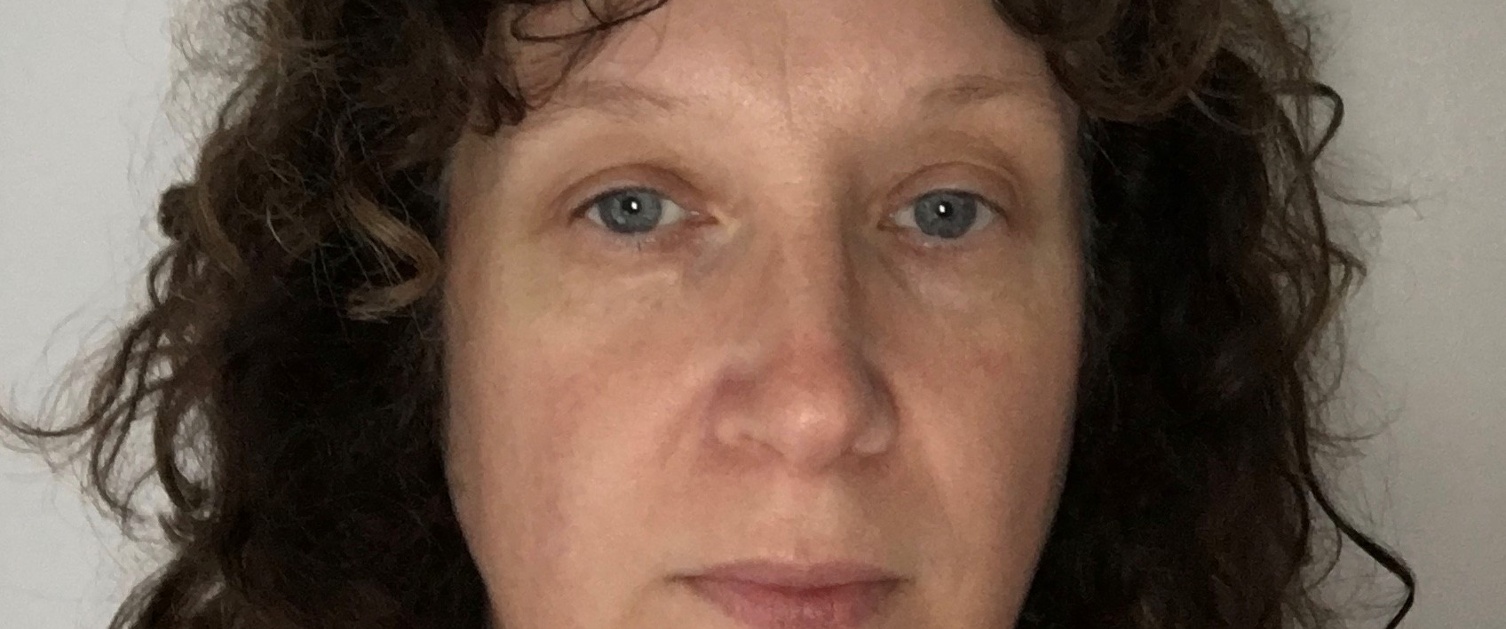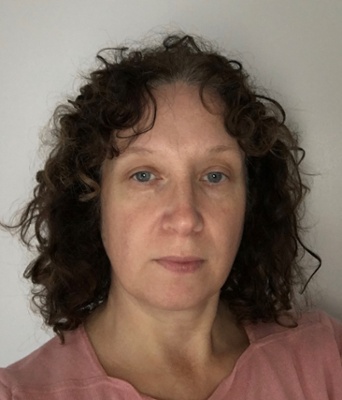 Name: Amanda Portlock
Profession: Occupational Therapist
Background: Amanda has worked in public service organisations for over 25 years in both England and Wales and for both the NHS and Local Authorities. Her OT background has enabled her to use her drive and enthusiasm for supporting and enabling others to maximise their independence and overcome personal barriers.
Amanda's thoughts on ICDM: To roll out ICDM I, along with my other colleagues, will be delivering training and support, coaching and guidance to individuals, teams, services and organisations in order to develop and encourage collaborative relationship building which in turn supports effective and ethical decision making. I believe strongly in being person centred in my practice along with the importance of truly listening to each other, acknowledging the value each one of us can bring.
Hobbies: Amanda is a keen gardener and piano player and loves a variety of crafts. She also enjoys travelling and has had the opportunity over the past few years to go sailing around the Mediterranean visiting Portugal, Spain, Italy and Sicily.