Healthcare Science Communications Toolkit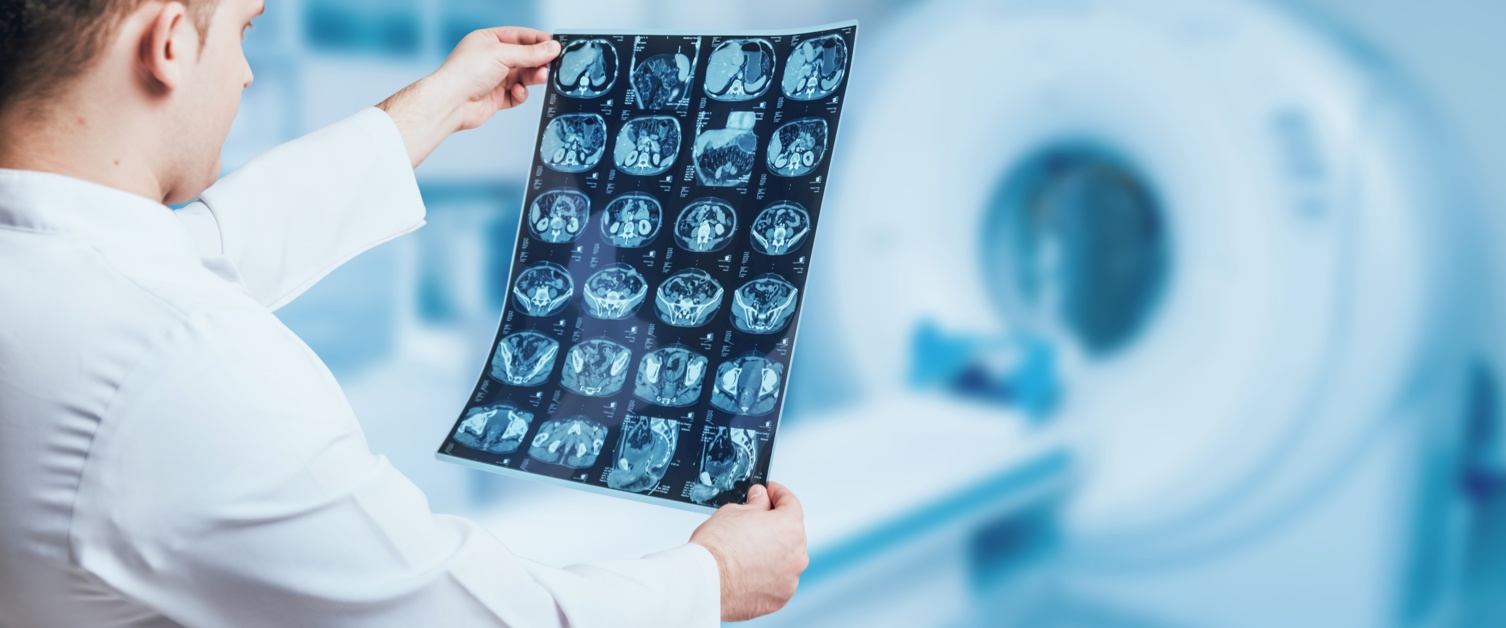 The Healthcare Science Programme communication toolkit has been developed to help build a 'one organisation' culture, whilst communicating the true breadth of healthcare science in Wales. The toolkit has been brought together thanks to the efforts from a wide cohort of individuals and aims to highlight the exciting opportunities healthcare science in Wales holds.
Careers
Are you interested in a career in healthcare science? With over 50 disciplines to choose from... we say go for it!
It will take you places you never imagined, show you things that will leave you in awe and introduce you to people that will inspire you.
The NHS has a strong tradition of nurturing the brightest and best healthcare scientists. We are so proud to celebrate the fantastic scientists we have working day in day out to deliver high quality care for all!
Animated CV
Infographic
Job Profile Survey
Calling healthcare scientists! Can you help to inspire the future generation of healthcare scientists? Do you want to shout from the rooftops about your amazing profession? We are collecting job profiles from a variety of healthcare scientists, get involved!