About us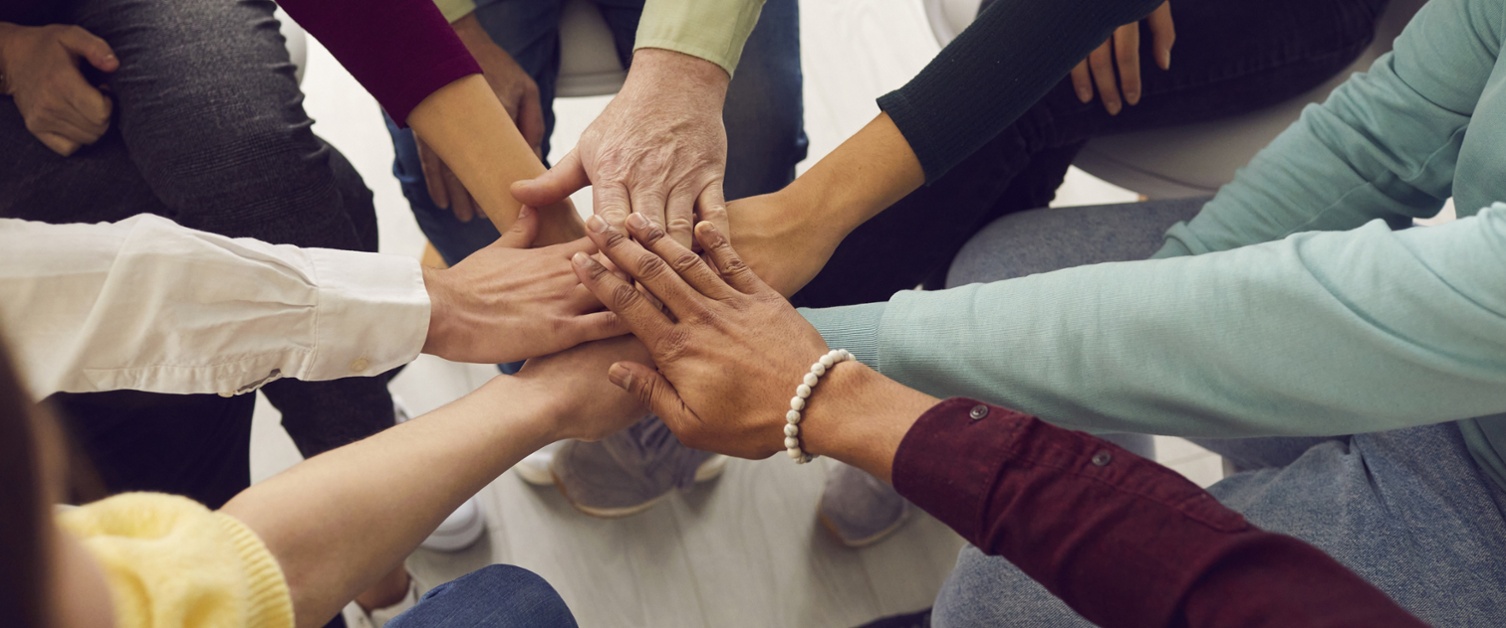 Allied Health Professions is a collective term used to describe 13 different professions who work across the whole lifespan, in a wide range of settings throughout the NHS, social care, local authority, private practice, education, and the judicial system.
This makes us one of the most diverse populations in the health and care workforce. See more information about the range of Allied Health Professional roles available.
As Allied Health Professionals we are all registered by the same Health and Care Professions Council (HCPC). The HCPC is the body which sets the standards by which we practice. These standards cover our conduct, performance and ethics, our proficiency and expectations around continuing professional development.