Leadership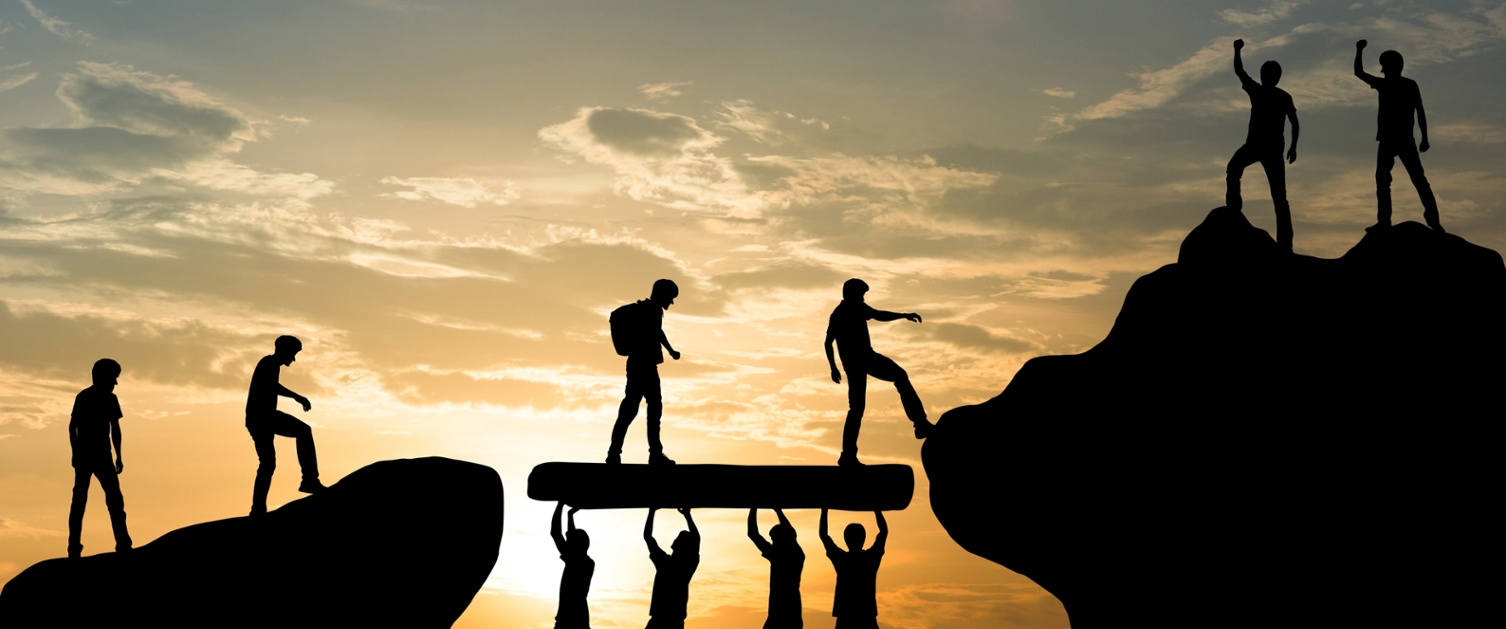 Allied Health Professionals (AHPs) can be great leaders...this is our opportunity to shine!
Visit 'Gwella' our Leadership Portal for Wales, providing access to a wide range of compassionate leadership, management and quality improvement resources.
For our AHPs who are working in, or aspiring to work in, leadership roles across clinical practice, education, policy/strategy and research, we have a dedicated AHP Leadership Network. This online hub draws together resources to support your early and ongoing development as an AHP leader.
Email HEIW.Alliedhealthprofessions@wales.nhs.uk to express your interest in joining the AHP Leadership Network.
AHP Welsh Clinical Leadership Training Fellows
In September 2021 we welcomed the first AHP Welsh Clinical Leadership Fellows (WCLTFs) Laura Braithwaite and Ross Nowell. Find out more about them and other WCLTFs across Wales.