AHP Roles and Career Information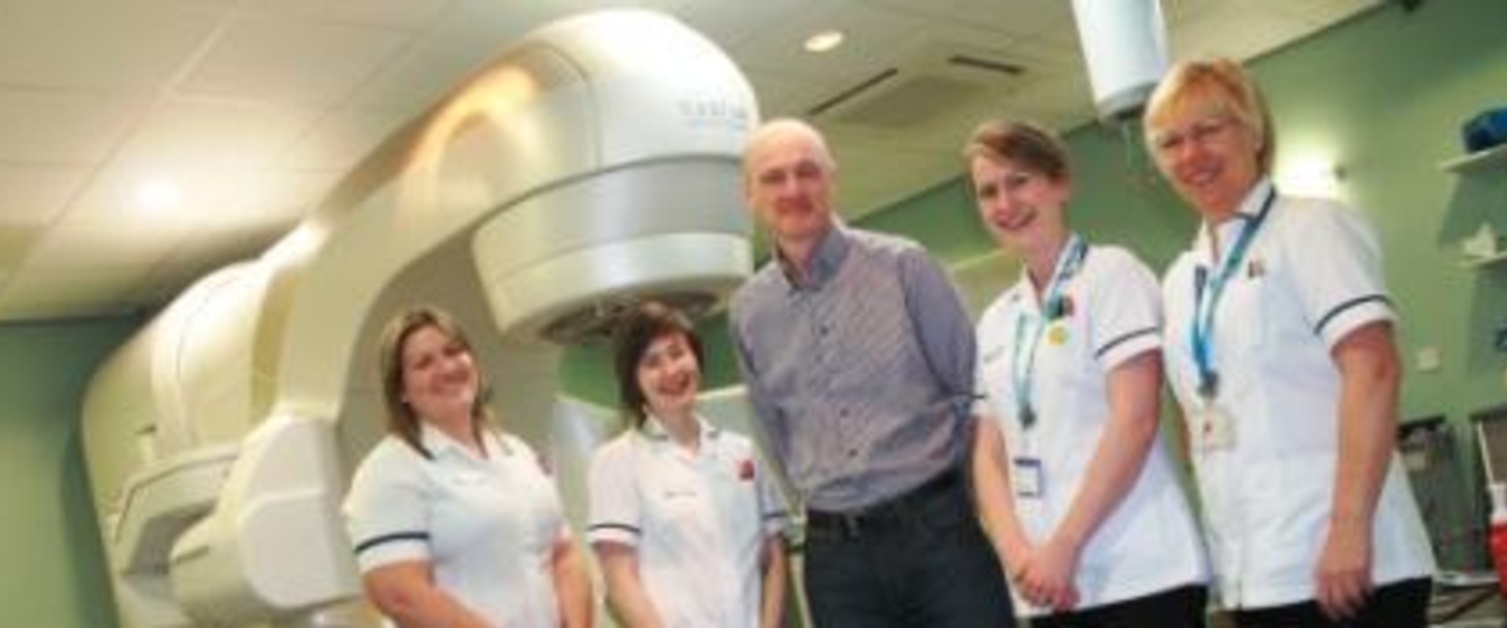 Allied Health Professions is a collective term used to describe 13 different professions who work across the whole lifespan, in a wide range of settings throughout the NHS, social care, local authority, private practice, education, and the judicial system.
This makes us one of the most diverse populations in the health and care workforce.
There are all sorts of roles available within the allied health professions (AHP). You could take an X-ray, help with rehabilitation after a broken bone or assess and make recommendations for someone's diet.
As AHPs we are all registered by the same Health and Care Professions Council (HCPC). The HCPC is the body which sets the standards by which we practice. These standards cover our conduct, performance and ethics, our proficiency and expectations around continuing professional development.
AHPs carry their own caseloads as autonomous professionals and work directly with patients to develop interactive therapies to aid recovery. They will also be part of a team, often leading them. This might mean working with other AHPs or professionals such GPs, hospital doctors, teachers and/or social workers.
Working in hospitals, clinics, housing services, people's homes, schools/colleges to name but few, AHPs see patients and clients in many different surroundings.
So whether you're interested in science, the arts or physical movement you're bound to find a role to suit you. And whichever profession you choose you'll be taking on roles which 'enable' and 'empower' people, making a big difference to patient care.
Read profiles direct from our workforce about the diversity of roles across the Allied Health Professionals.
These profiles describe the different routes into education and training that lead to becoming an Allied Health Professional and the range of career progression opportunities for our support workers, and registrants.If you would like to add your job to the portfolio register through the - Allied Health Professionals Job Profile Survey.
Download the Allied Health Professions Job Profiles.