Webinars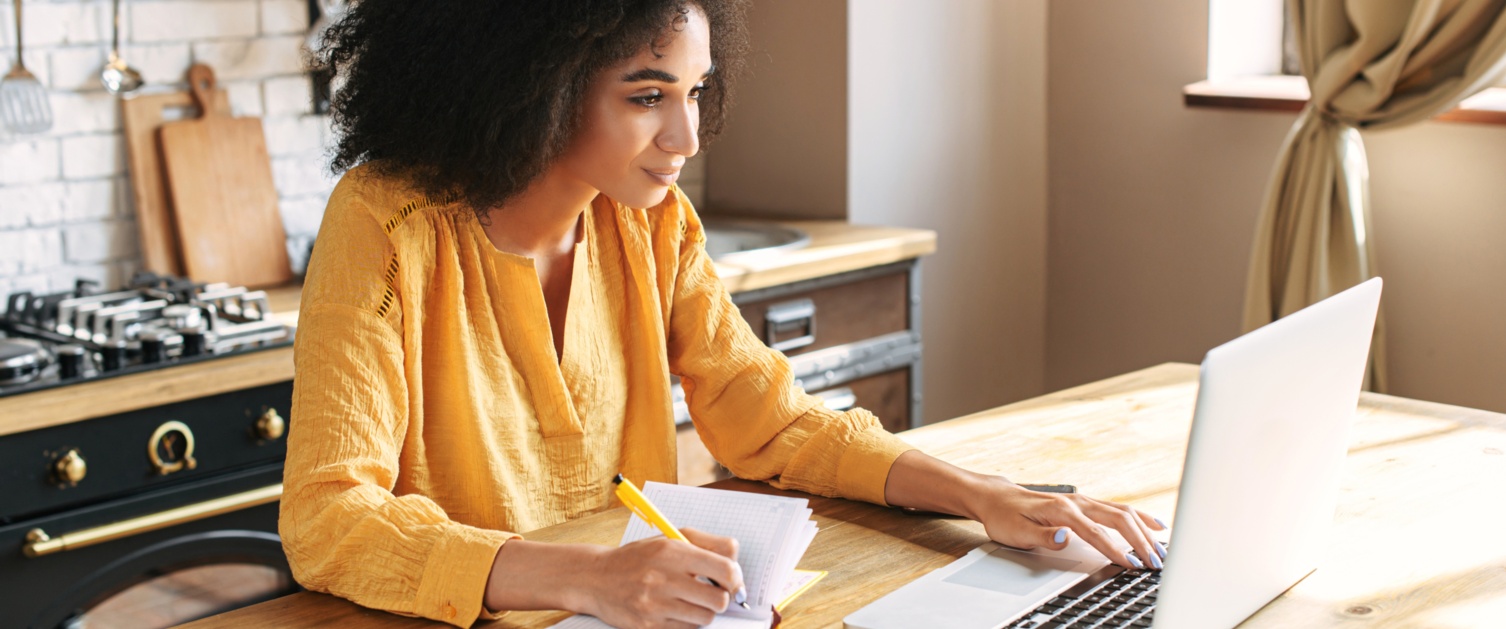 Our webinars
Webinar 1: 'Maintaining your strength & wellbeing'
An overview of the Professional Support Unit (PSU) team and service, observations on certainty vs. uncertainty and the three step approach to dealing with challenges. The main focus is on tools and resources to maintain and improve wellbeing including: 'reframing' to recognise and appreciate positive aspects of the situations, noticing daily energy levels by completing a 'energy log' and ensuring our energy balance is in 'credit' and we worked through a breathing exercise to introduce a moment of calm and mindfulness into our lives.
Webinar 2: 'Strengthening your emotional wellbeing' with Dr Emma Lishman, Hammet Street Consultants Ltd
Review of the brain's three emotion regulation systems. We focus on learning ways of using the soothe system to reduce the threat and drive systems and generate a sense of calm, peace and resilience, to feel more free to choose how to respond to difficult thoughts, challenging emotions and other challenging situations.
Webinar 3: 'Getting the most out of mentoring (for mentors and mentees)' Part 1
Looks at the concepts of mentoring and the topics for mentoring in a healthcare setting. Participants learn about the mentor and mentee relationships, behaviours and responsibilities to each other.
Webinar 4 'Getting the most out of mentoring (for mentors and mentees)' Part 2
The workshop focuses on mentoring skills and tools. Participants learn about core skills that both mentors and mentees should be familiar with, focus on tools for achieving goals such as setting the SMART objectives, and using the GROW model and Johari relationship window to maximise successful outcomes.
Webinar 5 'Crucial conversations: giving and receiving feedback'
An exploration of how crucial conversations are defined; why feedback is important; why we worry about feedback and the skills in receiving feedback.