How do I apply for LTFT training?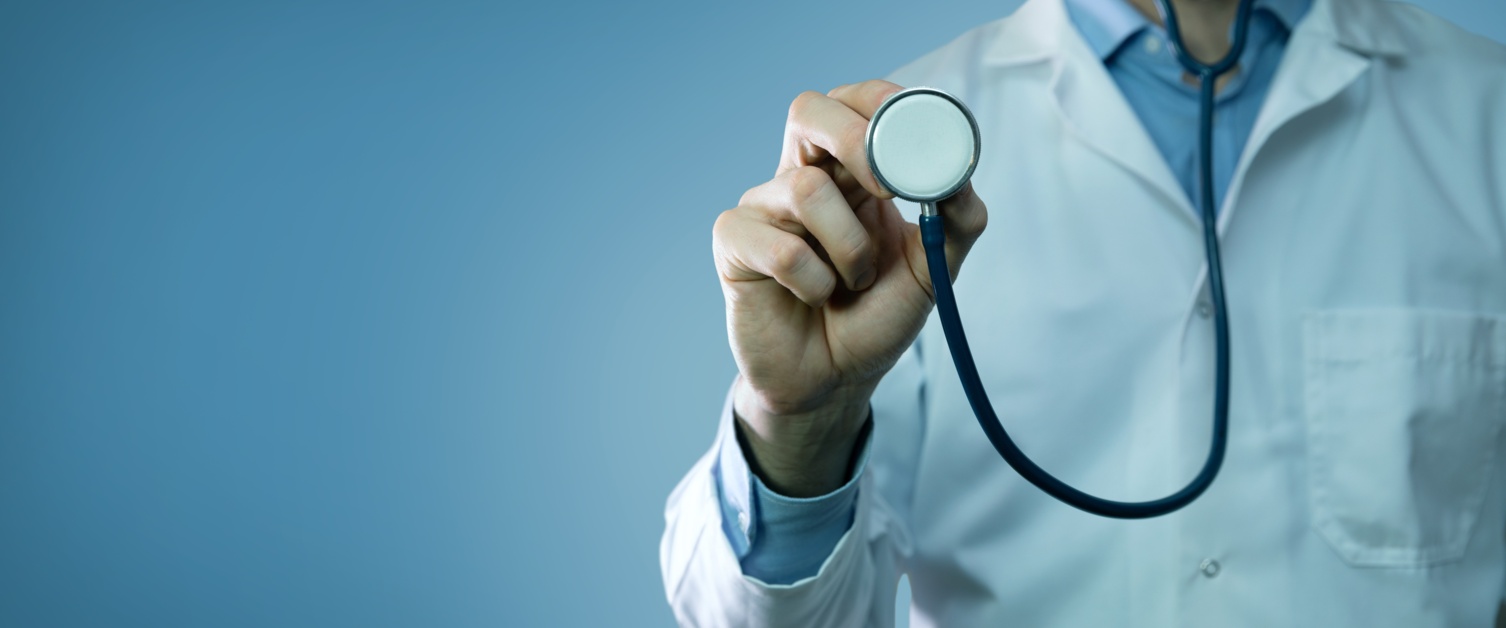 Comprehensive information regarding the LTFT training scheme in Wales can be found in the LTFT training handbook (PDF, 549KB).
The less than full time (LTFT) training process (PDF, 327Kb) summarises the application and approval process in Wales.
Before applying trainees are advised to discuss their plans with the relevant LTFT specialty advisor or training programme director (TPD) to ascertain the impact this will have upon their future training. The trainee will need to download, complete and submit a LTFT training application / renewal form (Word, 85KB) to their TDP with a copy sent to the LTFT team.
Trainees should aim to submit completed applications at least four months prior to the preferred start date to ensure that the process is completed and trainees and employing / host organisations are provided with a suitable notice period of the planned change. It is possible that the proposed start date will be delayed if the form is not submitted in a timely manner.
Trainees will only be notified of their confirmed LTFT training start date once their training application / renewal form plan has been approved by HEIW. For further details please see the LTFT training handbook (PDF, 549KB).
LTFT training contact
Tracy Shellard
Executive Officer – LTFT Training
Health Education and Improvement Wales (HEIW)
Ty Dysgu
Cefn Coed
Nantgarw
CF15 7QQ
Telephone: 01443 846345 (direct)
Email: LTFT Training
LTFT resources