Education and training in primary and community care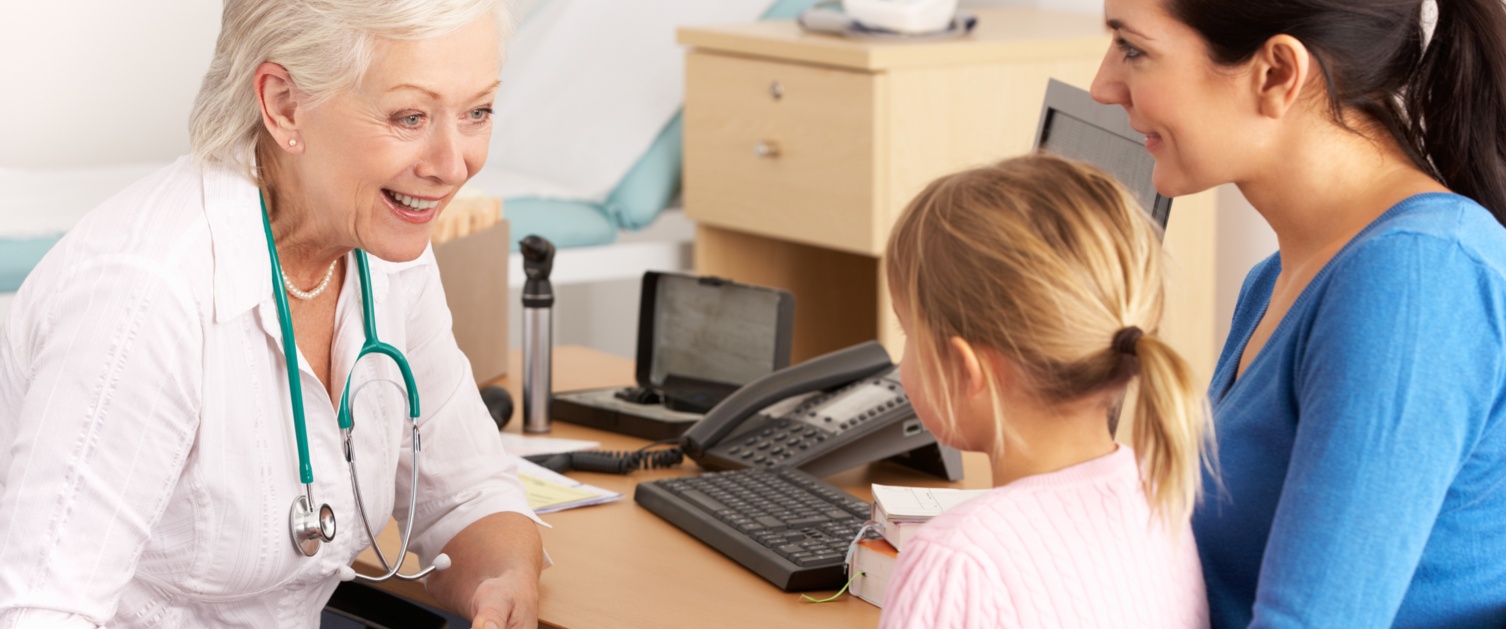 Establishing a structure and framework for multi-disciplinary & interprofessional learning in Wales
Based on a multi professional workforce model, and using prudent healthcare principles, we need to do more training for more professional groups in a primary and community care environment.
HEIW wants to improve training and education capacity across Primary and Community Care, taking learning from initiatives already in development in local areas.
Stakeholders are invited to use this web page to showcase their achievements in multidisciplinary education and training in Primary care, to share their views and contribute to the planning process that will shape the future of development and support an increase in the skills and capacity of our primary care workforce, and help make them sustainable.
This online event will help shape plans to be taken forward on a once for Wales basis with the establishment of a framework that will attract, recruit and retain staff, increasing multidisciplinary skills.
Aneurin Bevan UHB Care Academy
If you have any feedback, queries or comments please email HEIW.PrimaryCare@wales.nhs.uk.
HEIW Key functions
Workforce Intelligence
Workforce Strategy & Planning
Education Commissioning & Delivery
Quality Management
Supporting Regulation
Careers and widening access
Workforce Improvement
Professional support for workforce & OD