Blog: August 2021 - Joanna Doyle, Head of All Wales Nurse Staffing Programme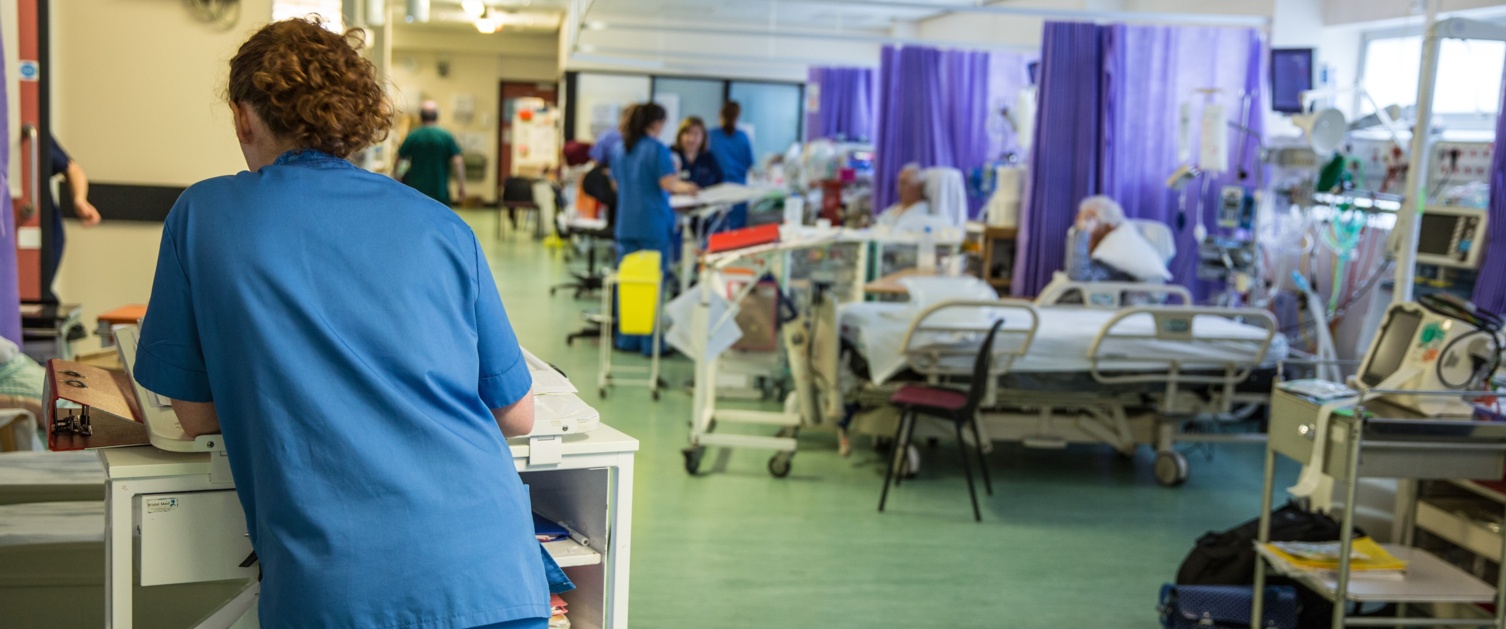 Over the last 18 months, the pandemic has presented extreme and unprecedented pressures on the NHS. As the All Wales Nurse Staffing Programme is reliant upon working closely with nursing and management teams to co-produce and test the national tools required to progress the work across each of the five workstreams, the programme has had to prioritise key actions and the pace of work did reduce for periods during the pandemic. However, the pandemic provided the team with the opportunity to consolidate their knowledge, review and refine their plans and focus attention on training, information and education materials.
As the pandemic showed signs of easing, the programme has regained pace and the appointment of four motivated and highly driven project leads has resulted in significant progress being made towards achieving key milestones. The mental health, health visiting and district nursing workstreams have developed a draft Welsh Levels of Care tool, which is a national patient acuity tool, specifically designed for each area of speciality. Draft interim nurse staffing principles have been developed in preparation for launch, training sessions, factsheets and even a prototype of an innovative professional board game has been created. The level of interest in supporting this programme of work is ever increasing and has raised the profile of the work far and wide.
As a paediatric nurse I am very excited that the second duty of the Act will be extended to paediatric inpatients on the 1 October 2021. The extension will empower paediatric nurses providing them with the information and support they require under legislation, to ensure nurses have time to deliver care and meet the individual needs of children/young people
Prior to the pandemic the programme was renown for holding regular local and national interactive workshops which were an excellent way of engaging with frontline nurses, showcasing the work and co-producing a wide range of methods and tools. The pandemic has meant that these large-scale events could not take place, but the programme team have found new and innovative ways to engage with stakeholders and virtual sessions have been held with great success.
I am looking forward to the year ahead with plans to appoint IT posts to provide dedicated support for the programme, launch of the interim nurse staffing principles, and creating a A-Z of Nurse Staffing. There is lots to do but I am confident that the programme will deliver.
Check out our website to find out more about this exciting programme and watch this space as there is so much more to come!