#TrainWorkLive Pharmacy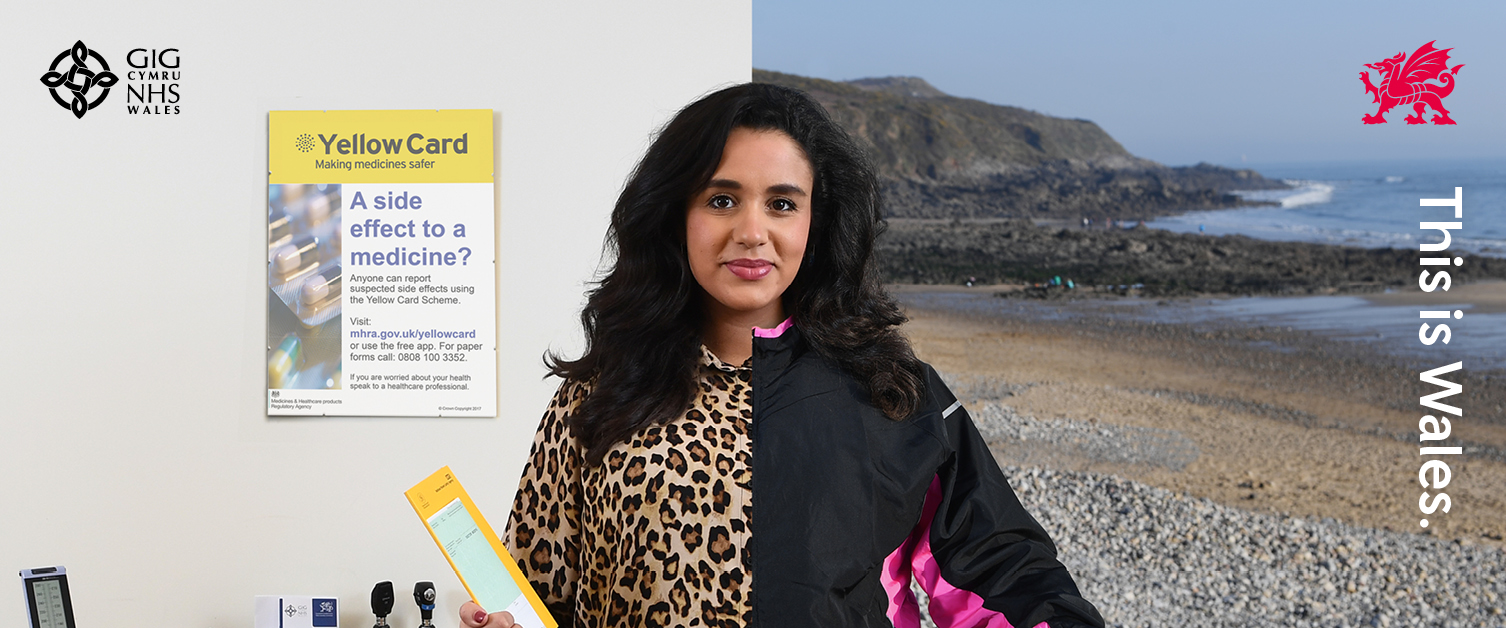 You can see the latest pharmacy jobs available in Wales on the NHS Jobs website.
Range of Pharmacy programmes
Wales offers an excellent choice of quality, well-structured and relevant training opportunities. You'll also get career support right up to, and after, you register as a pharmacy professional, because in Wales, we value your continuing professional development as much as you do.
Find out the full range of pharmacy training available and how to apply here:
Health Education and Improvement Wales Pharmacy Professional Education
Pre-registration Pharmacist training
High satisfaction levels
In Wales, every year our pre-registration pharmacists report high levels of satisfaction with their on and off-site training.
Excellent registration assessment success
Wales consistently has high pass rates, compared to other parts of the UK, for the GPhC pre-registration assessment.
Multi-sector training
We provide the opportunity for you to train across a variety of sectors - from GP surgeries, hospitals and community pharmacies. So you can develop the skills, experience and confidence to work in any pharmacy environment.
Supportive tutors, trainers and mentors
Trainees in Wales benefit from great support from experienced, knowledgeable and friendly tutors overseeing their training and by many more excellent trainers and mentors.
Post registration opportunities
High numbers of pre-registration pharmacists and pharmacy technicians, choose to remain and develop their early careers in Wales, due to the exciting job opportunities and continued access to high quality national training programmes.
As a trainee and then a pharmacy professional in Wales, you can register with Health Education and Improvement Wales and access our pharmacy CPD and CPD Plus courses.
There are also many opportunities, through local employers, to undertake other centrally funded Foundation and then Advanced Practice developments, like clinical diplomas and independent prescribing courses, after you have registered.
Resources