'Looking Forward - Innovation in Challenging Times' conference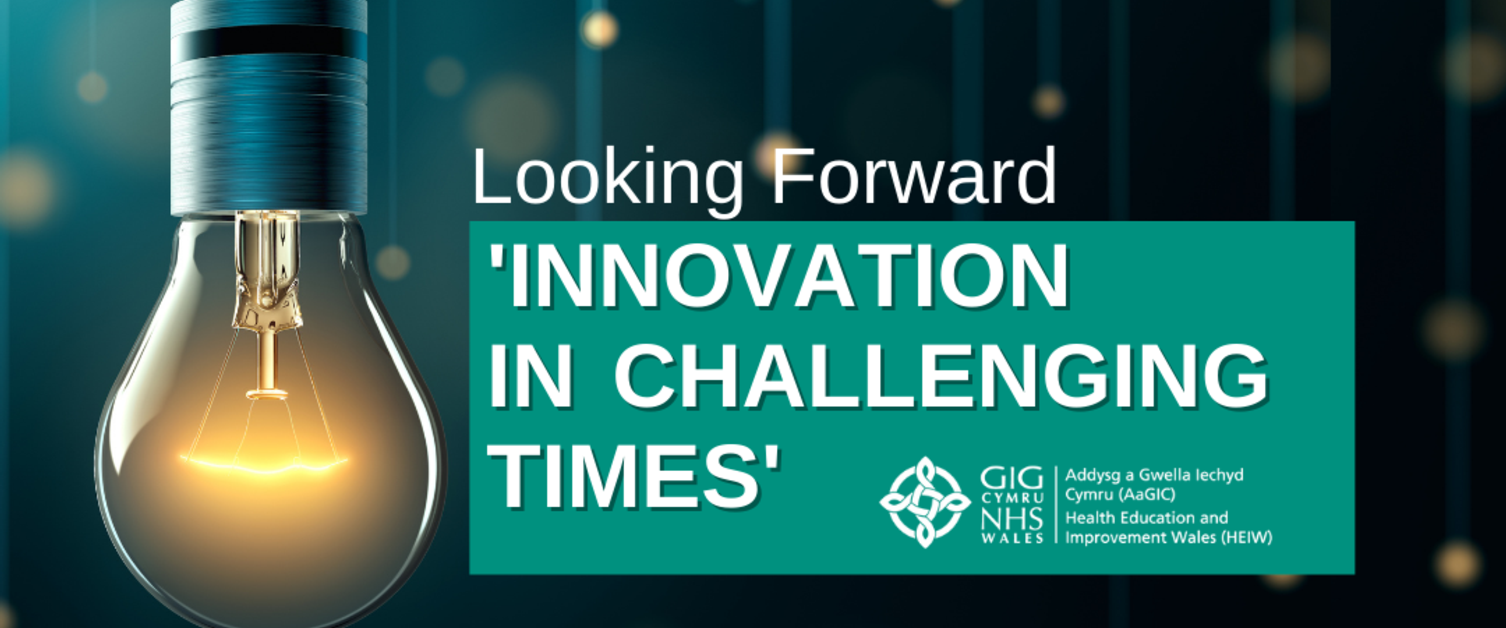 There is no denying the extraordinary events of 2020 have impacted our usual development and community of practice events including STEME and QISTMas. The challenges brought by Covid-19 have required new and different ways of thinking and delivering. This has led to much innovation, identifying new ways of working, learning and training that we can look forward to incorporating into our usual activity.
We are excited to share all of this with you via our 'Looking Forward – Innovation in Challenging Times' conference.
The conference will bring together professionals from the medical workforce across Wales to build on the accelerated transformation of training during the pandemic and provide an opportunity for innovations to be communicated across the NHS Wales community. Local examples of good practice will be shared more widely in order to improve training and working practices, ultimately benefitting patients and service users across Wales.
The conference will include plenaries from key-note speakers on topics including how training is adapting and changing in response to Covid-19, showcase trainee-led innovations and provide opportunities to engage in workshops providing practical 'how to' guidance for those managing and delivering training.
If you have any questions or queries relating to the 'Looking Forward – Innovation in Challenging Times' conference, please contact heiw.qa@wales.nhs.uk