Why you should consider a social care worker placement during your studies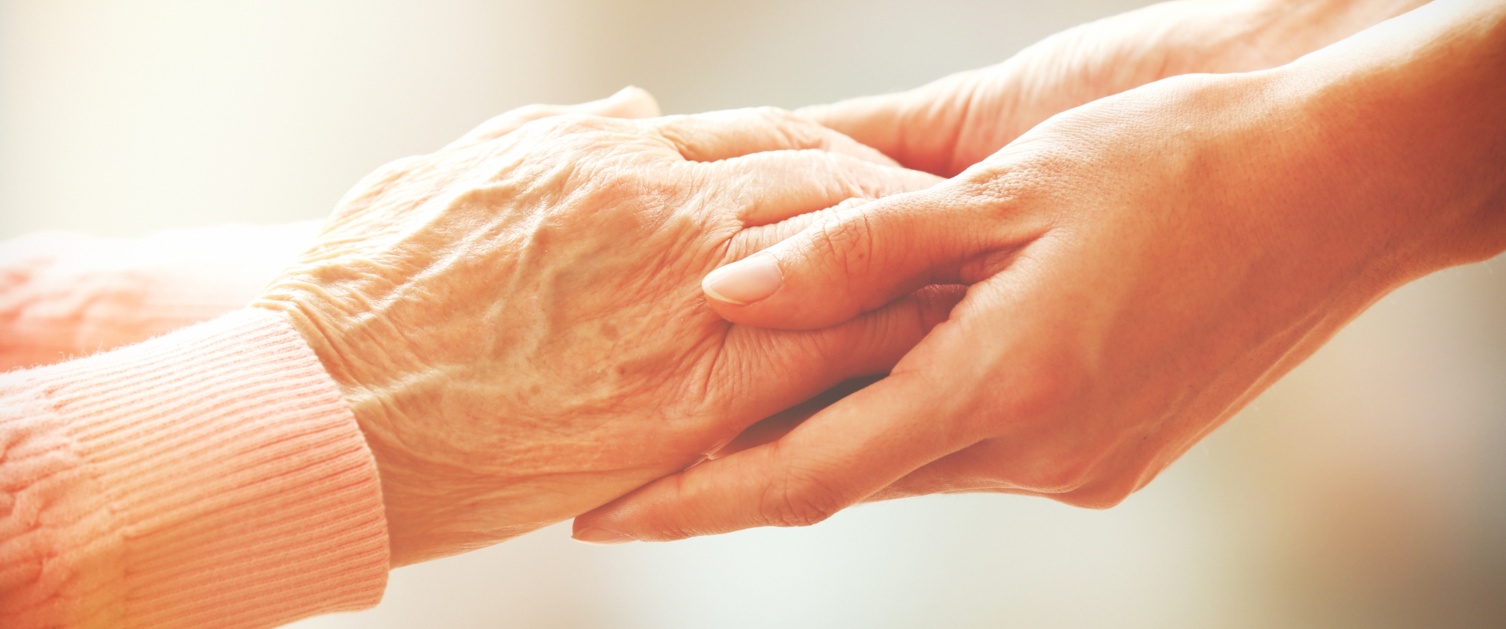 Health Education and Improvement Wales (HEIW) and Social Care Wales are encouraging student nurses to consider becoming social care workers during their studies.
Positions are available across social care settings such as care homes or domiciliary care and no qualifications are needed for the role with the employer guiding individuals through a comprehensive induction framework.
Not only will students gain valuable industry experience, they will also be supported to complete the Social Care Wales Principles and Values Award, successful completion of which allows individuals to register as a social care worker with Social Care Wales.
Denise Parish, Education Contracting Manager at HEIW said: "This is an exciting opportunity for student nurses to gain real world experience of working within a care setting, whilst gaining the skills which will see them flourish in their studies and future careers".
Anecdotal feedback has shown that those who undertake placements in social care settings are more likely to return following their studies.
Karen Wakelin, Improvement and Development Manager at Social Care Wales added: "During COVID-19, we witnessed the invaluable role of our health and social care services in keeping Wales safe.
"We hope that by providing our student nurses with the opportunity to gain first-hand, tangible experience, we will see many of them continue to work in the social care setting after graduation, ensuring Wales has a highly skilled workforce, capable of meeting future demand."
For those students who do wish to continue working in social care settings post qualification, the degree in nursing is accepted for continued registration as a worker with Social Care Wales. The degree can also be used for initial registration as a care home manager along with a requirement that a management qualification is completed within three years of registration.
For more information on how to become a social care worker, please visit https://www.wecare.wales/.