Welsh pre-registration pharmacist trainees come out top for the second time this year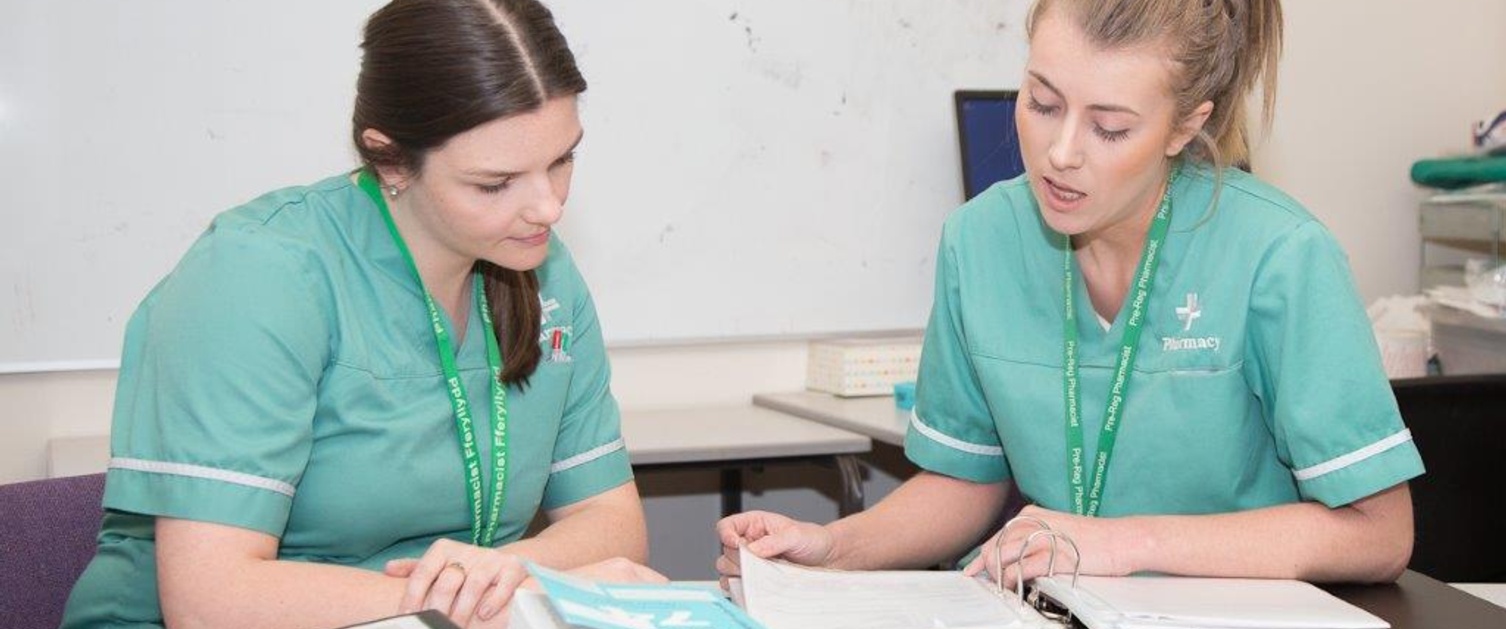 Pre-registration pharmacist trainees in Wales have come top across the UK in the latest General Pharmaceutical Council (GPhC) registration assessment.
The GPhC registration assessment has to be passed by all trainees to allow them to register as pharmacists as well as completing their foundation (previously known as pre-registration) training year. In July 2021, 88.3% of entrants from Wales passed compared to 86.7% in Scotland and 80.8% in England.
The Pharmacy Deanery of HEIW supports foundation and post registration education and training for the whole pharmacy workforce in Wales.
Margaret Allan, Pharmacy Dean at Health Education and Improvement Wales (HEIW) said "I am absolutely delighted that Wales pre-registration trainees have again had great success in the GPhC July 2021 registration assessment. This is the second consecutive year that the HEIW programme has had the highest UK GPhC registration assessment pass rate.
"This is a real endorsement of the transformation Wales has made to a multi-sector, centrally quality managed programme. I am delighted to say that for 2022, all training posts will be multi-sector, supporting the vision of A Healthier Wales.
"Congratulations to all the pre-registration trainees on your success during a very challenging year and a very big thank you to the hard work and dedication of the HEIW Foundation team".
The assessment was postponed in 2020 in response to the impact of the Covid-19 pandemic. They returned in the form of an online assessment in March 2021.