Welsh dental trainees awarded at national conference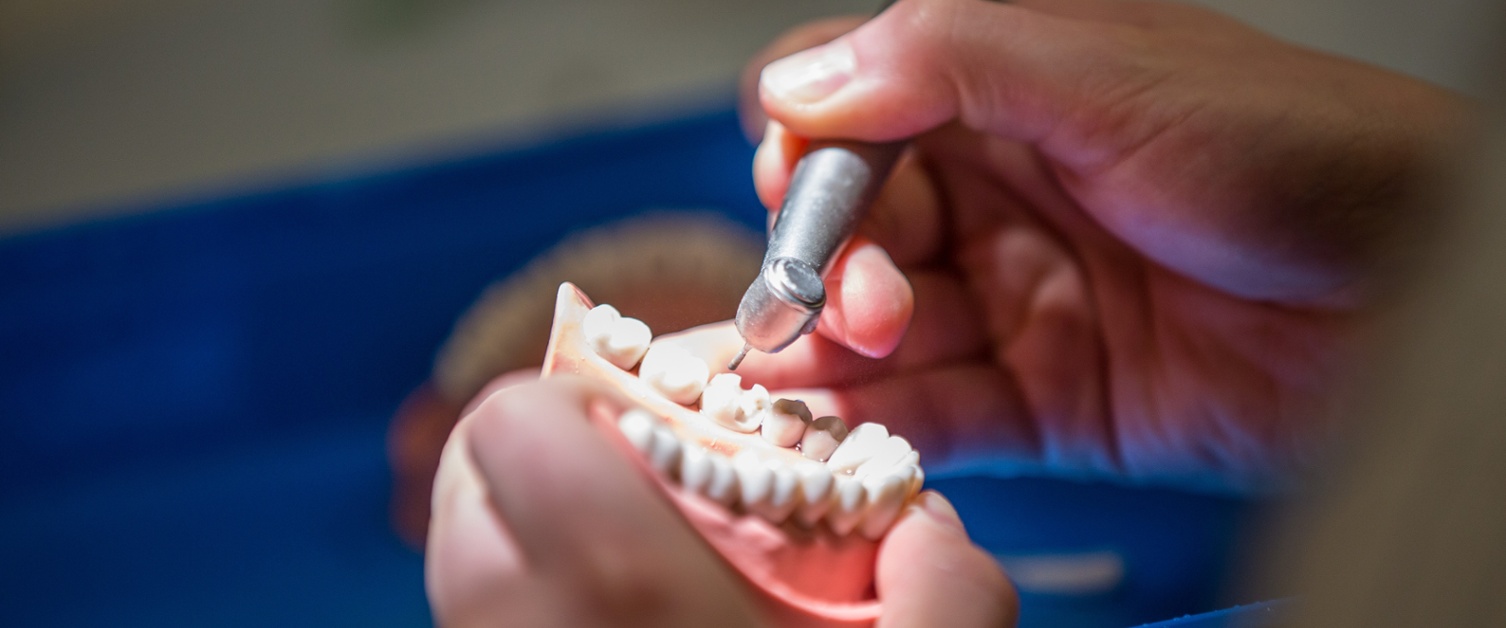 17/05/2021
Dental trainees from across Wales have been awarded for their innovative work at the Welsh Hospitals Dental Specialties Conference.
The conference provides an opportunity for the professional development of dental trainees and the chance to present their work on a national level to a judging panel of consultants.
Attended by over 150 dental professionals from both hospital and community backgrounds, the conference is a collaboration between Health Education and Improvement Wales (HEIW) and the British Dental Association Hospital Specialty Group.
This year seven dental trainees received awards for the best presentation, on case reports or quality improvement projects, or best poster in categories including oral and maxillofacial surgery and oral medicine, orthodontics and paediatric dentistry, and restorative and special care dentistry.
Will McLaughlin, Associate Dean (Dental Core Training and Dental Specialty Training) at HEIW, said: "Congratulations to all those who took part and were awarded at this year's conference, which is an important early step into the world of presenting in a sizeable public arena for junior staff."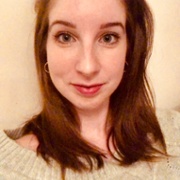 Dental trainee Catherine Hershaw [pictured right], who won the best poster award in the Orthodontics / Paediatric Dentistry Category, said: "I am very pleased to have won this award; it means a lot to me to have my work recognised in this way.
"I have a keen interest in Orthodontics and look forward to presenting further projects at future conferences."
Caron Pari won the award for best presentation in the same category, she said: "Winning the award was the culmination of an inspiring six-month rotation in paediatric dentistry at the University Hospital of Wales.
"It was a novel experience presenting my case at the conference, but the organisation was great and it was valuable to learn from other dental core trainees experiences."
The full list of winners are:
Oral and Maxillofacial Surgery / Oral Medicine category winners:
Best presentation – Nicola Gallagher
"Frailty as an indicator of post-operative complications following surgical excision of non-melanoma skin cancer (NMSC)"
Best poster – Philippa Barnes
"Quality improvement project to improve the use of the Team Talk Database system by the OMFS SHOs over 4 months"
Orthodontics / Paediatric Dentistry category winners:
Best presentation – Caron Pari
"Management of a case with Severe Hypodontia associated with Hypohidrotic Ectodermal Dysplasia"
Best poster – Catherine Hershaw
"The diagnostic value of orthopantomograms in detecting resorption of lateral incisors associated with ectopic canines"
Restorative / Special Care Dentistry category winners:
Joint best presentation - Glesni Guest-Rowlands
"Do you know your drugs? Assessment of undergraduate dental student knowledge in the management of substance misuse patients"
Joint best presentation - Sophie Bryant
"Service Improvement: Update of Inhalation and IV Sedation Patient Information Leaflets Conforming to IACSD Standards"
Best Poster – Sarah Alwan
"Assessing Benefit of an Evidence Based Revision of a Patient Information Leaflet on Oro-Dental Care for Radiotherapy Patients"