Welcome to our newest Independent Member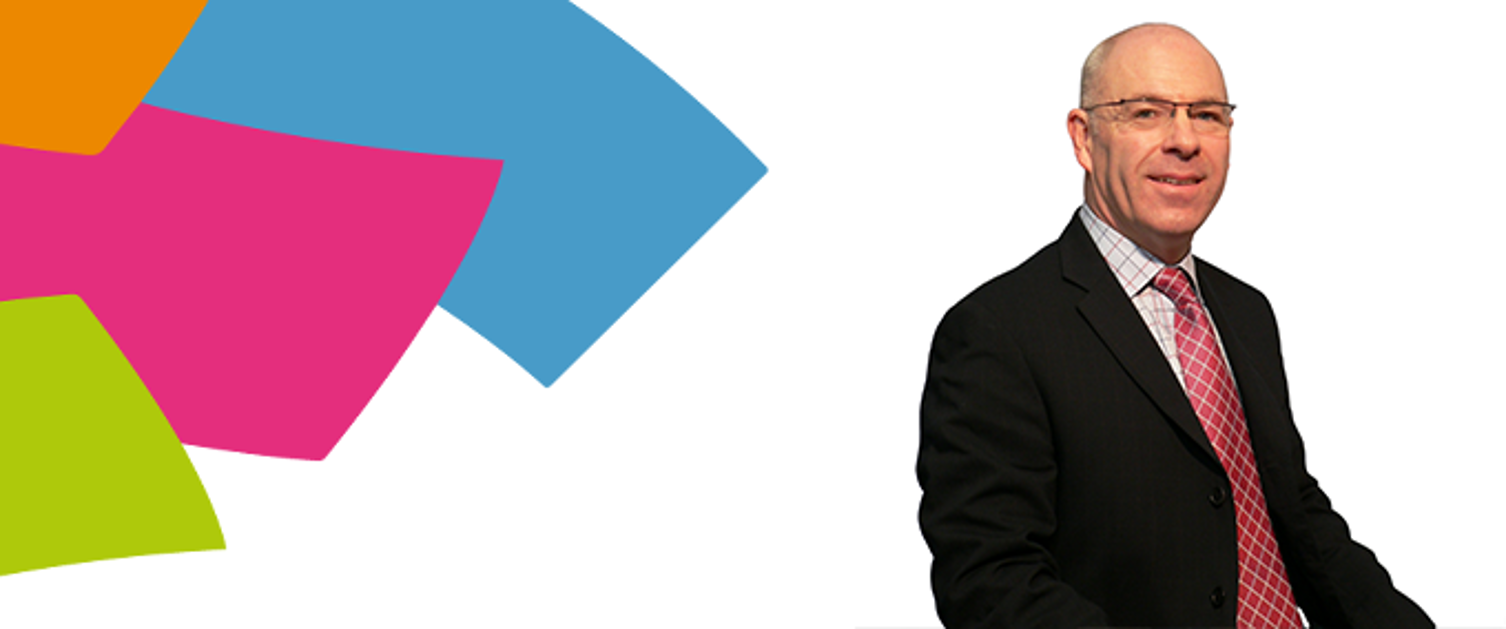 We'd like to officially welcome Prof. John Gammon as the newest Independent Member of HEIW's board.
HEIW's Chairman, Dr Chris Jones said "We are very pleased to announce prof. John Gammon will join HEIW board as an Independent Member (IM) in August 2022. John is an experienced NHS IM and has an academic and nursing background. His experience and enthusiasm for developing people through education and research will be a valuable asset to our board."
Professor Gammon was, until recently, the Deputy Head of the College of Human and Health Sciences at the University of Swansea. Here he was responsible for leading the development of college business in key areas of innovation, engagement, and organisational development. His role included specific innovation projects, both internal and external, that contributed to the achievement of the university's strategic goals. His role included collaboration and partnership working with internal and external stakeholders, notably health boards, and other public bodies and professional services. He is currently the Director of Engagement, Partnership, and Innovation with the Faculty of Medicine, Health and Life Science, Swansea University.
Professor Gammon has almost sixteen years' experience within the NHS having trained as a nurse and served as a Non-Executive Director with Carmarthenshire NHS Trust and more recently as an Independent Member of Hywel Dda University Health Board. He also served as a Board Member with Pembrokeshire Further Education College and has Chaired many Health Board and University Committees including the Quality and Safety Committee, Performance and Planning Committee, University Partnership Board, Mental Health Powers of Discharge Committee and Remuneration and Terms of Service Committee. He is currently the Chair of the People, Organisational Development and Culture Committee with Hywel Dda UHB, although his term is due to end in July 2022.
Professor Gammon has significant experience in higher education, with subject expertise in infection prevention and control, healthcare management, and research. His research interests include infection control practice, isolation strategies, and behavioural compliance within a clinical context. Professor Gammon holds a Ph.D. in Philosophy, has a significant body of published work, and is an external examiner for the Kings College University of London. He is also a level 3 Welsh speaker.