Wales Health Student Forum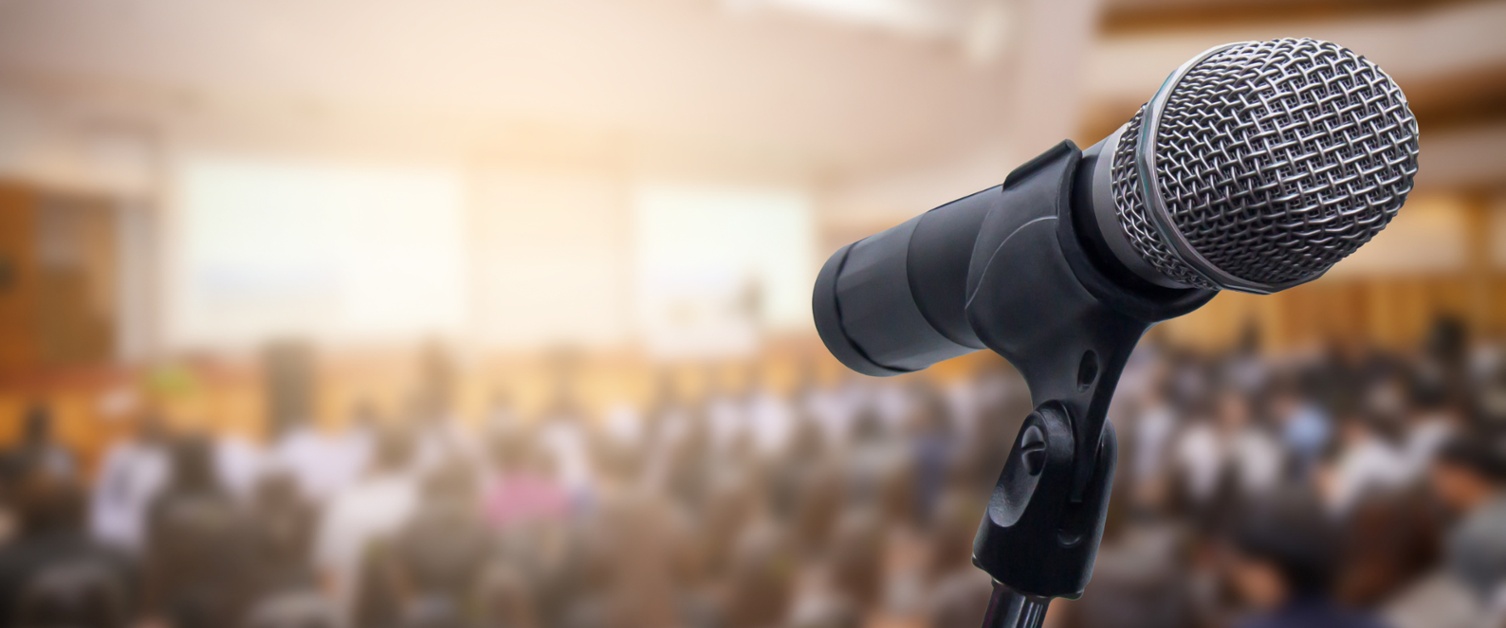 What is the Wales Health Student Forum?
The forum is a multi-disciplinary forum comprising of pre-registration health students in Wales that has been in place since 2006. It offers an inclusive environment for pre-registration healthcare students in Wales to:
have a voice
provide peer support
share knowledge and resources
discuss placement experiences
challenge and highlight concerns and best practice
network with other healthcare professions
discuss education issues and challenges relevant to healthcare students in Wales.
The Wales Health Student Forum (WHSF) has recently been re-branded in collaboration with students and HEIW Communications Team to develop an online resource where students can hold discussions, access resources, share information, and provide a supportive and inclusive culture.
For further information visit our forum webpage.
Who is it for?
The forum is open to all pre-registration healthcare students studying in Wales.
What are the benefits of joining?
Attendance at the forum meetings is counted as placement hours for eligible professionalisms.
Access to online resources and continued professional development (CPD) opportunities.
Audiences with inspirational speakers, careers networks, service users and post graduate students within their own fields.
Network with other healthcare professionals to promote interprofessional learning.
Discuss education issues relevant to healthcare students in Wales.
Network, discuss and engage with high profile figures in the NHS, universities and Welsh Government.
Challenge and highlight concerns and best practice.
What do past and current members say?
"As the WHSF is the only multi-disciplinary forum in the UK, offering support and representation to every healthcare student in Wales, I have developed a great sense of multi-professional working."
"Through the WHSF I have had exposure to information I would not have had as part of my degree alone."
"Being on the forum has allowed me to have a say on what the future NHS will look like. Most importantly it is great fun!"
How do I join?
Please contact HEIW.WalesHealthStudentForum@wales.nhs.uk or alternatively complete the following registration form.