Update on Welsh Language comments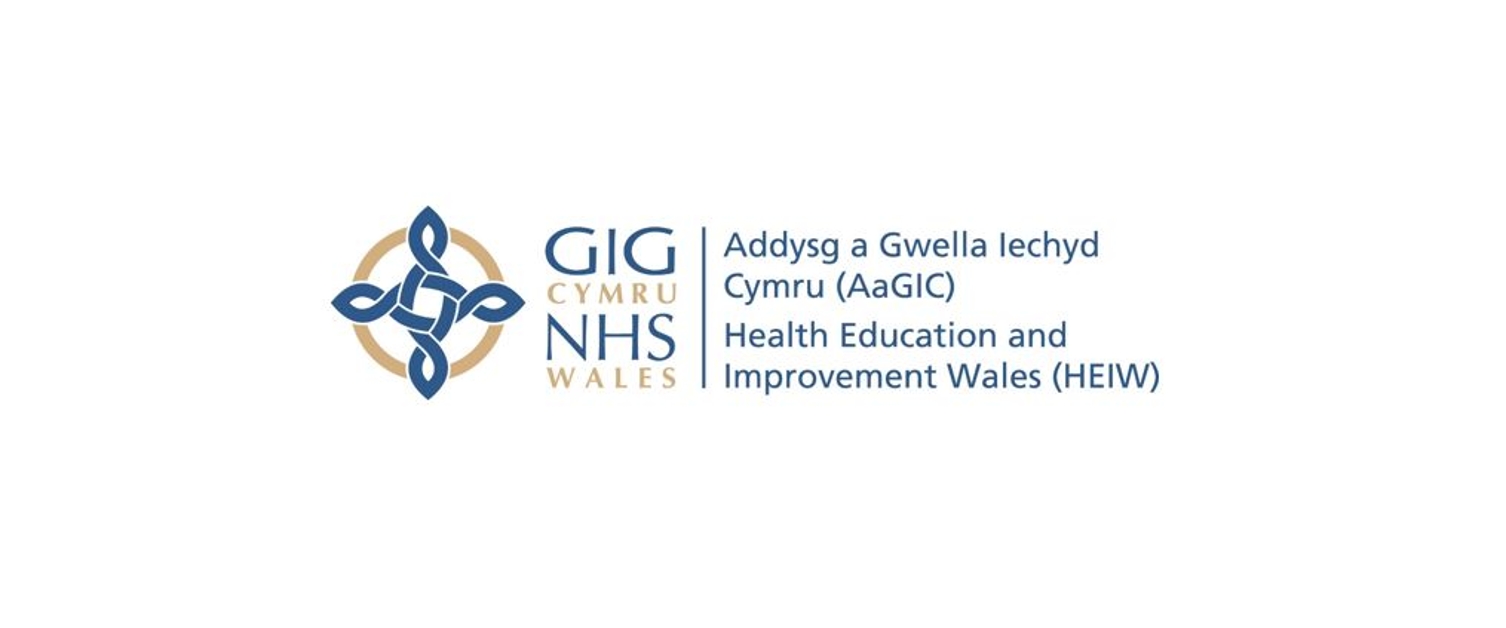 We are taking the comments made about the Welsh Language very seriously. We are fully committed to ensuring that we support and grow the Welsh Language in our NHS workforce and are actively embedding it in how we work as an organisation. We understand how important this is for our staff, our learners and patients. We do not support or condone the comments made by the individual in question but we cannot comment on internal discussions with an individual employee. We take such matters seriously.
James Moore was working in HEIW on a secondment contract, following conclusion of our internal discussions he has returned to his substantive employment with Welsh Ambulance Services Trust (WAST).