Training placements helping to upskill frontline eye care professionals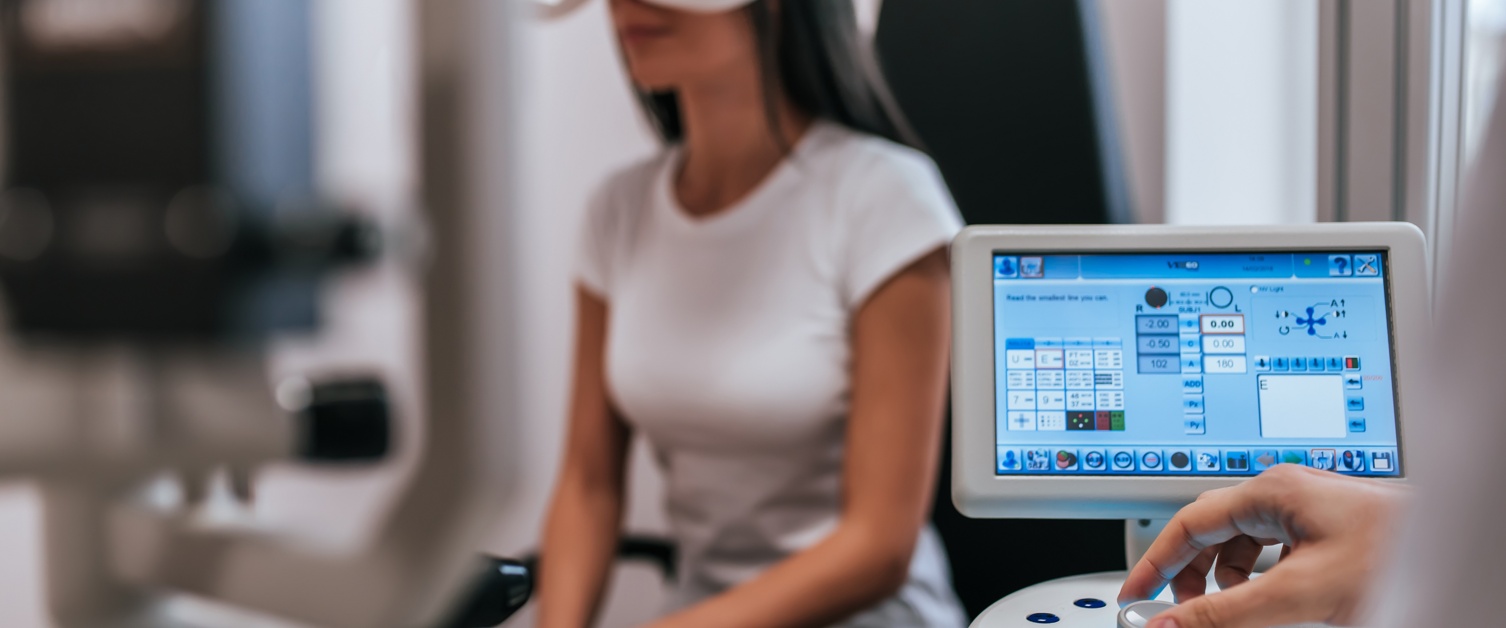 Optometrists across Wales are undertaking training courses and practical placements to boost their services within communities.
Sponsored by Health Education and Improvement Wales (HEIW), participants are undertaking theoretical training courses in Independent Prescribing and Medical Retina followed by hospital-based placements and an exam.
One of those taking part is optometrist Rowan Morrice-Evans who, after completing his initial training course, is now on placement at HM Stanley in Abergele. He said "Optometry is changing at a rapid pace, even more so in these very uncertain times.
"Being able to offer patients complete management of their eye conditions with the aid of being able to prescribe is a positive way forward in every respect".
Once his placement and final exam are completed, Rowan will be able to prescribe a range of medication direct to his patients, removing the need for referral to secondary care or accident and emergency.
Head of Optometry Transformation at HEIW, Dr Nik Sheen said "These courses and placements work to ensure the effective coverage of future services while supporting the delivery of A Healthier Wales.
"The new skills will allow our optometrists to treat patients quicker and within local community settings, reducing the need for referral to secondary care services, which for some, can be far from their homes".
Following the success of the first two courses, HEIW is poised to offer the Higher Certificate in Glaucoma, helping to deliver even more services at the heart of communities.