Three quick ways to improve healthcare in Wales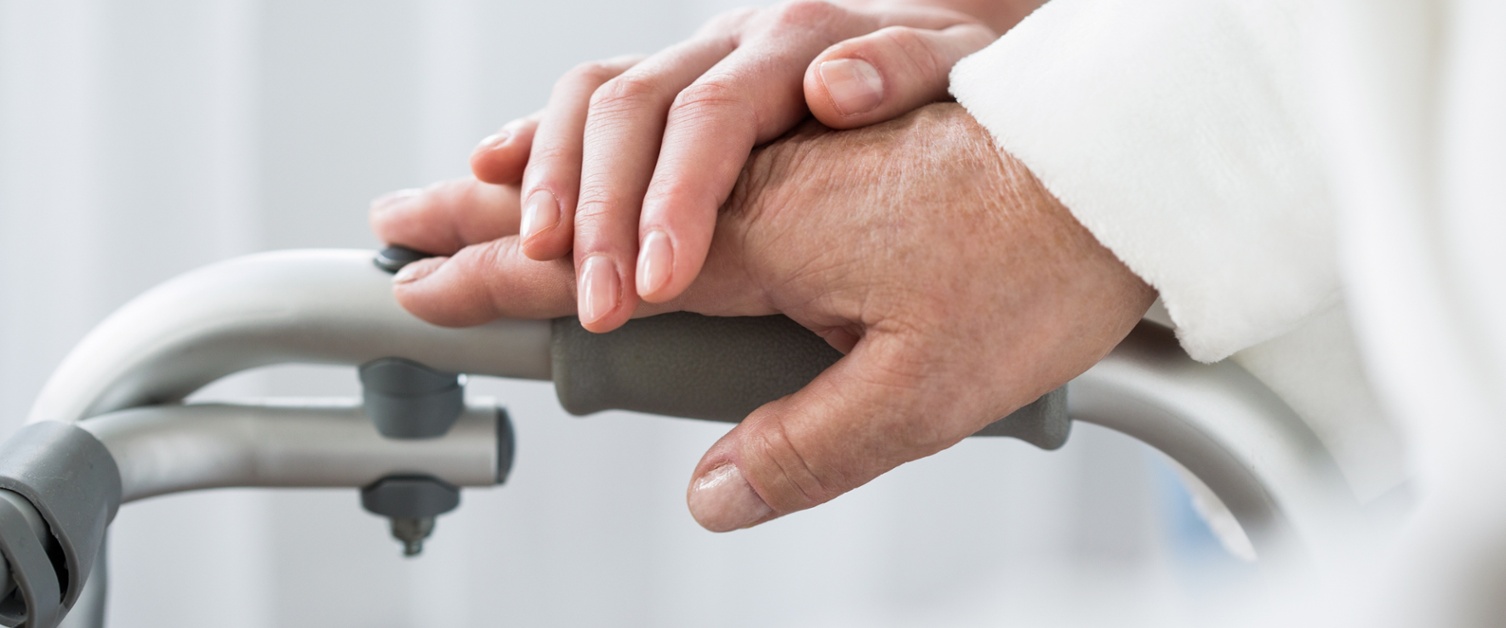 Thursday 7 April is World Health Day. So, we've compiled some of our favourite quick wins that you can do to improve healthcare for the people of Wales.
Be kind
Studies have shown that people who received compassionate care live longer. We also know that healthcare professionals who practice compassionate care to patients and compassionate leadership to their colleagues experience less stress, anxiety, and depression. These people are also much more effective in their delivery of care.
More on this can be found on our website and from Prof. Michael West.
Put up some plants
Plants in healthcare settings such as hospitals or GP clinics, reduce pain. A study tested people's pain thresholds in two identical hospital rooms, but one had the addition of green and flowering plants. The study showed amazingly that people in the room with nature handled pain better. Another study showed strongly that hospital patients recover faster if their window offers them a view of nature, as opposed to a carpark or brick wall.
Use STAR
STAR = Stop. Think. Act. Review. This is a method you can use to improve your delivery of healthcare by self-checking. It only takes a moment; simply pause and ask if you're prepared for the upcoming task. It is a great way to reduce errors, assess work, review results, and improve quality.
If you have any other ways we can make small and quick changes to improve healthcare delivery, please email us so we can help spread the word and continue to develop a healthier Wales.