This week on Gwella:30 August 2023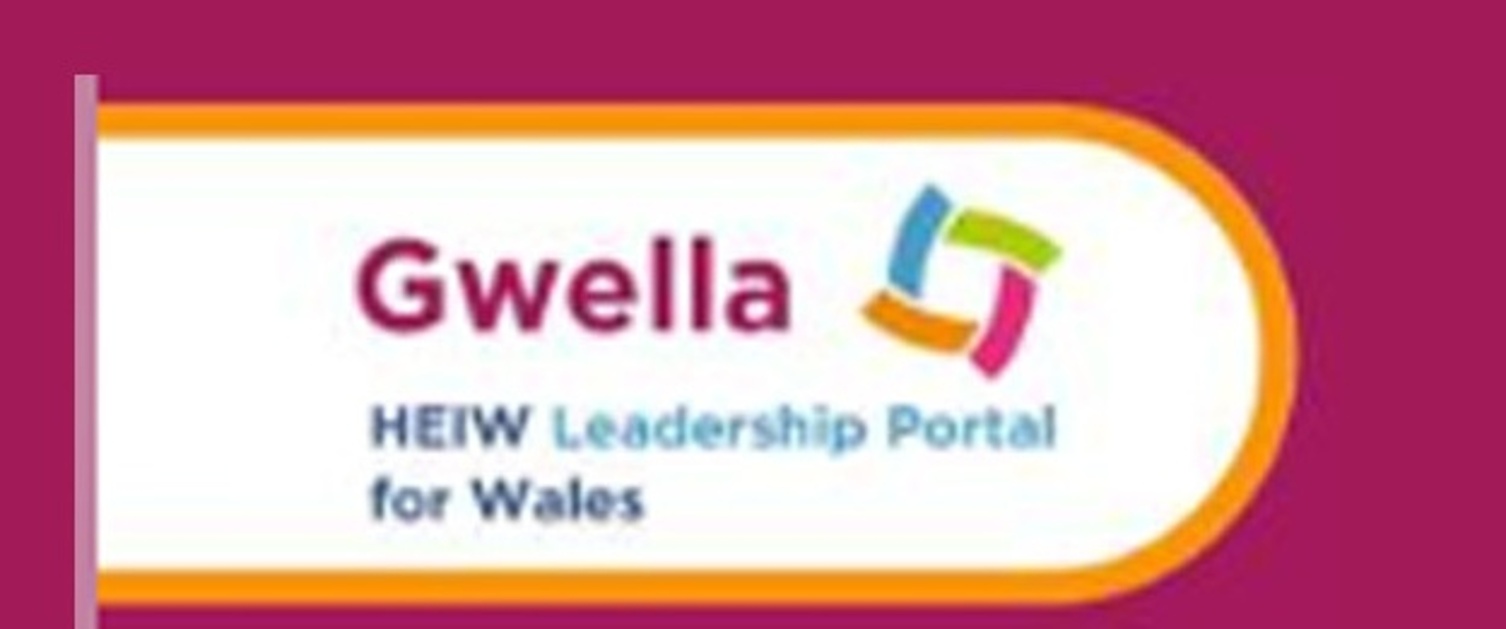 This week on Gwella: The new Digital Capability Framework for Healthcare in Wales has been launched! Applications for the Advanced Clinical Leadership Programme are open, AHP Leadership resources and much more!
If you are a senior clinical professional with significant management and leadership responsibility and want to grow and develop your leadership skills, then apply for HEIW's Advanced Clinical Leadership Programme before the closing date of 17th September. The Digital Capability Framework is a practical, interactive tool to give the opportunity to healthcare staff to self-assess and reflect on their digital capabilities. Plus! A new blog from the Improving Employee Investigations Hub, video presentations from the AHP Leadership at EVERY Level event and how the Lionesses have shown how compassion can produce better performance. Go to the Gwella portal for full details: This week on Gwella.
Published 30 August 2023