The results of the TrainWorkLive Photo Competition 2021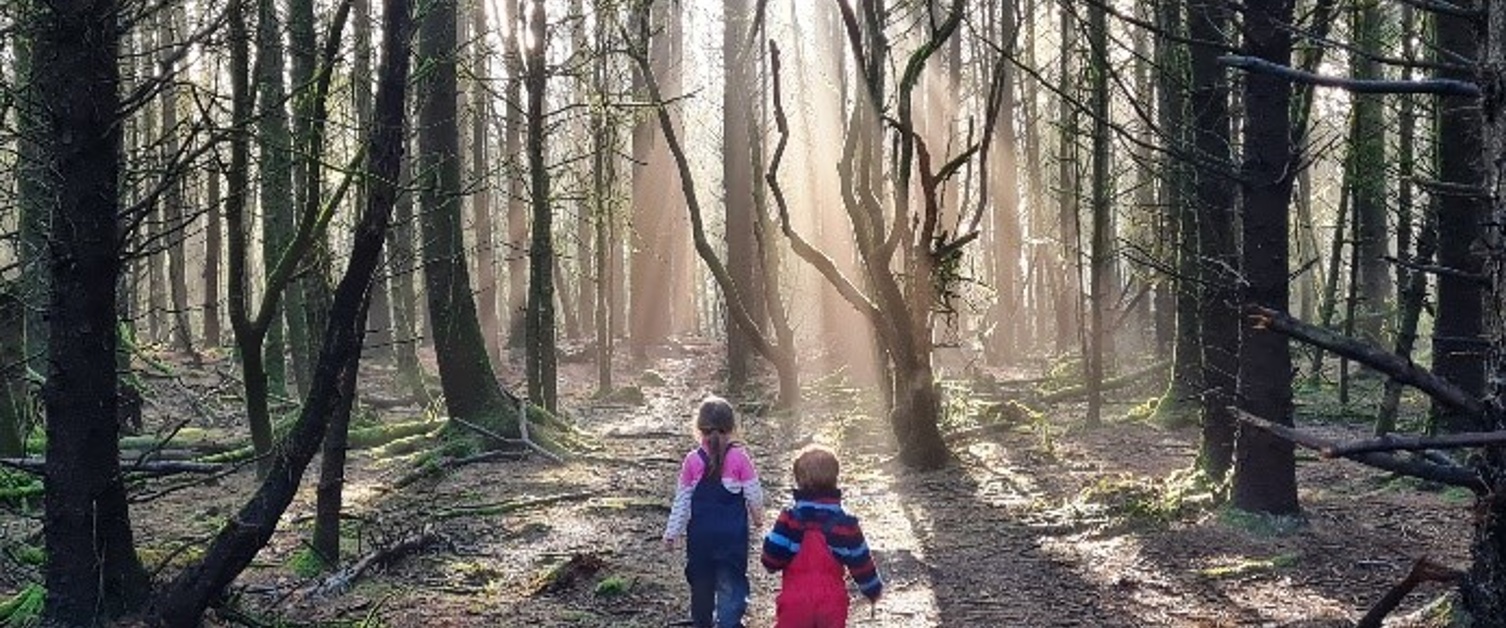 The winning image - taken by Dr Amy Case
The TrainWorkLive attraction campaign, which supports recruitment into NHS Wales, has now been running for five years. The aim of the campaign is to promote Wales as an excellent place for doctors, nurses, pharmacists and other health professionals and their families to train, work and live.
In autumn of 2021, we launched a photo competition open to all NHS Wales staff, to obtain some contemporary images of what Wales means as a place to TrainWorkLive to the staff that are currently in place, to help build our portfolio of photos, which are used in the live element of our campaign. Our TrainWorkLive photo competition has now closed, and the winners and runners up have been announced. We are delighted to say we received just over 600 photographs, the calibre of which was excellent, making the selection process both enjoyable and challenging for us.
We were delighted to see photos from across Wales. The beautiful scenes of our Welsh mountains and beaches were showcased and were popular entry choices. The Coastal category received the highest number of entries, whilst others opted for a creative and contemporary shot.
There were 6 categories, each having a winner and a runner up; plus an overall winner.
This overall winning photograph was taken by Dr Amy Case, Radiotherapy Research Fellow, Swansea Bay UHB. Amy also won the Family category with her entry Into the Unknown, Hensol Forest.
In addition to supporting the promotion of Wales, as a great place to live, the 6 category winners will also be displayed in the reception area of HEIW.
Julie Rogers, Deputy Chief Executive/ Director of Workforce and OD said: "It was a real pleasure to be on the judging panel for this project, seeing the extremely high level of entries from all over Wales was a total privilege and our job was not an easy one. We were so pleased that we had such a positive response from our colleagues in NHS Wales, making our pursuit very worthwhile.
The TrainWorkLive team would like to thank everyone who took the time to submit an entry. The quality of the photos received has enabled us to build on our existing portfolio of images for our attraction campaign.
To see all entries, further details can be found here