The future looks bright for NHS Wales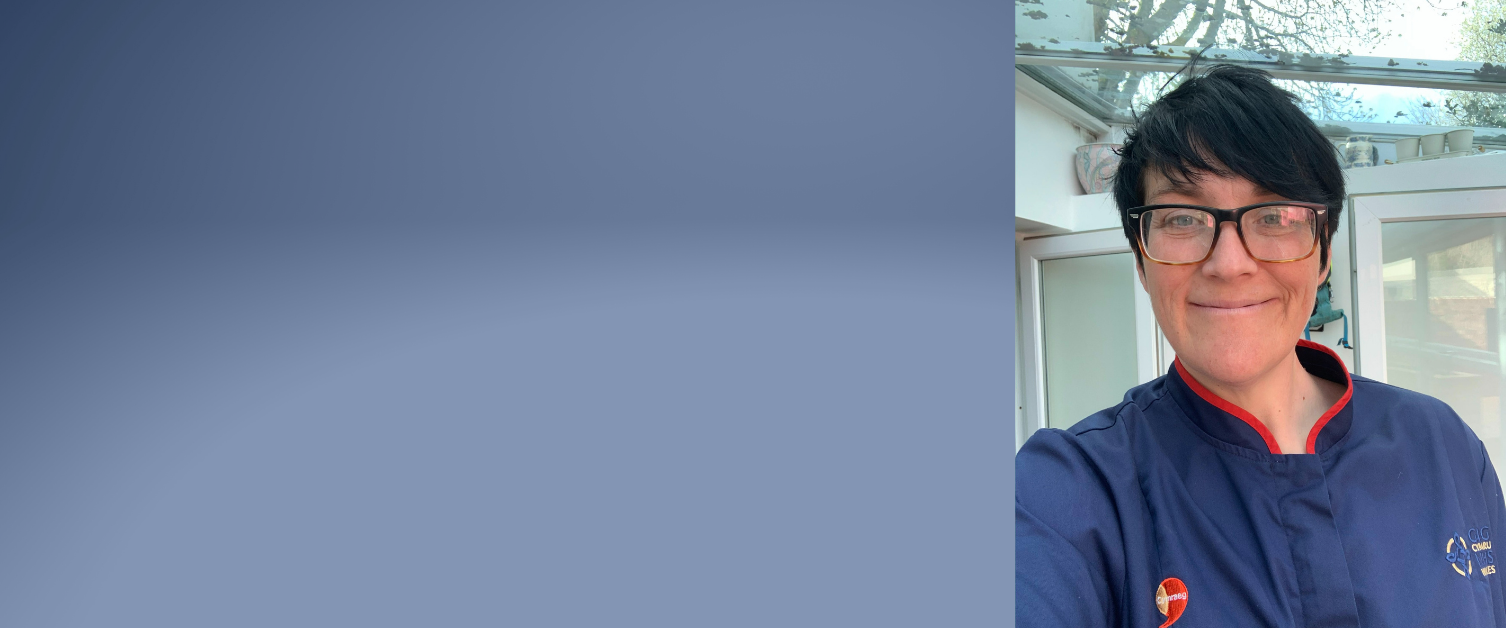 Our investment in future leaders of the NHS Wales is already proving successful, with participants attracting global attention.
The Florence Nightingale Foundation Leadership Scholarship, sponsored by Health Education and Improvement Wales (HEIW) among others, supports scholars in advancing and improving healthcare for the people of Wales.
It provides faster career development, support, evidence-based approaches and networking to build confidence and authority in the scholars. This will improve patient care within Wales.
The one-year scholarship is aimed at senior nurses and midwives who aspire to be system leaders in NHS Wales or want to develop and expand their skills to new levels.
An inspiring example proving the success of the Nightingale scheme is Rebecca Thomas. With support from the scholarship, Rebecca developed a project on psychological safety, highlighting huge benefits to both patients and staff, which went global after Amy Edmondson, a faculty and research professor at Harvard Business School took an interest in it.
Rebecca is also writing leadership blogs and hosts a leadership related podcast which has been a huge success sitting in the top 50% of all podcasts for its number of plays.
"The scholarship gives so much, it's given me confidence and courage, unique opportunities and outstanding mentorship and support. The networks you create and the people you meet are something else! It's inspiring, motivating and humbling. I would encourage anyone to go big and apply for a scholarship as it is an opportunity not to be missed.
It's opened lots of doors for me and I've grabbed every opportunity to grow and share".
Having seen Rebecca's success within the program, we are looking forward to being involved in this unique opportunity to support leadership development. Applications for the scholarship have just closed and successful candidates will begin their scholarship year in April 2022.
Find out more about the scholarship here: Leadership Scholarship – Florence Nightingale Foundation (florence-nightingale-foundation.org.uk)