The First Ever Virtual Fair for the All-Wales Foundation Pharmacist Programme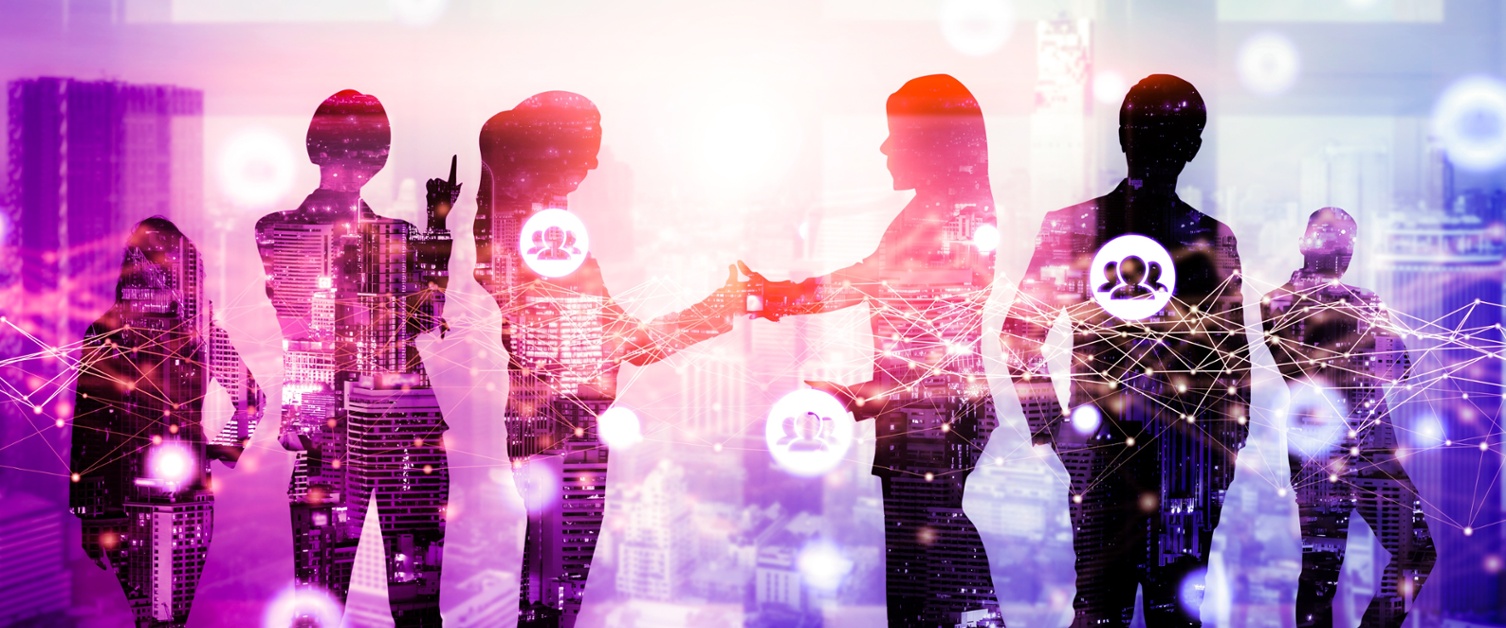 This October, Health Education and Improvement Wales (HEIW) is hosting the very first All-Wales Foundation Pharmacist Programme Virtual Fair. The online event will give fourth year pharmacy students a glimpse into fantastic training opportunities available in Wales for foundation training.
The event will hold an introductory presentation from HEIW, followed by two rounds of 30 minutes where students can visit virtual breakout rooms of their choice. Breakout rooms will be categorised into Health Board areas within Wales as follows:
Cardiff Area (C&VUHB and Velindre)
South East Wales (CTUHB and ABUHB
West Wales (SBUHB and HDUHB)
Mid and North Wales (PTHB and BCUHB)
Within the breakout rooms will be representatives from the Health Boards and each sector of pharmacy practice from Wales' multi-sector programme. Students will have the opportunity to choose specific geographical areas to listen to presentations from partners delivering the programme and ask any questions they may have.
After the two 30-minute rounds are finished, everyone will be gathered back into the main virtual room for a final Q&A session and to close the event.
The event is directed towards fourth year pharmacy students. It is also open to any others applying for Foundation Pharmacist Training placements through the Oriel National Recruitment Process for the 2022-23 intake.
Martyn Jayne, Foundation Pharmacist Programme Regional Lead within HEIW, says "We saw a need to provide easily accessible information about opportunities within Wales for Foundation Pharmacist Training. This virtual event gives people an opportunity to hear first-hand what the training includes, the opportunities available and ask any questions they have directly to those currently in the profession they're interested in.
We also though it would be beneficial to give people the opportunity to speak with training sites in different localities in Wales to help them choose which site they may prefer to apply to."
The event aims to give an overview of the training programme run in Wales and the benefits of training in Wales.
Last year's cohort left great feedback for the training programme. We've pulled out a few to share here:
"HEIW has been really amazing and impactful in my pre-reg (Foundation) journey. The support I had received and the level of management shown by the team at HEIW was really fantastic and organized. I felt fully supported mentally and academically, had in fact managed to influence some of future pre-regs to complete their pre-reg training in Wales so that they can benefit from the fully committed HEIW team."
"I have thoroughly enjoyed my training, I have massively developed my clinical and professional confidence whilst being able to experience multiple different sectors to give me an overview of the patients journey and the barriers faced between each of them."
"I felt that the training provided was excellent. I am very grateful for all of the support provided, and I feel confident to embark on the next stage of my pharmacy career due to the quality of training provided."
The virtual event will be held on Wednesday 13 October 2021, from 2pm, and last approx. 100 minutes. The event and joining links will be emailed around prior to the event starting.
If you'd like to attend, please register for the event via Eventbrite.