The 13 Days of Allied Health Professions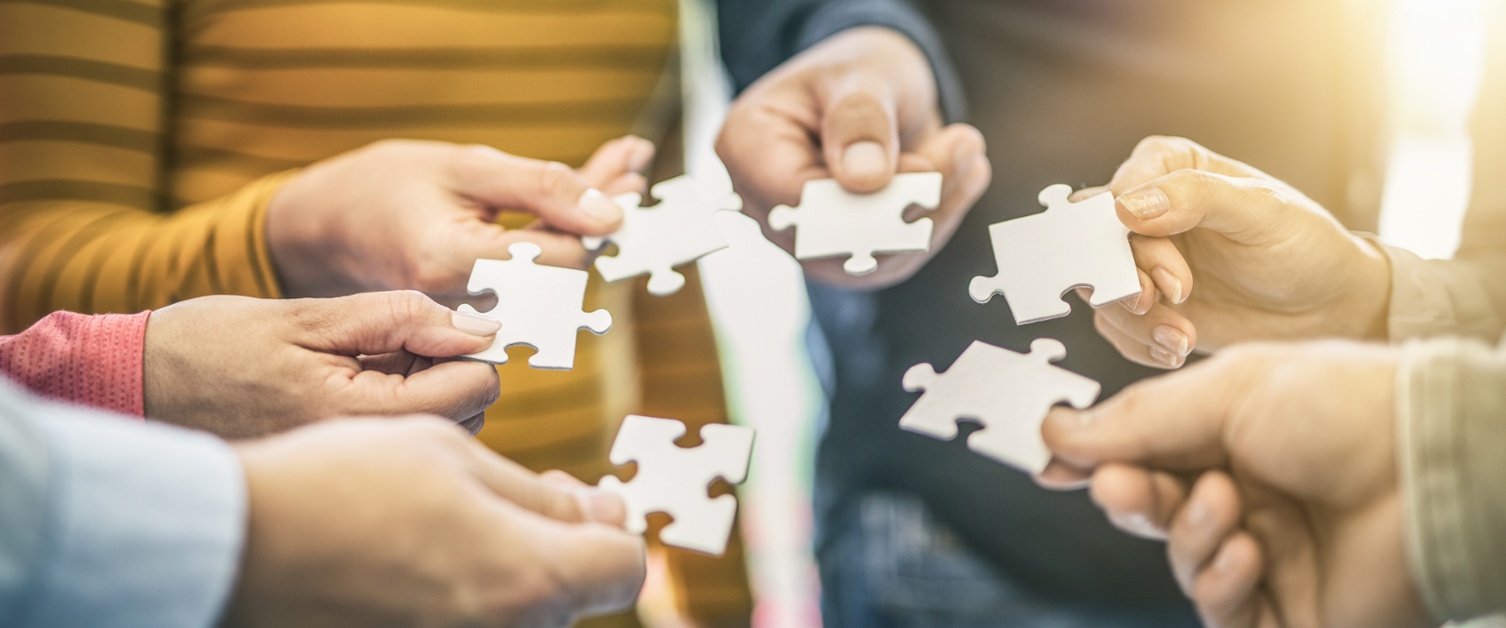 In December we decided to celebrate our 13 different Allied Health Professions (AHPs) by sharing interesting facts about each of them through our 13 days of AHPs. If you missed them have a read below to catch up.
If you've got more facts that you'd like to share with us and your fellow AHPs please follow us on Twitter (@AHP_Cymru) or if you'd like to stay up to date on future AHP Programme news then please join our membership list.
Art Therapy
Did you know Adrian Hill first coined the term Art Therapy in 1942 when supporting people with Tuberculosis? Find out more about the role by reading a job profile from one of our Art Therapist.
Drama Therapy
Did you know Drama Therapy can be helpful for people of all ages? Drama therapy first emerged as a creative arts therapy in the 1970s. HEIW held an Arts Therapies event in April 2021, catch up on this event.
Dietetics
Did you know that on average a person in the UK spends about a third of their day thinking about food? If you're interested in learning more about the role a dietitian plays in health care have a look at some of their job profiles
Music Therapy
Music, especially singing, can play a key role in dementia care to help unlock memories.
Find out more about the role of a Music Therapist.
Occupational Therapy
Did you know that occupational therapists are the only healthcare profession dual-trained in physical and mental health from registration? Find out more about occupational therapists with the Royal College of Occupational Therapists
Orthoptist
You've likely heard of an Optometrist, but what about an Orthoptist? Orthoptists are specialists in diagnosing and treating defects in eye movement and problems with how the eyes work together.
Orthotist
Orthotists are our smallest AHP workforce along with Prosthetists. Orthotists work with orthoses – devices like splints, braces or insoles that work to support parts of an individual's body.
Paramedics
The first known record of a proper ambulance for emergency transport was by the Spanish in 1487. If you'd like to find out how to keep up to date with all the latest AHP Programme news join our community and mailing list.
Physiotherapy
Physiotherapy has been around for thousands of years. It was invented by Greek physician Hippocrates who is considered the "Father of Medicine." Hippocrates used hydrotherapy to treat ailments a practice still used thousands of years later.
Podiatry
The average person will take 10,000 steps per day. So, in a typical lifetime you will walk more than 4 times round the planet (115,000 miles). Find out about how Podiatry can be a rewarding career
Practitioner Psychologists
Psychology is the scientific study of people, the mind and behaviour. Practitioner Psychologists attempt to understand the role of mental functions in individual and social behaviour.
Prosthetists
Prosthetists work with prostheses – artificial limbs. A patient might need a prosthesis if they were born without a limb, or after an accident or trauma. Tell us about your role as a Prosthetists.
Speech and Language Therapists
You may be surprised to learn that swallowing is actually a really complex process, with over 50 pairs of muscles involved in the process. Find out more about the role of a Speech and Language Therapist.