Securing travel expense reimbursement for medical and dental trainees in Wales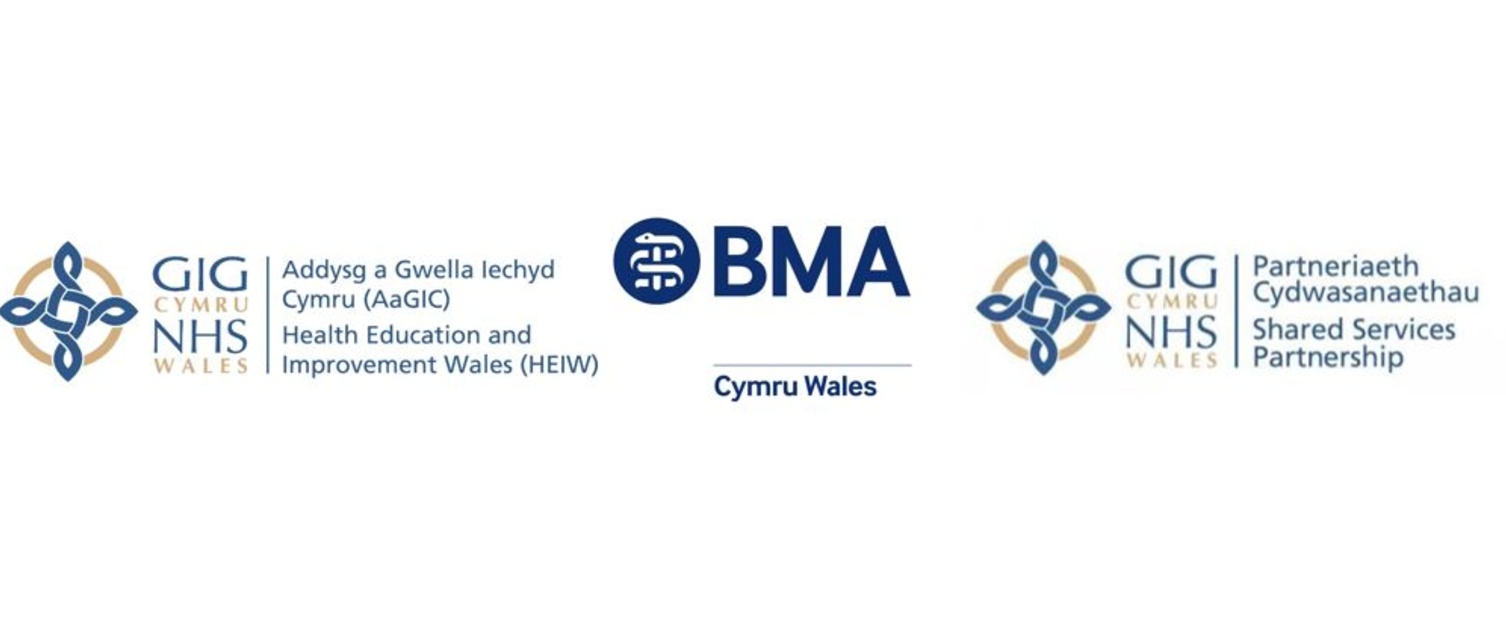 Health Education Improvement Wales (HEIW) in collaboration with BMA Cymru Wales, NHS Wales Shared Services Partnership (NWSSP) and trainee representatives have updated the relocation reimbursement policy for junior doctors and dentists in Wales.
The policy was originally designed to protect junior doctors from shouldering the financial burden of travelling extra distances, or completely relocating, as a result of their rotations to new workplaces for their training, often at great expense to themselves.
We have explored this and after discussions with trainees and other colleagues we are pleased to announce we may have found a short-term solution to support our trainees. To be backdated from August 2021 to August 2022 we have implemented an additional claims process for those trainees who reach the current annual allowance of £3,700. These trainees will now be able to claim up to an additional £3,700 (up to a max of £7,400 per year). We will continue to collect data from those trainees that reach annual allowance and fully engage with the trainees for whom this becomes relevant. Ultimately, we want to find a long-term sustainable solution for all our trainees so they do not have to be out of pocket because of training rotations. This pilot stage is the start of that goal.
HEIW, NWSSP, BMA Cymru Wales and trainee representatives have all committed to a review of the updated policy by August 2022. The review will consider whether the current annual allowance is sufficient to meet trainees' relocation needs.
Commenting on the updated policy, Dr Milan Makwana, Vice Chair WJDC at BMA Cymru said: "We are delighted to have reached an agreement on a 12-month pilot scheme for enhancing the support that is available to trainees in Wales to cover the additional costs they may face due to having to relocate to another part of the country to continue their training.
"This policy will offer additional financial relief to those incurring higher levels of expenses due to their training rotations, including for example those who are required to relocate for a period of time to another part of Wales beyond the distance they could reasonably travel on a daily commute. We know that some trainees in such circumstances have previously not been able to claim back in full all the expenses they may have reasonably incurred owing to the overall limit imposed on how much they can claim, and we therefore welcome this limit being increased.
"We hope this pilot will demonstrate to trainees that they are supported throughout their training journey in Wales. Trainees shouldn't be left out of pocket for expenses they need to cover in order to fulfil their training."
Professor Push Mangat, HEIW Medical Director, said: "Revising this policy further has always been a priority for HEIW. It's very important trainees feel supported while training with us in Wales.
This revised policy, supported by the BMA, Welsh Government and NHS Wales, has been designed specifically to help our trainees easily access their relocation expenses. We'll be running this pilot for the full twelve month term and monitoring how well it works with the intention of making these changes permanent."
The policy and our frequently asked questions can be found here;
Further trainee Support can be found here;
https://heiw.nhs.wales/education-and-training/trainee-employment/
If you have any queries, please get in touch with shared.services@wales.nhs.uk