Second duty of the Nurse Staffing Levels (Wales) Act 2016 extended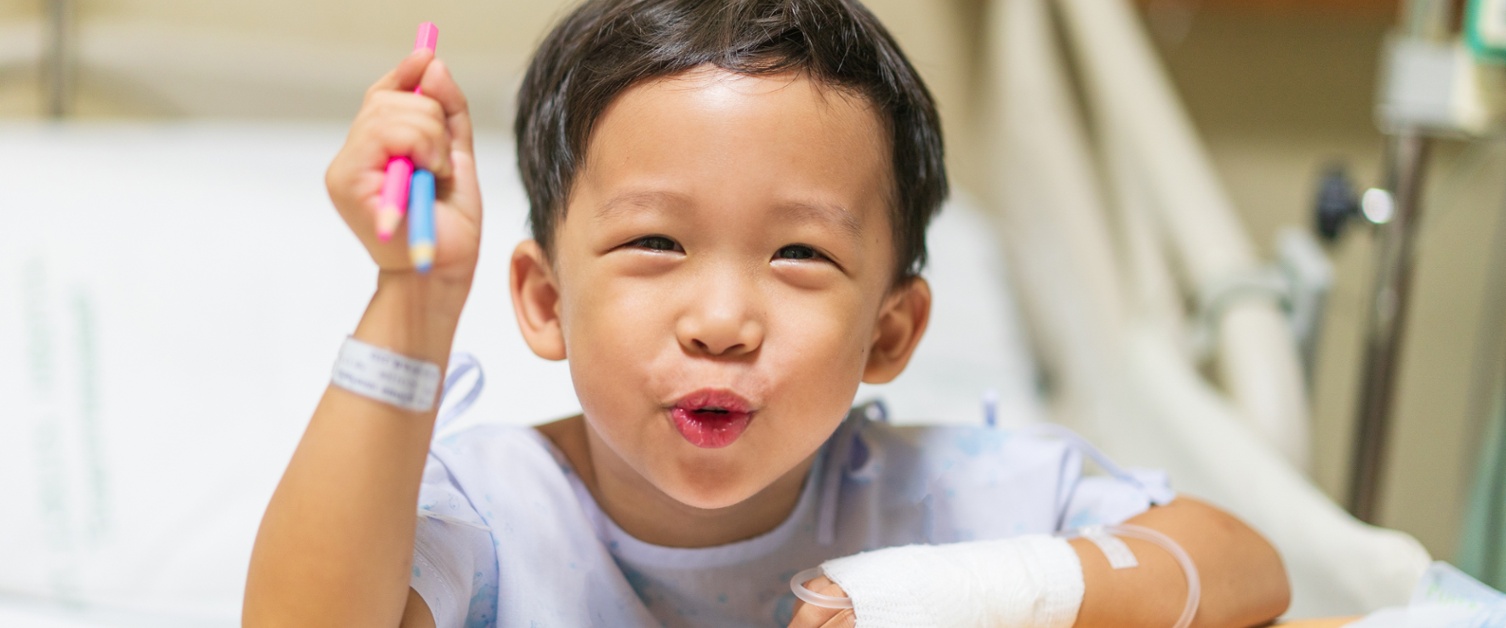 Following the announcement by Welsh Government in September 2020, the second duty of the Nurse Staffing Levels (Wales) Act 2016 has today (1 October 2021) been extended to paediatric inpatient wards.
The second duty of the Act places a legal responsibility upon health boards to calculate, review, maintain and report nurse staffing levels within adult acute medical and surgical areas from April 2018 and paediatric inpatient areas from 1 October 2021.
This is an exciting milestone for NHS Wales and the All Wales Nurse Staffing Programme as extensive work has been undertaken to develop and test an evidence based workforce planning tool and devise a suite of supportive mechanisms and national tools to enable health boards to meet the requirements of the Act.
As the Paediatric Project Lead, Dawn Parry has proved instrumental in supporting the paediatric workstream, which consists of senior nursing representatives from health boards across Wales.
Speaking today, she said "I am so proud of the work we have undertaken, in collaboration with front line paediatric nurses, to get us to where we are today.
"This extension will empower them providing them with the information and support they require under legislation, ensuring they have time to deliver care and meet the individual needs of our children/young people".
The All Wales Nurse Staffing Programme sits within Health Education and Improvement Wales (HEIW), supporting NHS Wales to fulfil the requirements of the Nurse Staffing Levels (Wales) Act 2016 and follow a 'Once for Wales' approach.
You can hear more from Dawn about her work in her vlog:
For more information about the paediatric workstream visit the HEIW website.