Results of GMC survey very welcome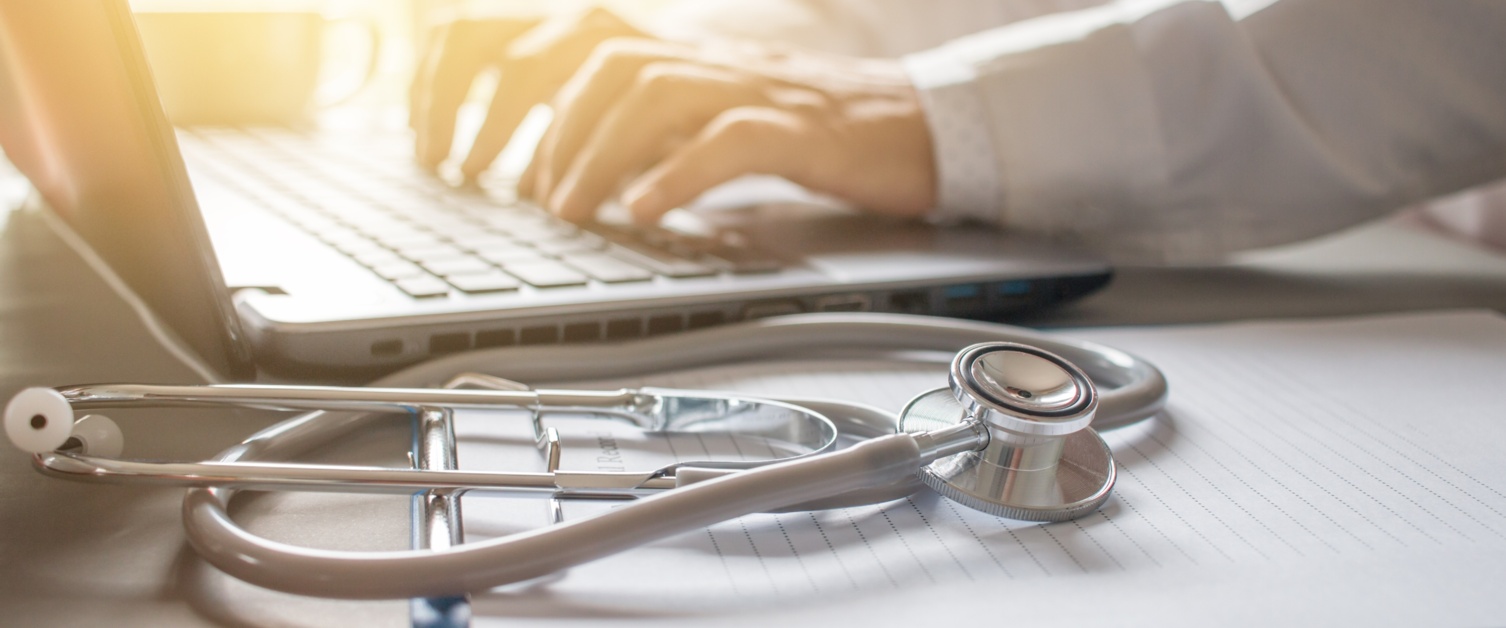 Health Education and Improvement Wales (HEIW) welcomes the results of the 2021 General Medical Council National Training Surveys. With a response rate of 85% for trainees and the highest response rate in the UK for trainers at 52%, HEIW has a wealth of feedback to help enhance the quality of medical education and training in Wales.
Postgraduate Medical Dean, Prof. Tom Lawson said: "Our aim is to use this feedback to enhance education and training in Wales. Our Quality Unit are busy analysing the results in detail so we can use these in collaboration with our partners to make positive changes. In the meantime we've highlighted below some of the key messages arising from the results."
As with other parts of the UK the pandemic has placed particular pressures on specific training programmes in medicine and surgery and this is reflected within the results. In addition, the survey has also highlighted a number of areas where feedback has improved following our work with Health Boards. Our Quality Unit are starting to develop case studies so that we can share some of this improvement work with you.

In broad terms both the trainee and trainer survey results are generally in line with the rest of the UK.

Trainers in Wales are engaged and keen to teach with 90% of trainers reporting that they enjoyed their training role.

GP training has well established processes and structures around training roles and it is evident from the results that GP Trainers have strong levels of support for training roles both within practices and from HEIW. Within secondary care, support levels are also reported to be high despite the relative infancy of Trainer Recognition in this sector. HEIW is continuing to take forward a range of pieces of work to support and enable development for those with important training roles.

An increase in the levels of burnout for trainers and trainees has been reported across the UK including Wales, following what has been an unprecedented year balancing service pressures with educational need. HEIW recognises that supporting the wellbeing of all healthcare staff is essential not only at an individual level, but also in ensuring sustainable workforce models for NHS Wales.

Whilst over the last year there have been significant service pressures, which have impacted on training, the overall trainee satisfaction in Wales continues to be high.

Clinical supervision both during the daytime and out of hours continue to be rated high.

In terms of educational support, trainees in Wales expressed confidence that they knew how to access confidential support if they had concerns about their training post. In addition, despite service pressures on trainees and their trainers, access to Educational Supervisors continues to be very strong across Wales with 91% of trainees reporting that their Educational Supervisor was easy to access.
HEIW Medical Director, Prof. Pushpinder Mangat added: "Thank you to everyone who took the time to complete the survey. This has been an incredible year for you and we really do appreciate and value your input especially as you have put so much time and commitment into caring for patients in these difficult circumstances. I'd also like to take this opportunity to say if you need any support please don't be afraid to ask for it – we all need help sometimes. We have a number of resources on our website that may be of help plus we have the professional support unit."
You can access the results of the survey through the GMC's online reporting tool at National training surveys - GMC (gmc-uk.org).