Response to General Medical Council (GMC) survey - July 2022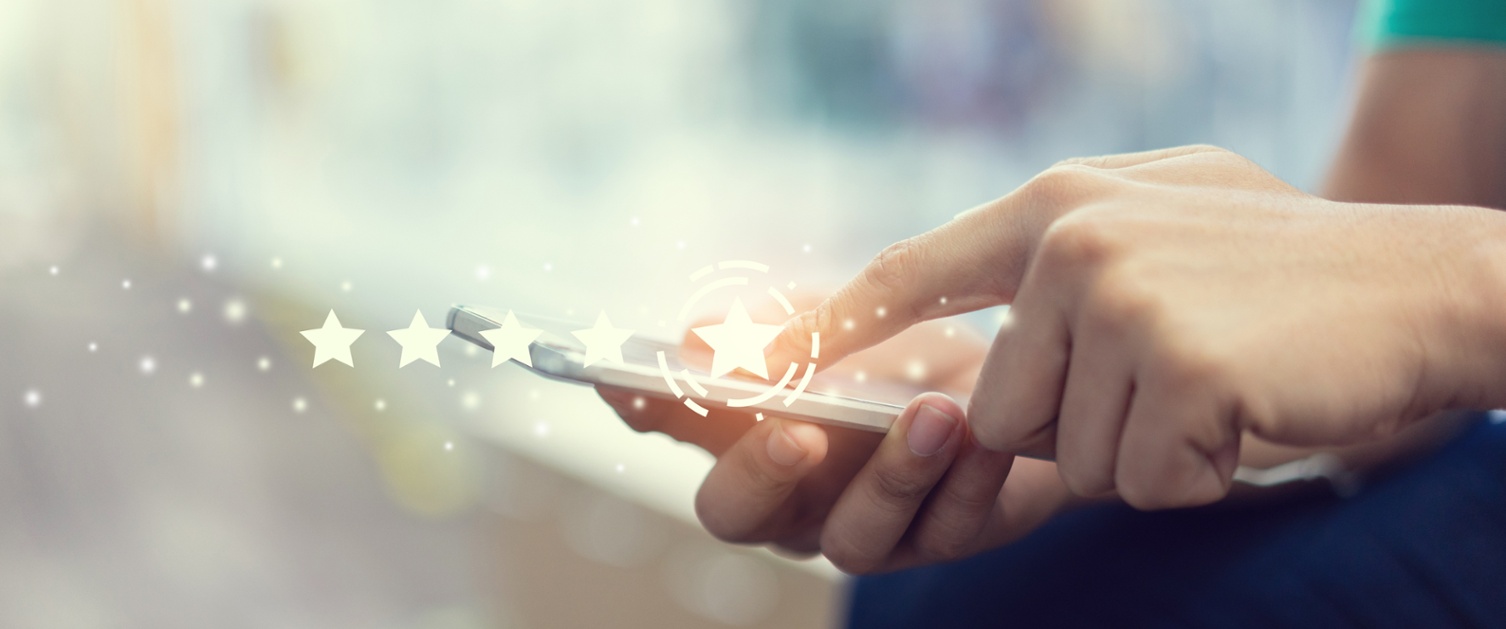 The GMC has released the results of their annual national training survey. In HEIW, we're very pleased to see 87% of trainees and 58% of trainers in Wales responded to the survey – the highest engagement rate across the four nations. This is important to us as we use the survey results to both help us understand the current quality of training and experiences of trainees and trainers, and to shape medical training going forwards.
Professor Pushpinder Mangat, HEIW Medical Director, said:
"The latest survey covers another challenging year in the Welsh NHS and healthcare across the world. Our sincere thanks go out to all our trainees and trainers for their continued hard work and dedication.
"The survey results highlight the risk of burnout and importance of wellbeing. This is a priority area for us. During Covid we set up a number of new support services and these remain in place alongside established arrangements.
"We have the professional support unit, an online hub containing advice and guidance as well as contact details for confidential support. We've also introduced an email for trainees to contact us if they wish to raise any concerns HEIW.Open@wales.nhs.uk
"Recognising that you aren't feeling too good, that you need a bit of support and seeking help shows great individual strength at a time when you might think you aren't feeling that strong. As I've said before, it's ok not to feel ok and I encourage anyone who needs support to reach out.
"In general, the results we are seeing in Wales reflect a similar position across the UK. It is pleasing to see many trainees reporting high levels of satisfaction and 92% of our trainers saying they enjoy their training roles.
"We will be looking at the survey results in more depth to identify areas of good practice and areas we can improve to ensure the best possible experiences for trainees and trainers in Wales."
Examples of how HEIW has used survey responses to deliver improvements can be found on our website here. We've also recently published our report 'Improving Medical Training in Wales' highlighting our commitment to and what we have been doing to continuously improve the experiences and lives of doctors training, working and living in Wales. You can view the report here.