Rehabilitation resource launched to support health and social care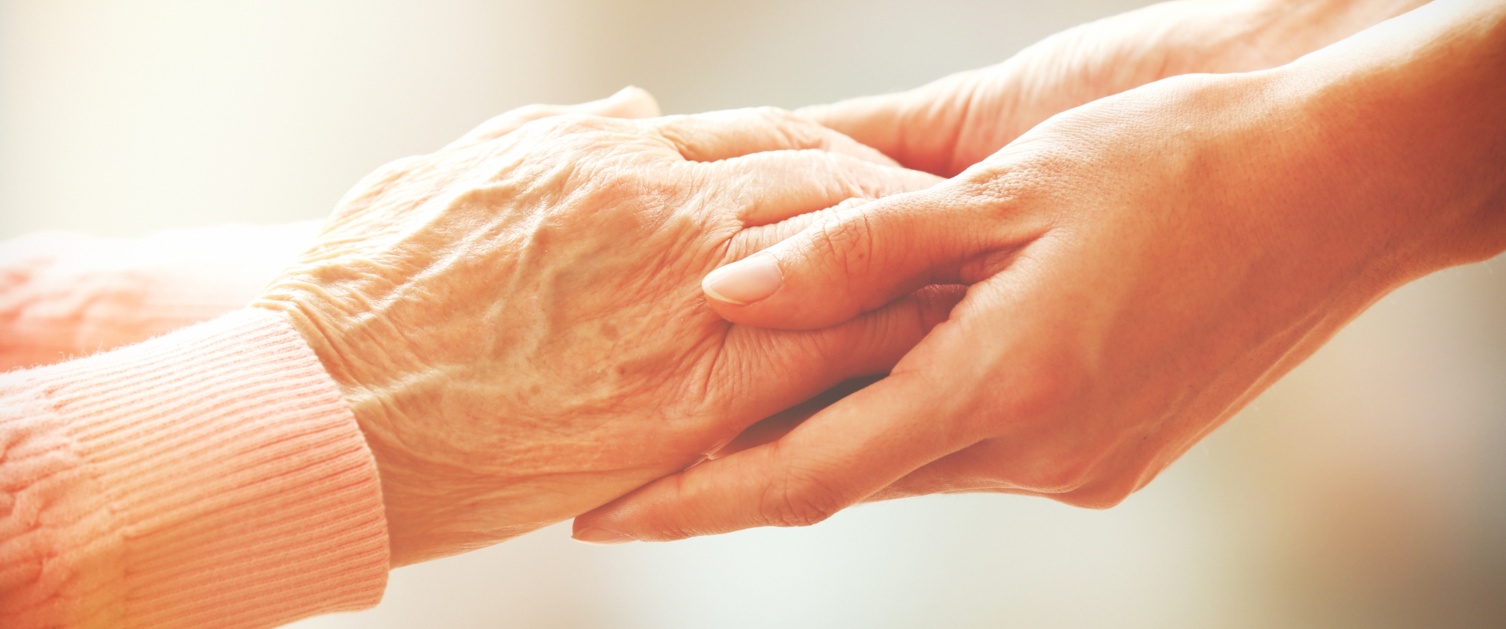 Health Education and Improvement Wales (HEIW), in collaboration with partners, has released a digital resource for health and social care professionals supporting individuals with rehabilitation needs.
Developed following the publication of a Welsh Government report into the rehabilitation needs of people affected by COVID-19, the playlist aims to enable health and social care professionals to work together in a systems-wide approach, supporting those with rehabilitation needs whenever and wherever they come in contact with a service provider.
It covers a broad range of information for all levels of learner, including details on how rehabilitation can support people who are:
recovering from COVID-19,
waiting to have their planned healthcare re-instated (e.g. surgical or other procedures – including cancer),
learning to cope with a new diagnosis of a long-term condition; and
experiencing difficulties with daily activities after shielding.
Head of Allied Health Professional Transformation at HEIW, Wendy Wilkinson said "This resource aims to help health and social care professionals to encourage the people using our services to take ownership over their rehabilitation, or recovery from illness or injury.
"By concentrating on 'what matters' to people in our care, we have a better chance of working together to achieve the best outcomes for them in the short and long term".
The resource is now available to all health and social care staff by visiting https://ytydysgu.heiw.wales/go/vhlsgg.