Record funding of £227m announced to expand NHS Wales workforce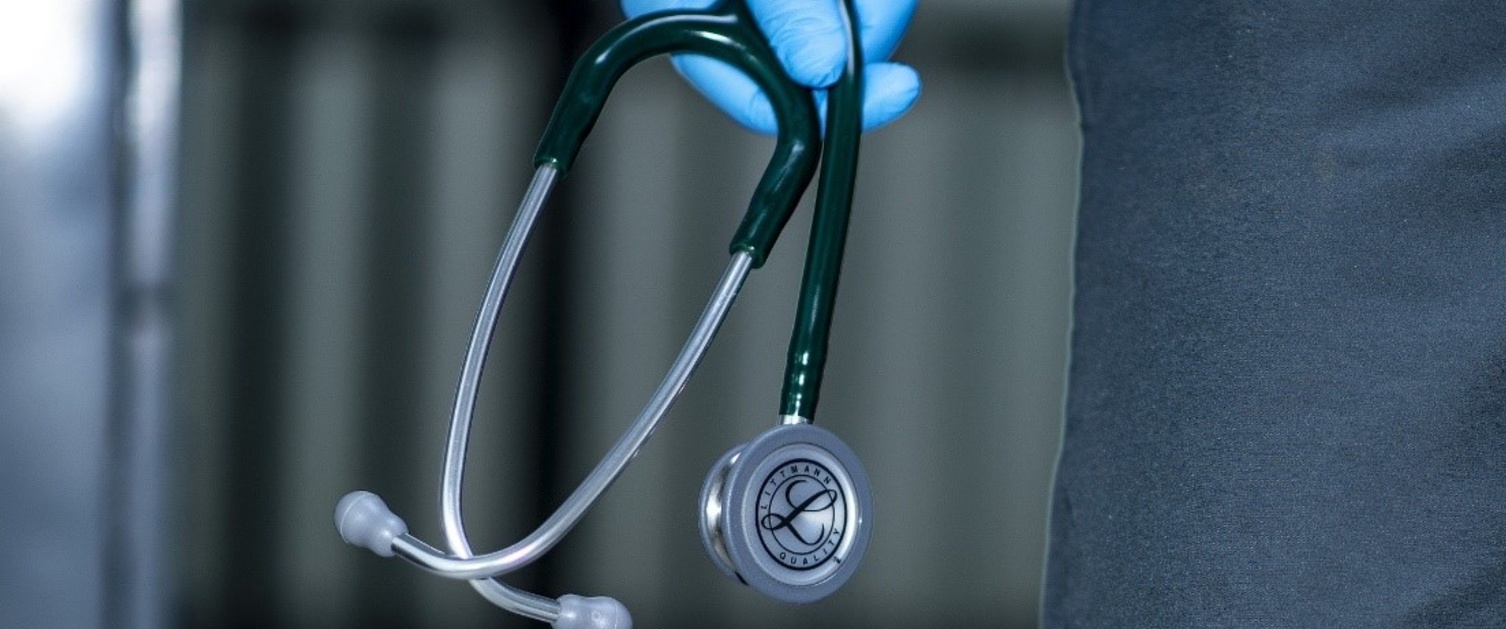 Today the Minister for Health and Social Services, Vaughan Gething has announced record funding of over £227m to expand health professional workforce training places in Wales, an increase of over £16m from last year.

The additional money amounts to an 8.3% increase. It will see £9.124m more being allocated to help fund training across all education and training programmes for healthcare professionals in Wales. An extra £5.312m will be used to support GP training numbers and an increase of £0.762m for the pharmacy training budget across Wales.

The announcement today also sees an additional £2.3m being allocated for extra medical training and education places. This will support the highest ever number of training opportunities in Wales. The additional training places will increase the capacity of the workforce to help the NHS respond to the challenges facing it now and in the future.

This is the seventh consecutive year funding has increased and comes at a milestone point for the NHS in Wales who continue to tackle the coronavirus pandemic.
Health Education and Improvement Wales are responsible for the education, training, development and shaping of the healthcare workforce in Wales.
Chief Executive Alex Howells at HEIW said "This increased investment will help us to develop the flexible, sustainable and responsive workforce needed in a rapidly changing landscape. We are leading in embracing and adopting positive learning from Covid-19 and encouraging the use of innovative methods of training, including upskilling staff in critical care.
"HEIW will continue to work with the Health Service, regulatory Bodies and Universities to develop new ways of delivering education and assessment through blended learning with a much greater focus on digital methods and simulation. Across Postgraduate Medical training an additional 85 posts will be created, 46 at the core level and 39 within higher training specialty programmes which will start in August 2021. This expansion in posts will help Wales to address key workforce challenges predicted over the coming years and support priority areas such as Intensive Care Medicine and Respiratory Medicine, specialties directly impacted by Covid-19, along with support for Cancer, Major Trauma and acute medical care.
"There will also be an increase in nursing, midwifery, allied health professions and healthcare science of over 9% in 2021 representing the highest ever level of health professional commissioning Wales has seen. In addition, there is further investment in both Health Care Support Worker funding and Health Professional Post-Registration funding with a particular emphasis on supporting staff with confidence, skills and knowledge to support to Wales during this pandemic"

Minister for Health and Social Services, Vaughan Gething, said: "This year NHS Wales has shown great strength and resilience, which is only possible thanks to the dedicated workforce within it. Health professionals continue to be on the frontline to care for us all, as we continue to tackle the coronavirus pandemic. As a nation we owe our health and care sector a huge amount of gratitude and I'm proud of everything they have achieved in this difficult and testing year.

"This year has shown more than ever how crucial investment is in training and sustaining our health workforce across Wales. NHS Wales has more people working within it now, than at any other time in its history, to care for every person, family and community in Wales. The funding announced today will ensure the NHS workforce continues to have the right skills to provide high quality care for the people of Wales for now and in the future."