Providing trauma aware support to healthcare professionals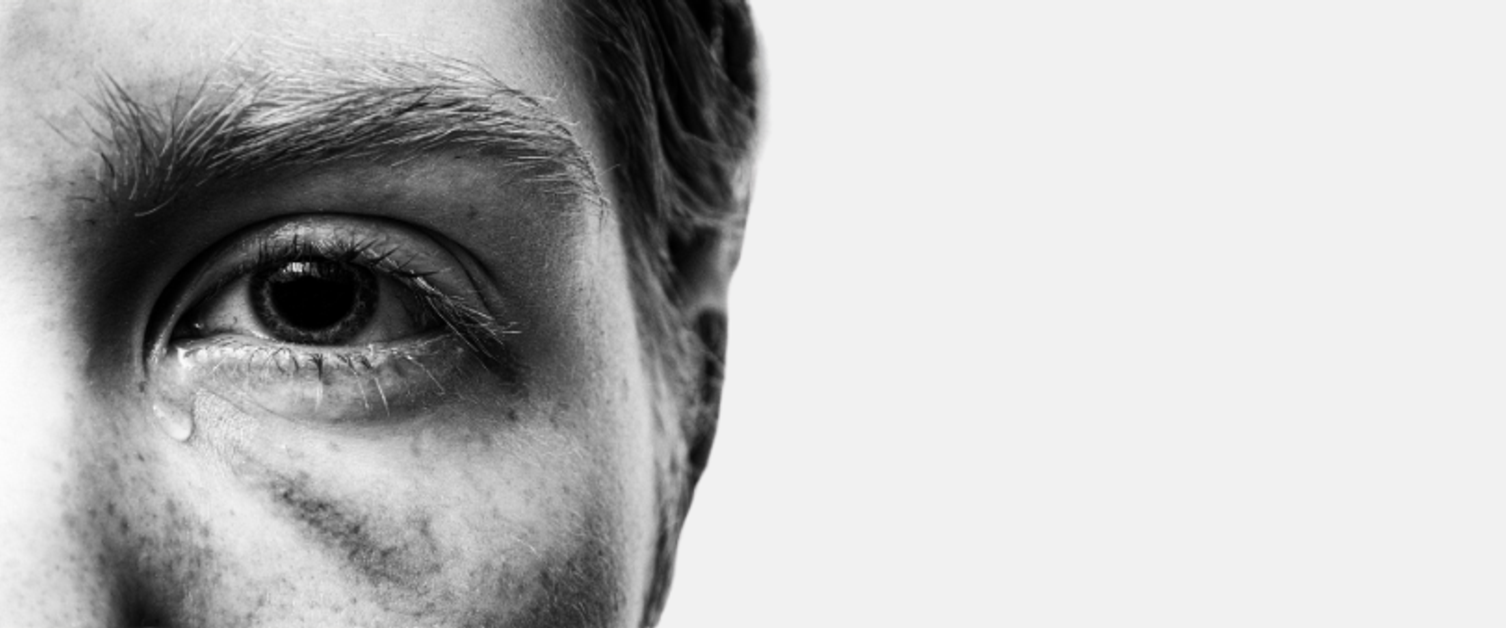 We know that people working in a healthcare setting can sometimes witness or become involved in traumatic incidents, and that even when trained to deal with such incidents, they can still be affected by them.
To help support all healthcare professionals, Health Education and Improvement Wales (HEIW) have teamed up with New Pathways to deliver a brand new trauma support course.
Taking place 11:00-14:00 on Wednesday 10 February 2021, the three-hour online course aims to make attendees better able to support themselves and trainees should they experience trauma by enabling them to improve their recognition of, and responses to trauma's effect and impact.
The practical course includes:
understanding different types of trauma

the impact of Covid-19

how trauma effects the brain, body and behaviours

how to manage strong emotions and difficult behaviours in 1:1 settings, including simple techniques to use in the moment

how to provide support without re-traumatising

importance of recognising one's own limits for providing support and when further help or treatment might be needed

the support resources available.
The course will be delivered by Nicole James, a Senior Trainer at New Pathways, a Welsh charity that provides a range of specialist counselling and advocacy services for anyone who has been affected by rape and sexual abuse. They offer a wide range of courses aimed at people working in the health, social care, criminal justice, education and youth work fields, who support those who have experienced trauma.
If you are interested in attending this online course, please contact HEIW.professionalsupport@wales.nhs.uk.