PRIDE update: Important message for all NHS Wales Staff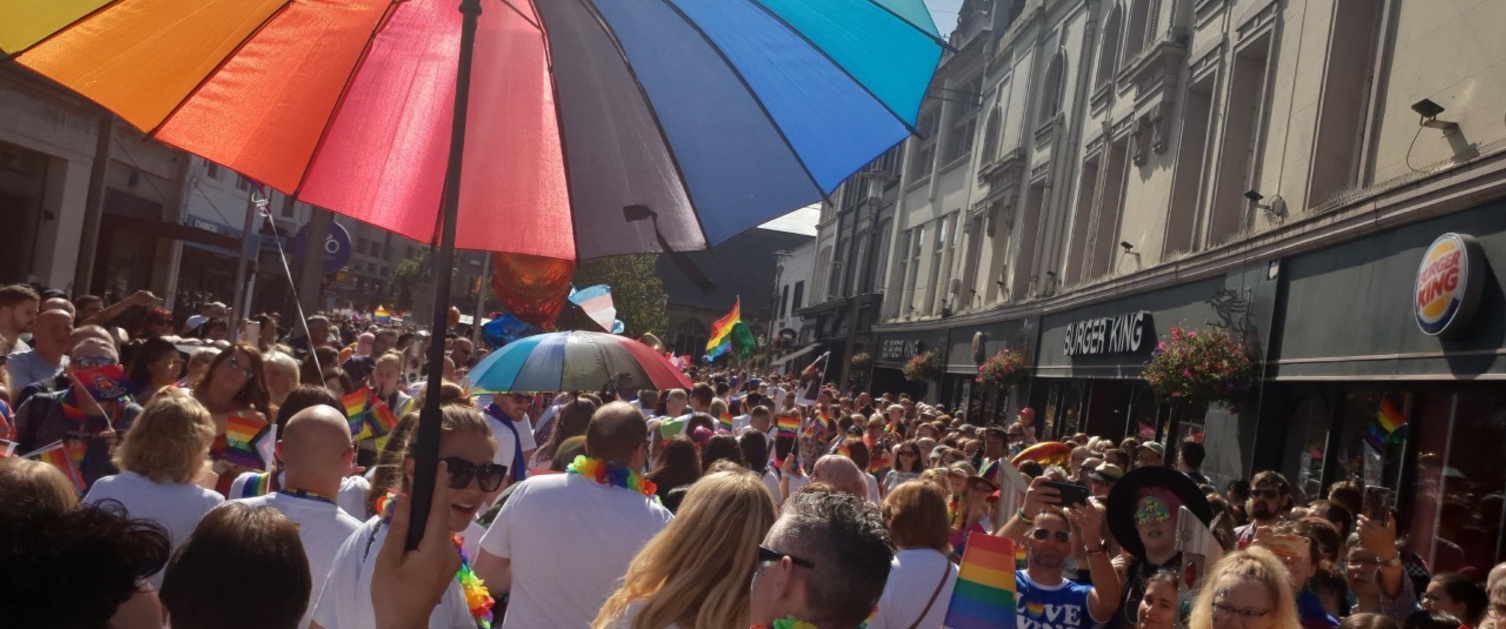 As you may know, this year's Pride celebrations are moving online and so are we.
Organisations from across NHS Wales have come together to organise a virtual Pride week during the week leading up to the August bank holiday. The virtual event will include lots of different activities for everyone to get involved in.
Over the next few weeks we will be sending out more details of what's going on, but here is the schedule so far, subject to changes. There are plenty of opportunities for you and your family to get involved from a drag story time hour, to a quiz, to taking part in 'NHS Wales got Talent'.
There will be something for everyone.
If you would like to find out more, get involved or join the HEIW staff network please email emma.kwaya-james@wales.nhs.uk.
In addition, NHS England have planned a number of activities you may want to find out more about.
NHS England Virtual Pride: Friday 26 June. Hosted by NHS England and NHS Improvement's LGBTQ+ Staff Network, the event is open to the whole of the NHS.