Pharmacy Technician wins prestigious research prize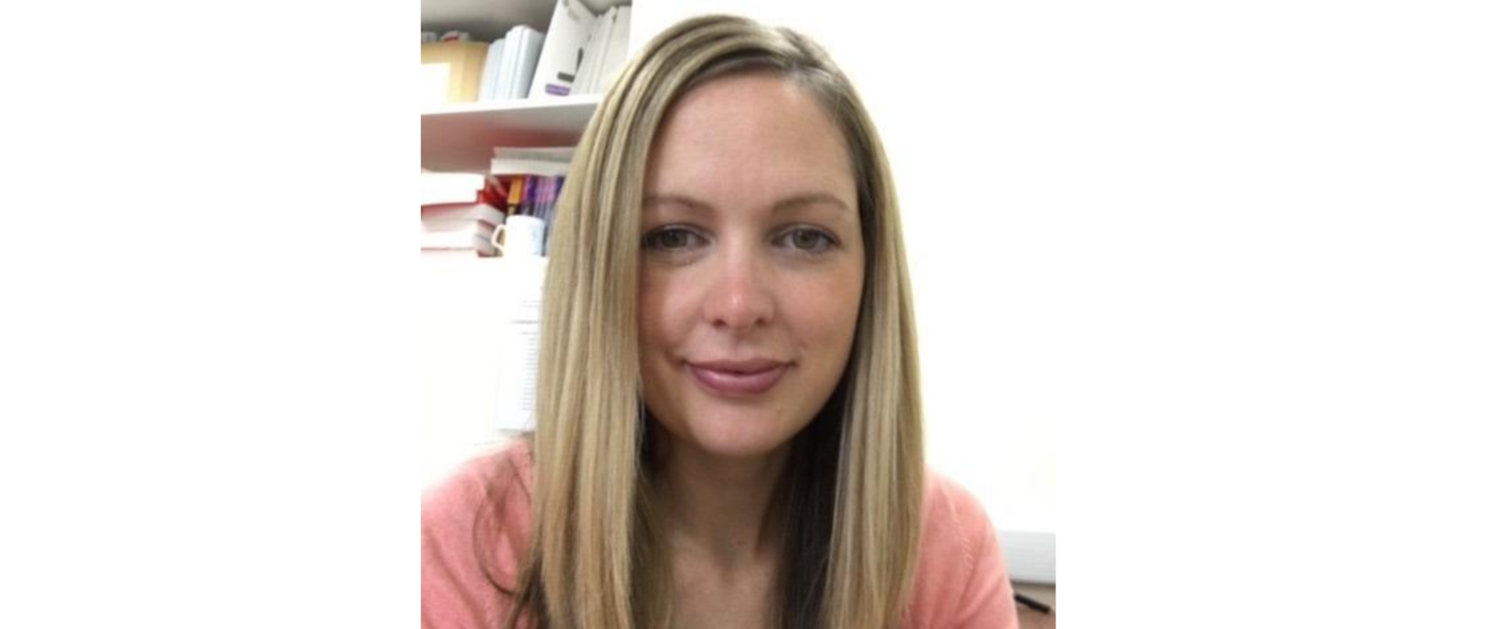 Rebecca Chamberlain has been awarded the prestigious International Professional Development Association (IPDA) Cymru Howard Tanner Research Prize 2019 for her research into the role of community pharmacy technicians within NHS Wales and the scope they have for role development.
Rebecca, a Pharmacy Technician at Health Education and Improvement Wales (HEIW) won the award for her research dissertation entitled, 'An exploration of pharmacy technician roles in the community pharmacy sector in Wales'. The research, supported by HEIW as professional development, looked to understand current pharmacy technician roles, whilst identifying enablers and barriers to role development, with a particular focus on education and training.
Speaking following the announcement, Rebecca said: "I am delighted to have been awarded the IPDA Cymru Howard Tanner Research Prize.
"I feel very fortunate to be able to showcase the potential of the pharmacy technician role and hope that the research itself, and the award, will raise awareness of our profession, leading to positive change in the future".
HEIW plays a leading role in the development and shaping of the healthcare workforce in Wales. In response to Rebecca's achievement, Professor Pushpinder Mangat, Medical Director at HEIW said: "Here at HEIW, we value staff development across all professional and healthcare areas.
"I am so pleased that we have been able to support Rebecca who has not only been awarded this prize, but has also shone a bright light on the incredibly important role of pharmacy technicians within our healthcare family and in our care of patients".
Rebecca won the award following a nomination from her tutor Dr Jan Huyton, Programme Director, Postgraduate Framework in Education at Cardiff Metropolitan University. Explaining her nomination, Dr Huyton said: "Rebecca's work was excellent academically and deserved an award on that basis alone.
"The dissertation makes an important contribution to the knowledge and understanding of workplace education for community pharmacy technicians, and the findings are applicable to other professional learning contexts".
The IPDA Cymru Howard Tanner Research Prize is offered annually for a master's dissertation project relating to professional learning in an education setting in Wales.
Congratulating Rebecca on her award, Chair of IPDA Cymru, Emmajane Milton said: "We were delighted to award Rebecca the Howard Tanner Research Prize for her dissertation.
"The reviewing panel felt it was an outstanding piece of work which raised important questions for the field, had considerable strengths in relation to professional learning and had real potential to influence significant sectoral change".
Having received such positive feedback from her first paper, Rebecca says she hopes even more opportunities will arise for her to research in this field. "My hope is that pharmacy technicians will be able to access funded research opportunities in the future, to facilitate further valuable research into the pharmacy technician profession".