NHS Wales Bursary Scheme - More information coming soon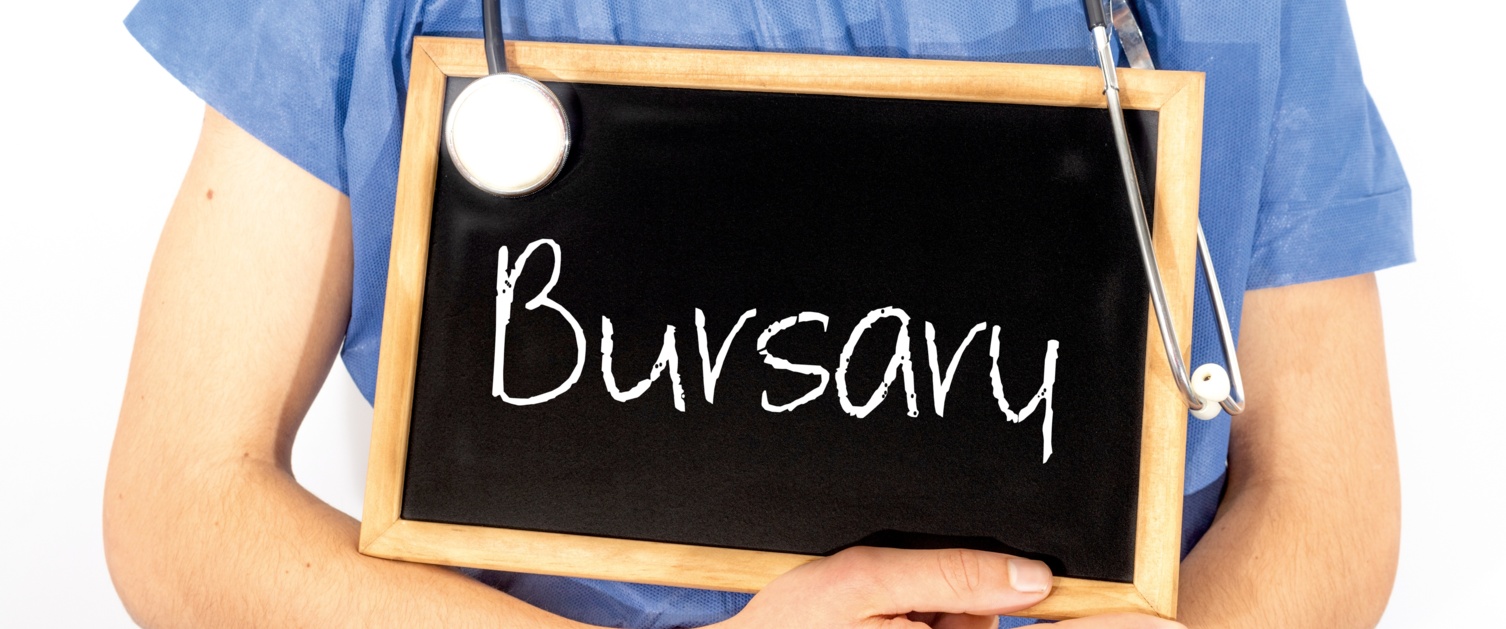 In the autumn of 2020 HEIW wrote to all graduates who we believed were not in employment within NHS Wales with information regarding the Appeals process and the decision by HEIW to place this on hold due to the disruption of the COVID-19 pandemic. This Appeal process has now been updated and further information will be available from the beginning of April 2021. We apologise for the slight delay in getting the documents and guidance live on the website. Graduates continue to have the opportunity to be considered to be released from the bursary tie-in subject to specific criteria. This opportunity remains available to graduates who signed the April 2020 Terms and Conditions.
If you have already requested an appeal, there is no need to reapply unless you wish to withdraw your request. If so, please use the email below. HEIW will be contacting all those who have lodged an appeal from April 05 2021.
To help us support you whilst on the bursary scheme, HEIW has created a dedicated email address which can be used for all queries and receipt of information. Please contact. HEIW.bursary@wales.nhs.uk