New apprenticeship scheme set to boost the healthcare workforce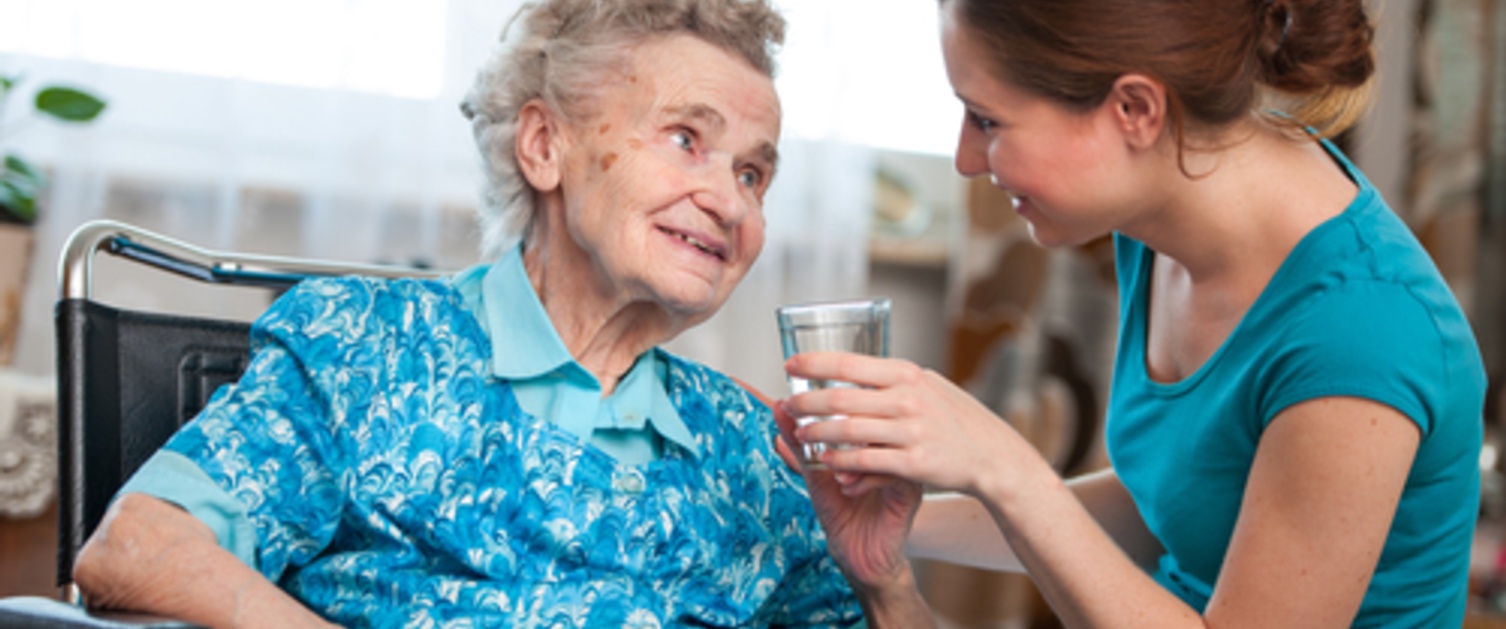 Two new apprenticeship frameworks have been developed thanks to an exciting collaboration between health bodies across Wales.
Health Education and Improvement Wales (HEIW), Skills for Health and Welsh health boards and trusts have worked together to create the new schemes aimed at training more assistant practitioners who will work in healthcare support roles and healthcare science and therapy areas.
Assistant practitioners are essential and valued staff who carry out roles which align to individual professions or cross professional boundaries to meet the health and social care needs of people of all ages in communities throughout Wales.
The apprenticeships, which start early in 2020, will help learners gain new skills needed to carry out these job roles as well as preparing them for future employment and career progression.
The programmes will collaborate with further education and training providers to deliver high-quality support worker education. The apprenticeship will provide progression routes and is a work-based programme. Therapy assistant practitioners are a growing part of the healthcare workforce. They can take on more responsibilities than healthcare assistants, under the delegation of registered colleagues in a range of different settings. Support workers who are working alongside an individual or in more than one therapy service are also eligible for the apprenticeship.
Training will be available for staff in the following support areas, dietetic, occupational therapy, orthotic, physiotherapy, podiatry and speech and language therapy services.
For assistant practitioners currently working within life sciences, physics, clinical biomedical engineering and the physiological sciences services, specific training will also be delivered in these areas.
Stephen Griffiths, Nursing Director, said:
"These new frameworks have been developed to meet the needs of the healthcare science workforce in Wales and support the broad vision of the sector to develop an increasingly skilled, flexible and effective workforce while maintaining high quality and safe care for patients. We are pleased this work has now come to fruition and are looking forward to supporting staff in NHS Wales to engage in this apprenticeship.
"Dawn Probert, Senior Consultant, Skills for Health, added:
"This is an exciting development demonstrating true partnership working between NHS Wales, Welsh Government and Skills for Health. These frameworks will be part of a suite of resources available to managers to support them in the development of their staff. They will facilitate support workers careers and build on the high quality services already delivered to individuals by this workforce, with learners achieving accredited, transferable knowledge and skills."
Ends.
Notes to Editor:
The Assistant Practitioners apprenticeship framework in Wales, supports Welsh Government's objectives set out in Prudent Healthcare and A Healthier Wales to deliver effective patient-centred healthcare by investing in and maximising the skills of the whole pharmacy workforce.
Health Education and Improvement Wales (HEIW) was established on 1 October 2018. It is a special health authority within NHS Wales created by bringing together three key organisations for health: the Wales Deanery; NHS Wales's Workforce Education and Development Services (WEDS); and the Wales Centre for Pharmacy Professional Education (WCPPE).

Sitting alongside health boards and trusts, HEIW has a leading role in the education, training, development, and shaping of the healthcare workforce in Wales. Its key functions include education and training, workforce development and modernisation, leadership development, strategic workforce planning, workforce intelligence, careers, and widening access. Further information can be found at https://heiw.nhs.wales/