It's GCSE results day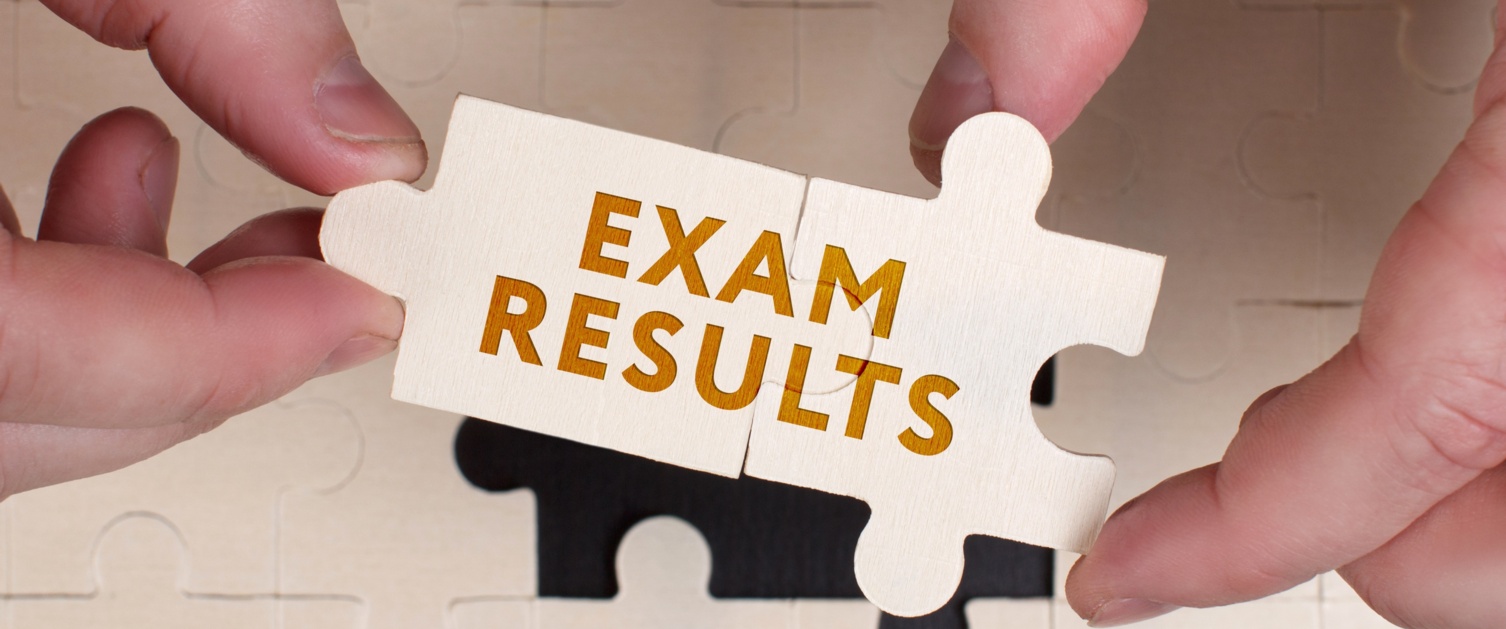 If you're picking up your GCSE results today, we know you've had a tricky time lately and are probably unsure about your next move. Don't worry if you didn't quite get the results you were hoping for, or if you're not sure about what to do next. There are lots of options available, 6th form or college to apprenticeships and work based training. Within the NHS in Wales there are over 350 careers opportunities, there's a role for everyone. Visit the NHS Wales Careers website to find out more about what courses are available and the qualifications you need to become a nurse, doctor, IT specialist, finance assistant, support worker… the options are endless.
Over the next few months, we will be showcasing some of the rewarding career opportunities on offer across NHS Wales, starting with learning disability nursing. You will hear from dedicated learning disability nurses working across Wales who will tell you what it means to be in the role, including how you would be making a difference to other's lives, and your own, every day. How you would play an important role in identifying and meeting people's health and wellbeing needs, whilst improving healthcare, social inclusion and quality of life. So, watch this space!
Whatever your skills, qualifications or interests, there is a career for you in the NHS, you could work directly with patients, in hospitals, in an ambulance trust or in the community. Visit NHS Jobs to find out more. Once you are part of the NHS team, we will work with you to develop your career and fulfil your potential.
Who knows, a rewarding career in healthcare could be waiting for you!