Imagine our world without Practice Managers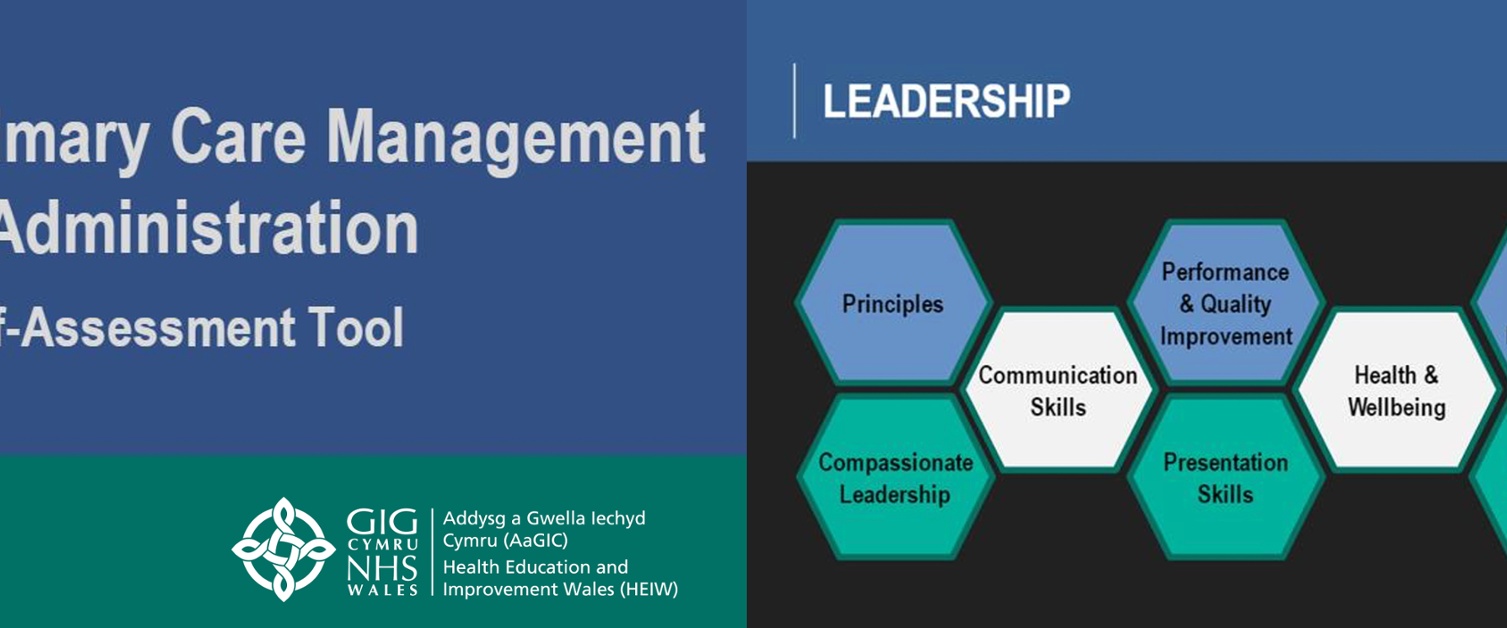 Skilled positions filled by staff with untapped potential has obvious drawbacks relating to performance, service delivery, efficiencies and more. This position is by no means a reflection of our bastion of existing Practice Managers who are forward-thinking, resilient, highly skilled and knowledgeable and perform a role that many would shy away from. However, these masters of their art have in the main, 'grown themselves' or arrived in primary care with skills and experience accrued from previous employments; as there is no obvious career pathway to support the development of this highly important workforce group.
A Practice Manager's skill set is a multitude of abilities to deal with a plethora of activities that constitute day to day management of a busy primary care service. To name a few:
excellent financial skills
ability to manage a changing environment
good communication skills
negotiating skills
leadership and motivational skills
organisational skills
a willingness to work with others and respect their views
ability to challenge
confidence in technology
creative thinking and considering alternatives
managing people – from the community, team members and peers, clinicians and specialists
And all in a day's work! A Practice Manager needs to be committed if nothing else.
So how does the NHS as an organisation recognise and acknowledge a Practice Manager's lot?
Much responsibility lies on the shoulders of a Practice Manager, but questions hang over how much training is on offer to support and nurture their carrying out of the tasks for which they are accountable. What training should be, and actually is accessed? What is the quality and appropriateness of what is available? How many are able to identify training they might need?
A manager's role in primary care is challenging, exciting, diverse, satisfying for the right individual with the right support, and one where career aspirations to managerial success and business partnership can be met. Learning the ropes and promotion from receptionist to practice manager does happen, but this route to realising such ambitions has no specific road map and as a result some have experienced more of the rocky road than the highway to success. A reported case in 2017 highlights the point in hand where an over promoted medical practice manager wins constructive dismissal tribunal.
Signposting to skills, knowledge and all that is to be embraced in a learning environment has to be the way forward but despite recognising the value and the need for good practice managers there is little in the way of a recognised, orderly training pathway to aid the successful delivery of the key role they perform. In the absence of education and training resources or any endorsed programme to launch and progress an individual's career in practice management, how can we be assured that our local primary care services are being efficiently and effectively managed, and really are doing the best they can?
The NHS is currently experiencing some of the most severe pressures in its 70-year history. Right at the frontline, facing frustrations of patients, are our reception and administration staff and practice managers. They deserve to have access to information, education and training that will boost their resilience and build their skillsets to confidently address the challenges each day brings.
This is not necessarily about enrolment on an approved college or university training programme, but it is about assurance that whatever education and training is accessed is relevant, appropriate, quality assured, and will be of benefit to the learner and the employer's business.
Health Education and Improvement Wales (HEIW) is confronting this challenge with development of a toolkit to support practice managers to:
cope with the increasing demand on services peri/post pandemic (and reduce risk of burnout)
empower them to lead and drive service innovation and change enabling practice models to be more flexible in meeting growing demands and population needs
The Practice Management and Administration Toolkit (PMAT) is a resource to build confidence; provide tools to enable change; help develop skills to think about new ways in which general practice can be shaped to meet needs. This is a resource that has been designed for our practice managers and developed in partnership with them. David Blower, Business Manager, Oak Tree Surgery, Pen y Bont Health in Bridgend was part of the PMAT development team. He says, "PMAT content has been developed using Practice Manager job descriptions from across Wales, the variation was staggering and posed a challenge to come up with a tool that covers every facet of our jobs. Even now I'm sure we haven't got everything, but PMAT gives Practice Managers a great tool to work with for self-development." The toolkit offers information and advice on the activities listed above and more and has potential to evolve and mature into the go-to hub for practice manager development solutions.
PMAT is soon to be launched by HEIW in beta mode - focusing on progress, and not perfection – inviting feedback from practice managers to bring benefits to practice managers.
Our aim is to provide a rich source of information, guidance and learning resources that will become the 'go-to' for the wide range of interests and responsibilities that lie within a Primary Care Practice Manager's remit. This is a national approach to improving quality and safety in line with ensuring that this workforce is appropriately skilled, as set out in A Healthier Wales.
If you have any queries, please contact heiw.primarycare@wales.nhs.uk.
Watch this space!