HEIW's Pharmacy Team Shortlisted for an Award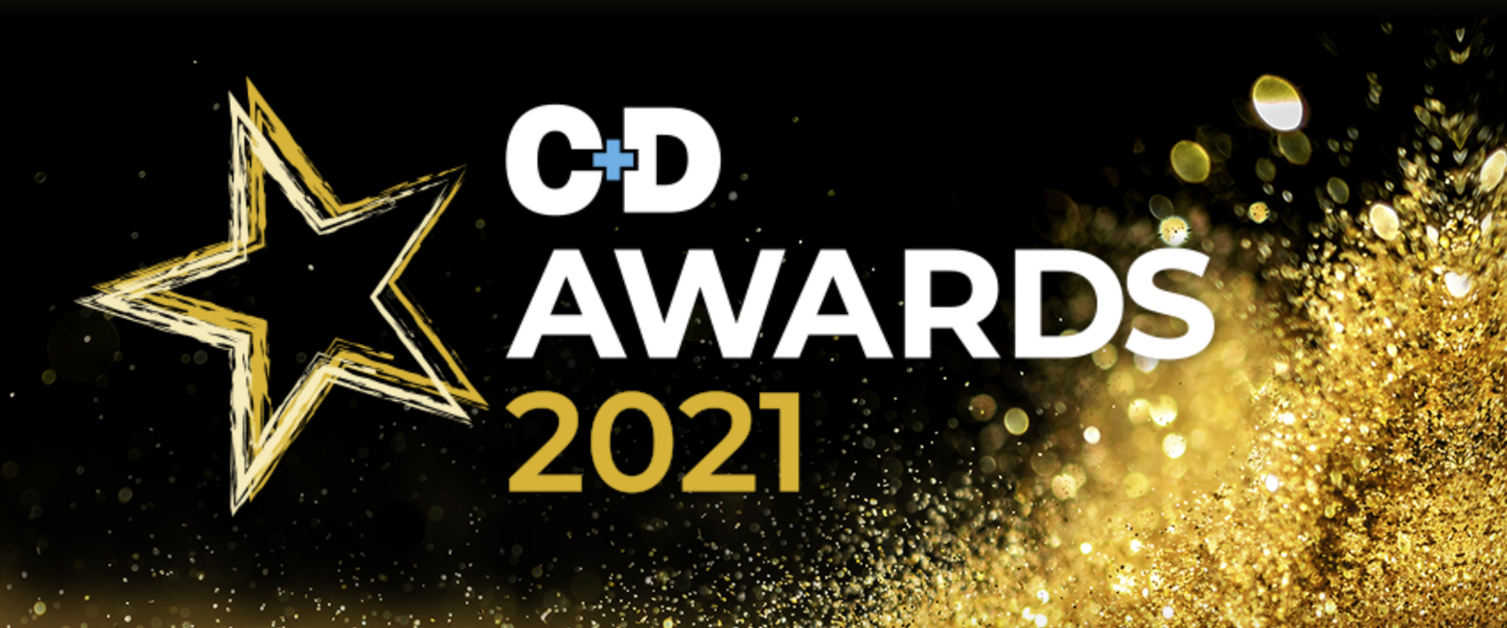 A huge congratulations to Health Education and Improvement Wales' (HEIW) Foundation Pharmacist Team who have been shortlisted for an award!
They have been recognised in the Chemist and Druggist Training Development Award for the second year running. This awards shortlisting highlights the work being done by the team in Foundation Pharmacy Training in Wales.
Foundation Pharmacist training in Wales continues to pave the way by being the first wholly multi-sector programme in the UK, offering rotational experience in hospital, primary care, and community pharmacy.
In recent months the team have developed their offsite training programme to include new elements such as mental health pharmacy and vaccination training as well as sessions on unconscious bias and health inequality. Interdisciplinary learning with pre-foundation optometrist colleagues was piloted for the very first time and received overwhelmingly positive trainee feedback.
Wellbeing remains a core value to the team who have all undergone First Aid for Mental Health training, with the view being to roll this out across Wales.
Programme Operational Lead, Bethan Broad, said 'we are delighted to have been shortlisted for this award in what has been a particularly challenging year. We'd like to thank our trainees, Designated Supervisors and other stakeholders for making the programme what it is today and look forward to building upon our provision in the years to come.'
The awards are being held next month and we're wishing them all good luck!