Shefin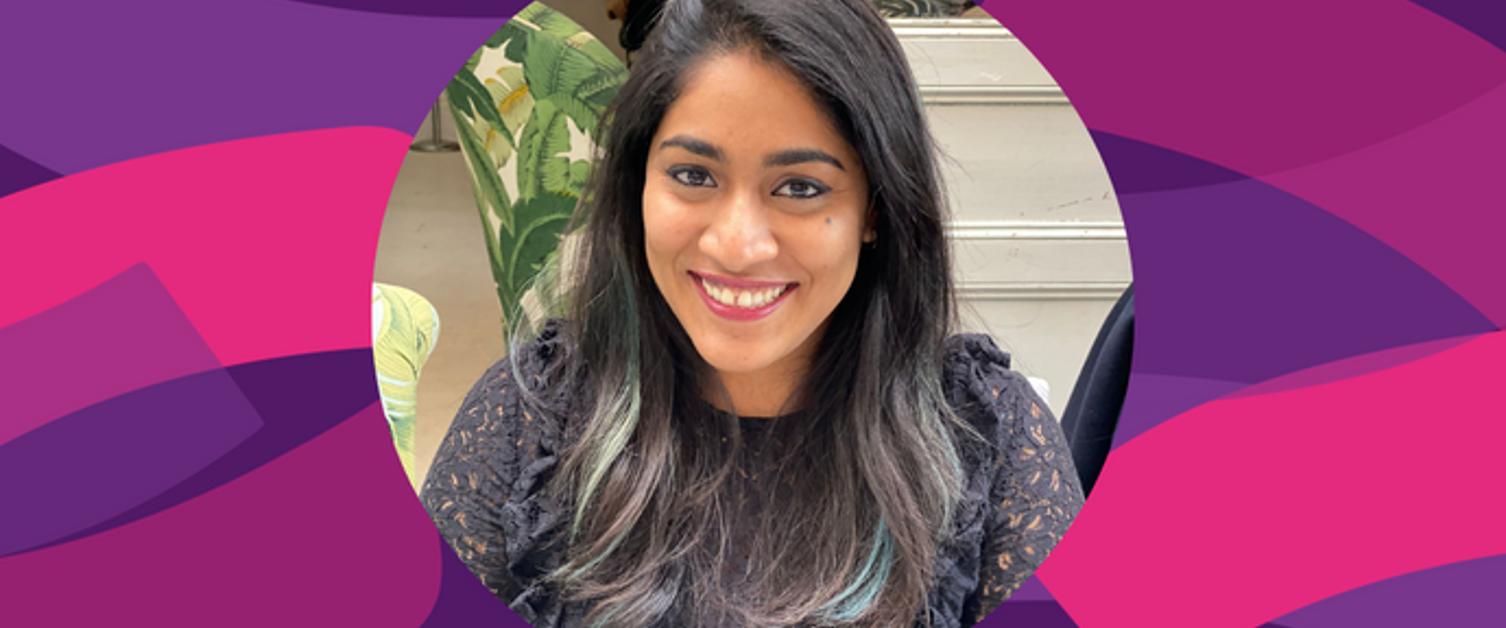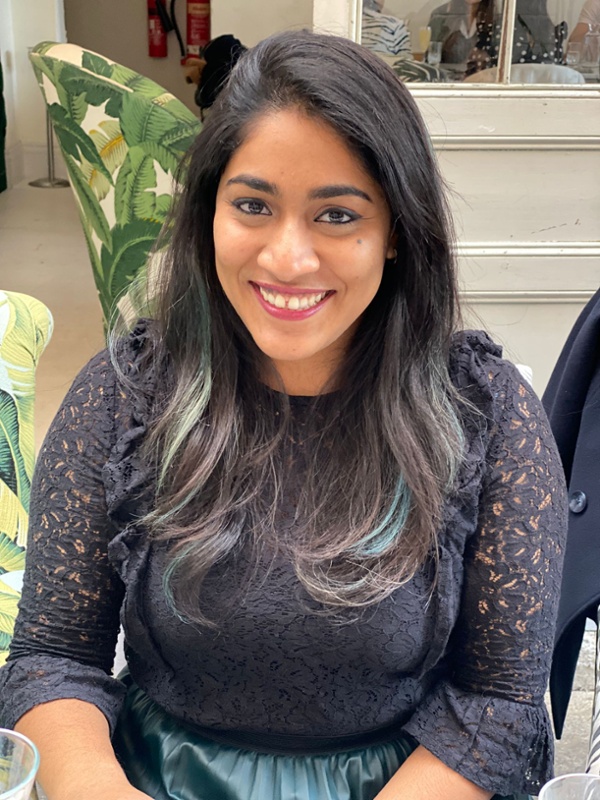 During summer 2022, HEIW took on 15 students for an eight-week internship. They each spent time in a specific department within HEIW to gain an insight into what it's like to work for the NHS in Wales.
Here you can read about Shefin's internship experience at HEIW.
Name: Shefin
Studying: Computing and IT Management
University: Cardiff University
Internship with: Digital Development team at HEIW
Overall Experience
My Name is Shefin. I am currently doing my master's in Computing and IT Management at Cardiff University.
I have greatly enjoyed my time at HEIW working as a developer within the digital development team for my 12-month internship. The team was very welcoming and my manager, Gareth and mentor, Michael, have both been very supportive in guiding me through my placement.
Through this experience, I have gotten insight in working as part of a digital development team. It has also helped me develop technical skills which will be invaluable to me in my career within the IT sector.
I have had a wonderful time at HEIW so far and I am excited for the year ahead.
Project summary
My project is to create a system status checker site that monitors the status of the 30+ apps and websites developed by the digital team at HEIW. PHP (a general-purpose script language for web development) and Silverstripe will be used to create the site. With this site, end users will be able to check whether an app/website they use is running smoothly without issues.
This site should reduce the number of repetitive tickets raised with the IT support team, giving them more time to focus on solving issues and give users a platform to quickly check if an app/site is down, whether the IT service team is aware of this and provide information on what they can do in the meantime.
Project Delivery
At the beginning of my placement, I focused on learning PHP and the Silverstripe CMS (content management system) as I was new to both. The tasks I have completed so far includes:
Researching existing system status checkers
Speaking with members of staff as well as my team to fully understand the requirements of the site.
Designing the website
I am currently in the building stage of the project.
What I've learnt
I am most grateful for the opportunity I got to learn PHP. PHP is a programming language I had no prior experience in but with the support of my mentors and core knowledge and skills I learnt at university, I have been able to use PHP to build my site.
Outside of work and university
In my spare time I enjoy reading and dance.