HEIW to sponsor a category in the Womenspire Awards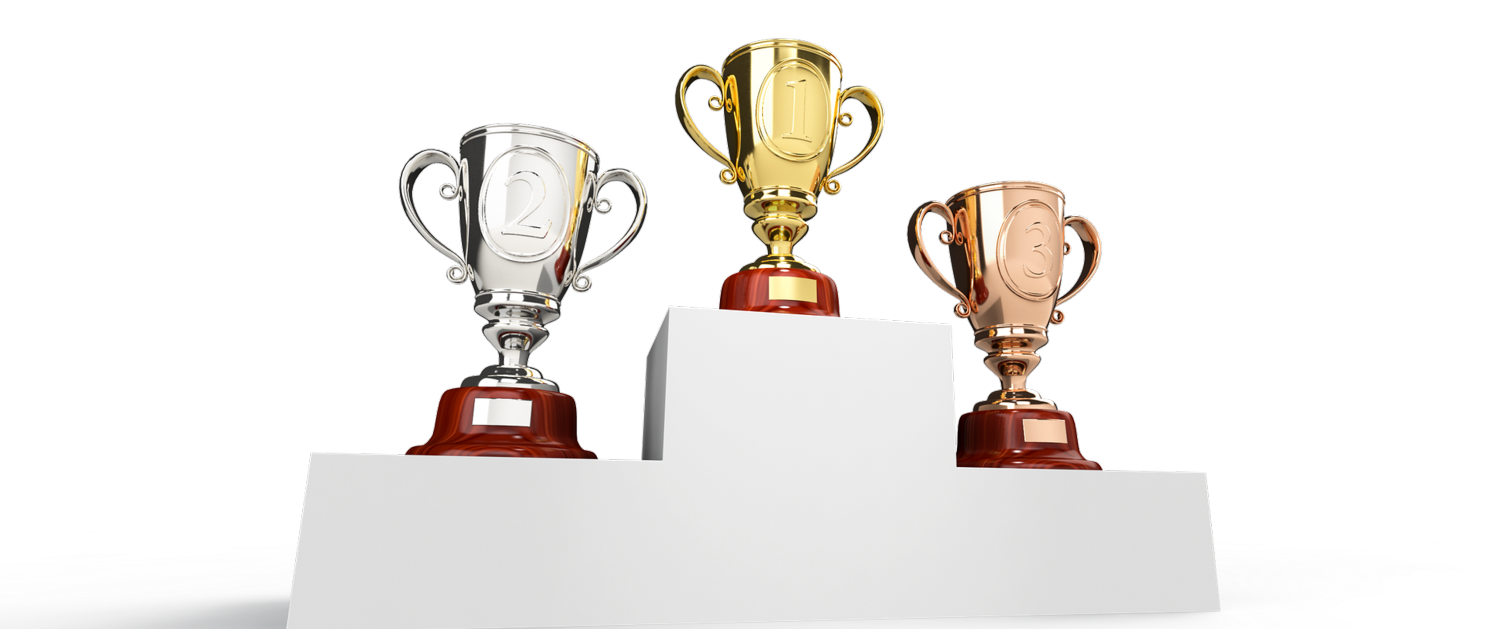 We are sponsoring the Woman in Health and Care category for Chwarae Teg's Womenspire Awards 2022.
The Chwarae Teg Womenspire Awards showcase the remarkable accomplishments of women across Wales and will inspire future generations.
Alex Howells, Chief Executive, HEIW said "The award is about celebrating women and the special contribution they make in health and care. Recognising their progress and achievements is really important in providing role models which inspire others and our younger generation to know that health offers very rewarding and fulfilling careers."
We want to support this award because our workforce strategy for health and care in Wales outlines our ambition that 'by 2030 leaders in health and social care will display collective and compassionate leadership'.
This means being inclusive. We, together with Social Care Wales, created a set of Compassionate Leadership Principles for health and care in Wales. These will promote and embed inclusion into the health and care culture.
One of these principles is; 'Improve equality, inclusion and diversity, consciously removing barriers and boundaries'. We are therefore consciously striving to be inclusive and ensure that the diversity of our leaders across health reflect the diversity of our workforce and the demographics of the population we serve.
Several members of HEIW staff have participated in the 'Women in leadership' programme with extremely positive evaluation. In some cases, this has resulted in career progression into leadership roles within our organisation.
We wish everyone entering the awards the best of luck and we look forward to hearing your stories at the ceremony in September.