HEIW supporting Welsh learners in the dental sector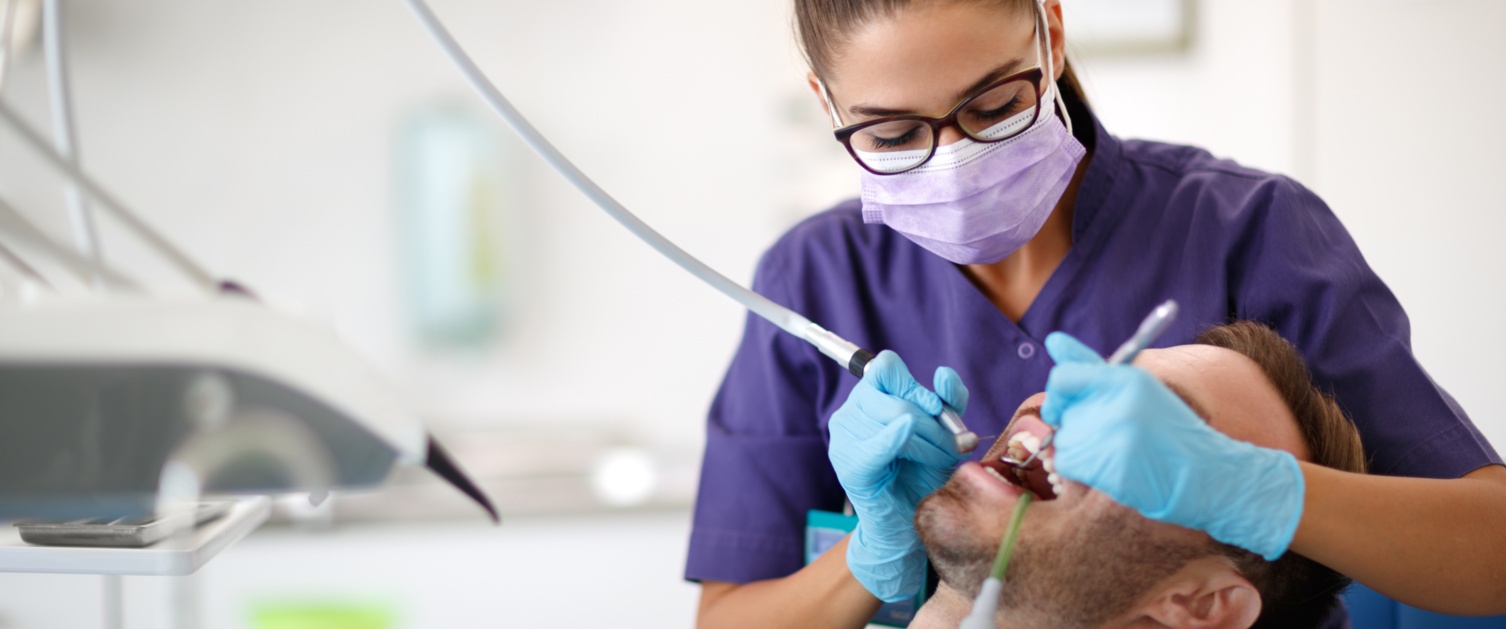 Keen to promote and support the use of the Welsh language, Health Education and Improvement Wales (HEIW) has partnered up with Cymdeithas Ddeintyddol to host its annual conference.
Taking place in June 2021, the conference, entitled 'Gofal Deintyddol yn ystod y Pandemic - persbectif ein haelodau' (Dental Care during the Pandemic - our members perspective) is aiming to not only attract fluent Welsh speakers, but also those learning the language, or, those who lack confidence in using it.
To ensure the Welsh language event is accessible to learners, HEIW will be facilitating additional support through translated transcripts of the presentations (available on request), a bilingual glossary of key dental terms and live translation of key words and phrases throughout the event via the chat function.
Kirstie Moons, Postgraduate Dental Dean said "We are delighted to be supporting this important annual event.
"Welsh speaking dental professionals are essential to providing care to patients in their native language and HEIW is committed to enabling and encouraging this wherever possible.
"Y Cymdeithas Ddeintyddol is a key partner in helping us promote the Welsh language to existing and new dental professionals."
This year's event takes place on 19 June 2021 and aims to discuss how dentistry coped and functioned during the COVID-19 pandemic and what changes had to be made within all the different disciplines.
You can find out more about Cymdeithas Ddeintyddol via their website.
For further details on the event and to register your place, visit the Dental pages on the HEIW website.