HEIW shortlisted for three national awards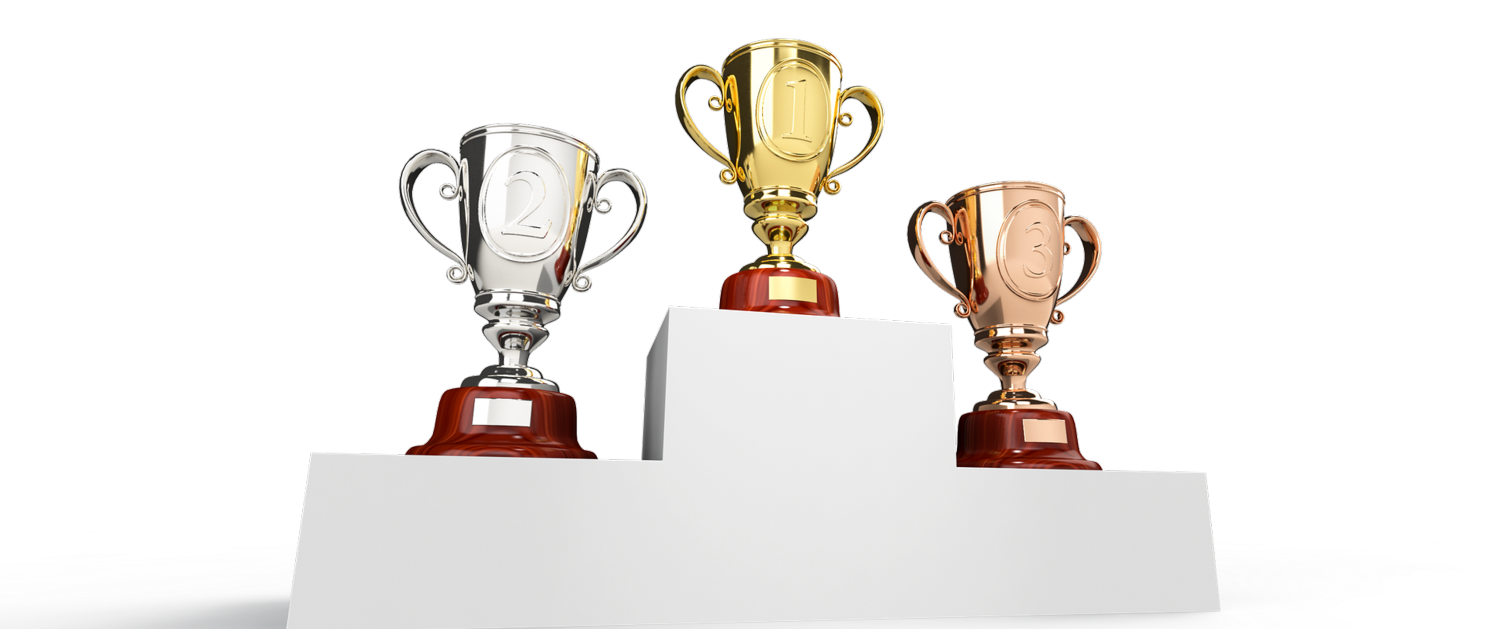 Health Education and Improvement Wales (HEIW) have been shortlisted in three categories at this year's HPMA Wales Excellence Awards.
The awards, hosted by the Healthcare People Management Association (HPMA), recognises and rewards the outstanding work of human resource departments in healthcare across Wales.
One of the categories in which HEIW have been shortlisted is 'Colleague Engagement & Experience' for their contribution to empowering staff to create a new culture.
Speaking following the shortlisting announcement, Chief Executive of HEIW, Alex Howells, said "As a new organisation, it was essential that we built the right foundations for the future by starting with a clear set of values created by our staff. These values have been instrumental in guiding us through a period of significant organisational change and underpinning how we work together.
"I am delighted to see that the work and progress of our teams are being recognised so widely and I wish them all the very best of luck for the announcement of the winners."
The organisation has also been shortlisted in the categories of:
'Partnership & Seamless Working' – for the new approach to managing attendance at work (in conjunction with workforce and organisational development colleagues, and trade union representatives from all seven Health Boards and Trusts in NHS Wales); and
'Attraction & Recruitment' – for the move to providing a single lead employer for GP practice trainees (alongside the NHS Shared Services Partnership).
Launched in October 2018, HEIW is the only Special Health Authority within NHS Wales, playing a leading role in the education, training, development, and shaping of the healthcare workforce in Wales, in order to ensure high-quality care for the people of Wales.
The HPMA Wales Excellence Awards celebration will take place on the 13th November 2019.
The full awards shortlist is available by visiting the HPMA website.