HEIW Post-registration foundation pharmacist programme - Q&A sessions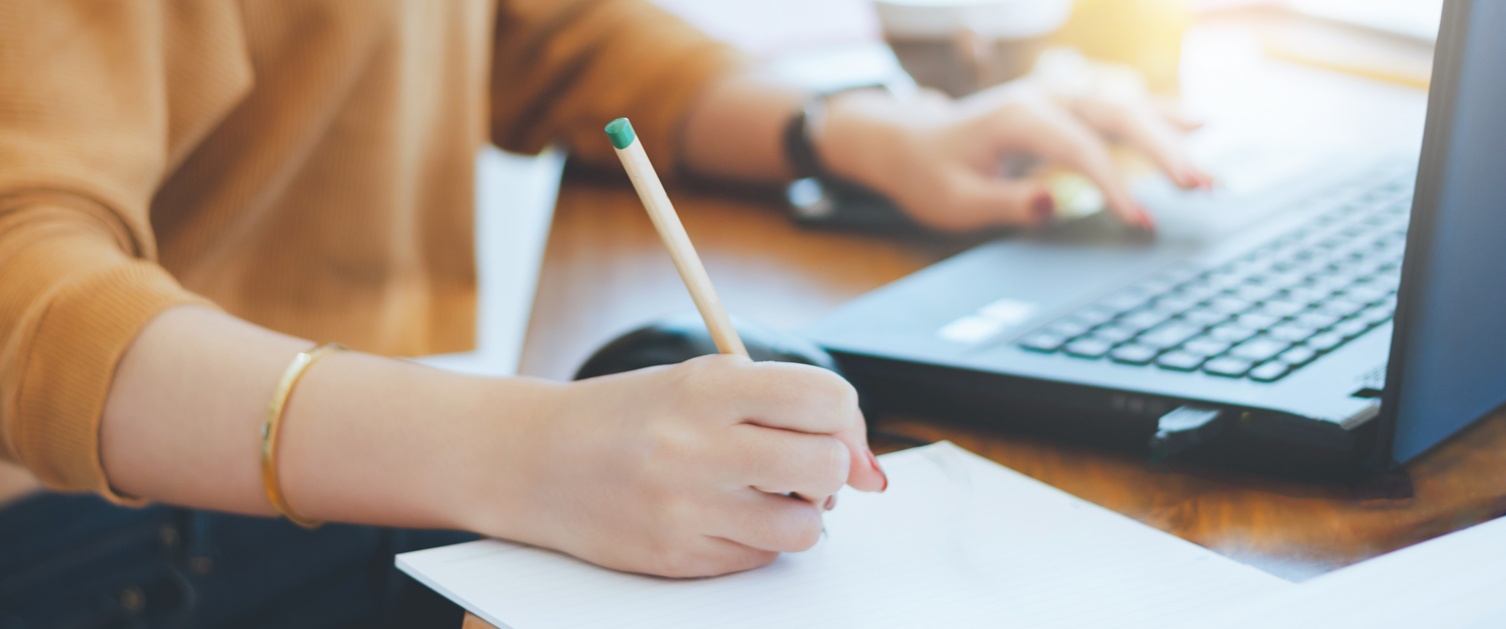 If you are a trainee pharmacist or employer organisation with questions about our post-registration foundation pharmacist programme starting in September 2022 come along to one of our drop in Q&A sessions:
Wednesday 2 March 2022 12.30-1.30pm
Thursday 3 March 2022 7.30-8.30pm
to talk to representatives from HEIW and Cardiff University.
Registration isn't required, use the link below to join: https://eu.bbcollab.com/guest/a67d488eda6d48dbb3c30fb2041cf9ef
NB: These sessions are on the Blackboard collaborate platform which performs best on Google Chrome or Microsoft Edge.
We look forward to seeing you there.